Take Your Career to the Next LevelDoctor of Nursing Practice (Post-MSN)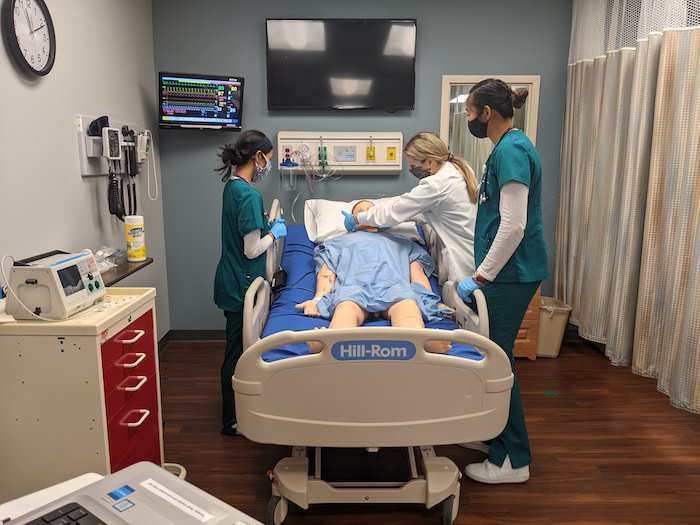 Why Choose Our Program?
The Post-Master of Science in Nursing (MSN) Doctor of Nursing Practice (DNP) was designed for RNs and APRNs who already possess a graduate nursing degree, to earn a terminal degree that will allow them to work at the highest level of the nursing profession. This program features two tracks. The Advanced Practice Track is designed for Advanced Practice Registered Nurses looking to enhance their advanced practice specialties with a clinical focus on individuals and populations. The Leadership Track focuses on executive-level skills and is suited for RNs and APRNs working within health care systems in areas such as education and administration.
Students can begin the Post-MSN DNP program in any s​emester and follow a set progression in which they take one to two courses per semester
Most students graduate within two to three years of starting this program
Faculty mentors work with students individually throughout the Doctoral project phase of the program
If you do not have a master's degree, you may be interested in our BSN-DNP degree program, which offers a Family Nurse Practitioner Cognate and a Leadership Cognate.
virtual Information Session
Attendees will have the opportunity to meet with faculty and an admissions counselor to ask questions about our curriculum and admissions process.
Wednesday, December 6, 2023
3:00 p.m.
Register Now
Jacksonville University's Keigwin School of Nursing invites you to apply for Riverside Hospital Foundation's scholarship opportunities. The foundation aims to provide funding for Doctor of Nursing Practice (DNP) students to develop, implement, evaluate, and disseminate their research findings. Scholarships will be awarded in the amount of up to $2,500 each to nurses currently residing in Duval, Clay, Nassau, Baker, and St. John's counties. Applications are currently being accepted on a rolling basis.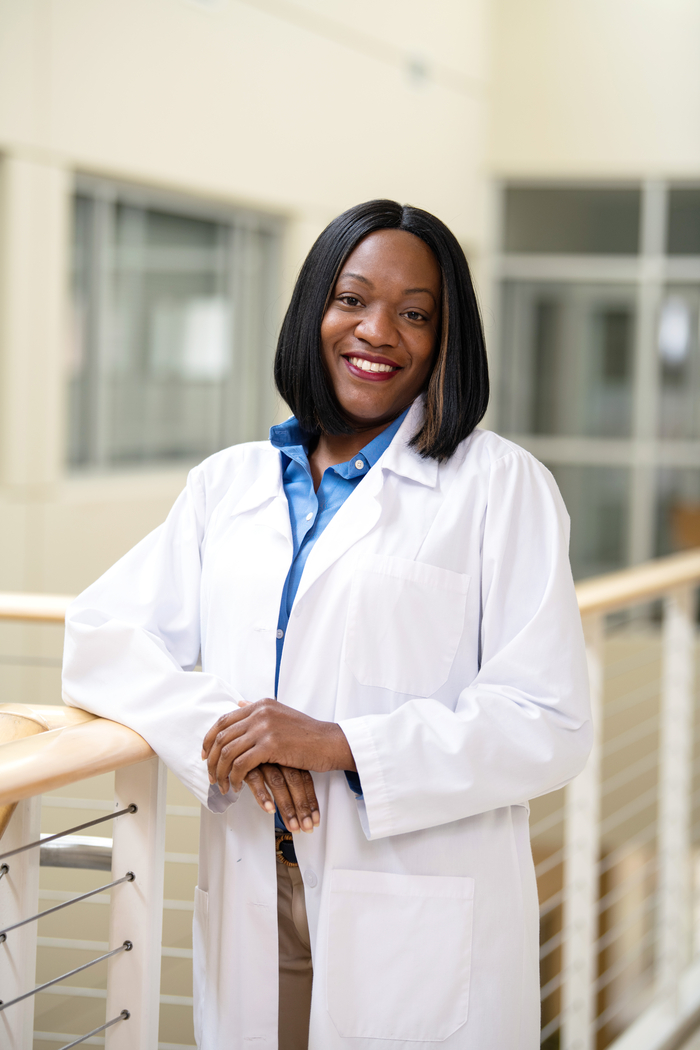 About the Program
Students are required to attend program orientation, a DNP project orientation, and their final project defense. All course orientations and classwork are conducted online utilizing video conferencing.
Curriculum ​
DNP Core
NUR 610 - Information Systems and Technology of Advanced Practice
NUR 630 - Epidemiology and Biostatistics
NUR 652 - Evidence Based Practice I
NUR 660 - Ethics in Clinical Practice
NUR 670 - Leadership and Health Policy
NUR 690 - Evidence Based Practice II
NUR 702 - DNP Practice Project
NUR 703 - DNP Residency Hours
Cognate Courses
Advanced Practice Cognate Courses
NUR 600 - Organizational Theory, Health Care Management and Finance
NUR 620 - Advanced Diagnostic Reasoning and Treatment II
NUR 640 - Clinical Manifestations of Disease Process and Emerging Therapies
Leadership Cognate Courses
NUR 602 - Business of Healthcare
NUR 622 - Quality Management to Improve Health Outcomes
NUR 642 - Leadership and Innovation
Additional Certifications are available for Post-Masters DNP in the following categories:
Adult-Gerontology Acute Care Nurse Practitioner
Family Nurse Practitioner
Psychiatric Mental Health Nurse Practitioner
Nursing Informatics
Leadership in Healthcare Systems
Clinical Nurse Educator
Increase Your Earning PotentialGet Ready to Take the Next Step in Your Career
Graduates of this program will be well-prepared to take on new and exciting executive and administrative roles in their career. If they choose, they will also qualify to become a nursing educator, as either a DNP or Ph.D. is required to teach at most colleges and universities.
Graduate and Post-Graduate OptionsExplore Your Options
In addition to our DNP (post-MSN), we offer other graduate and post graduate program options, as well as a BSN-DNP program for students who have not yet earned a Master of Science in Nursing (MSN).
How to Apply
Completed JU Application
Unofficial transcripts from all attended colleges & universities with all nursing coursework

If the candidate attended a college or university abroad, an official NACES evaluation of that transcript is required. Choose the course-by-course evaluation with the GPA option.

Graduation from a regionally accredited program and CCNE, NLN, or ACEN accredited program

A minimum. 3.3 GPA on a 4.0 scale is required
The following may be requested of students with a GPA of 3.3 or lower


GRE/GMAT scored
Letters of Recommendation

Resume or Curriculum Vitae (if applying to a Nurse Practitioner track)
Statement of Intent
Active U.S. Nursing License

Out-of-state applicants must be eligible for endorsement in Florida
International students must hold a current license from a U.S. state and be eligible for endorsement in Florida.

All international students whose first language is not English are required to submit proof of their proficiency in English, by providing scores for either: IELTS or TOEFL. If submitting score reports, they must be sent directly to Jacksonville University from the testing institutions.
A background check will be required for students participating in clinical practice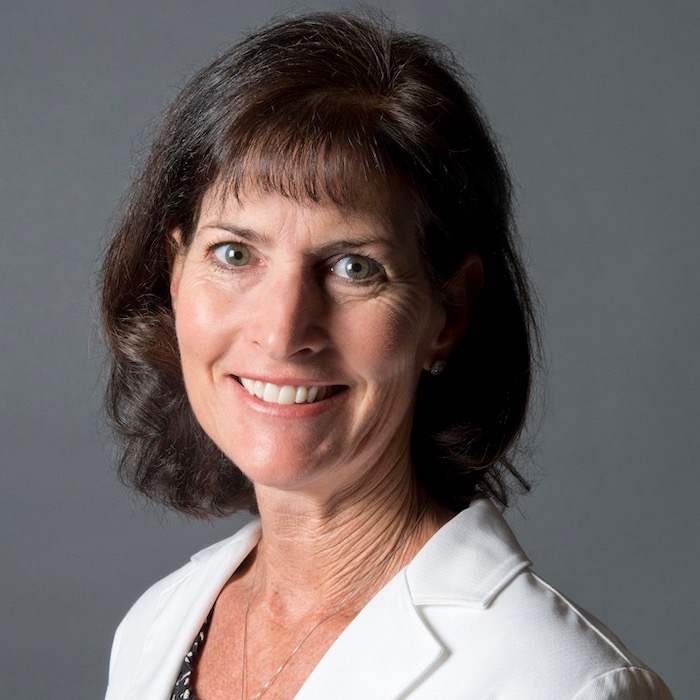 "At JU, I had a group of instructors who were familiar with my specialty and offered support and clinical studies in my field of study. I secured a job 4 months before graduation based on the clinical rotations and expertise that was offered to me. This allowed me the perfect venue to pursue my capstone study for my DNP."
Request for Information
Loading...
Contact Information Keigwin School of Nursing
Phone: (904) 256-7000
Quick Links