Psychiatric Mental Health Nurse Practitioner
The Master of Science in Nursing Program (MSN) prepares students for advanced practice roles in nursing. The goal of the PMHNP program is to educate advanced practice nurses who can demonstrate critical thinking and decision-making skills in evaluating the health and illness of individuals and families suffering from mental health issues.
Graduates will manage direct care of individuals experiencing acute and chronic mental health issues across the lifespan. The MSN graduate will advance nursing knowledge through inquiry, research utilization, and generation of clinical strategies to facilitate changes in professional nursing practice. The graduate program in nursing prepares students to continue study at the Doctorate level.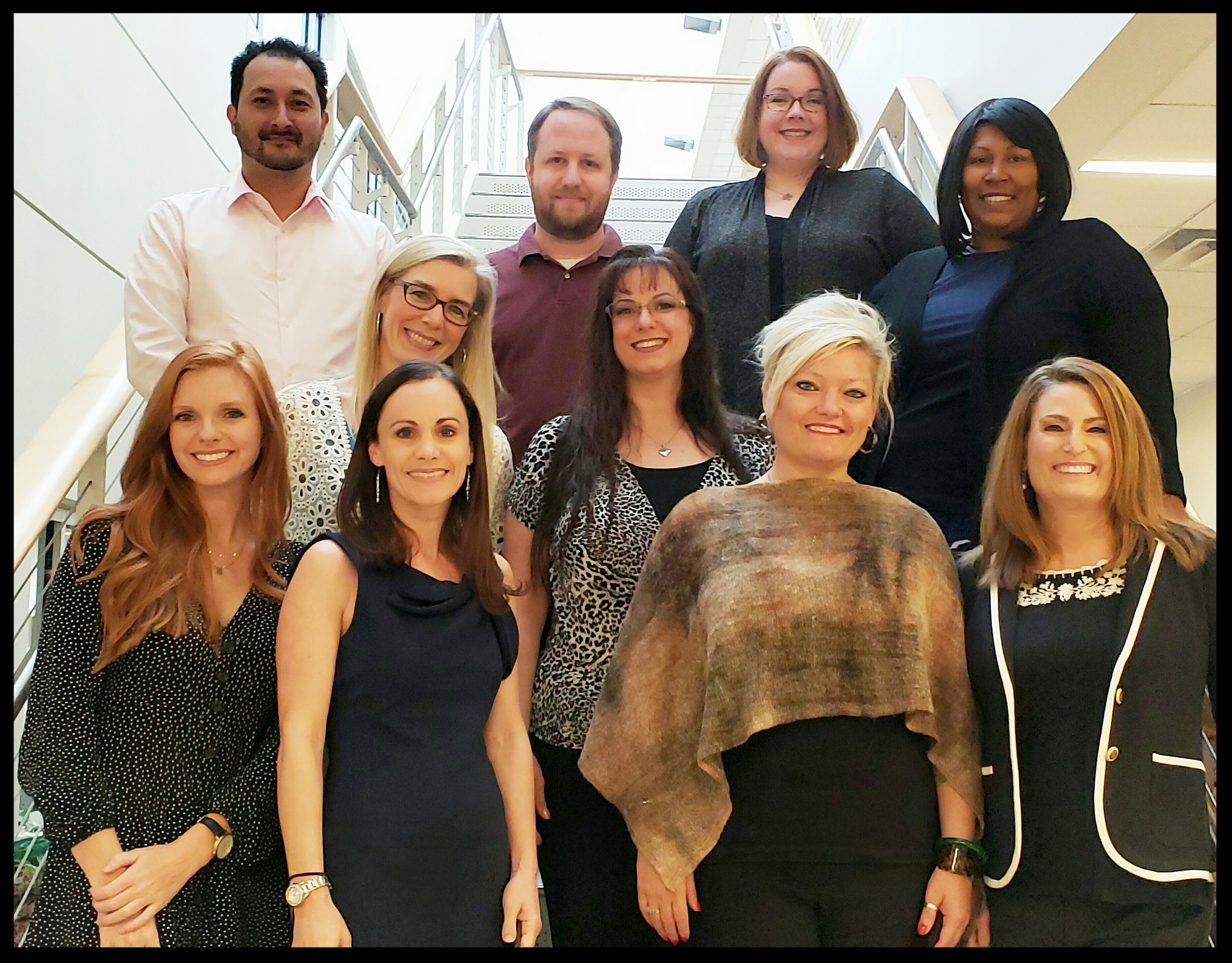 Fast Facts
The MSN-PMHNP program begins one time per year in the fall semester only. All applications and supporting materials are due by February 1 of the year you are applying to start in the program. The program is offered in both full-time and part-time tracks.
Delivery: Campus
Part-time students are required to be on campus for 3-6 hours each Tuesday
Full-time students are required to be on campus from 6-11 hours each Tuesday
Length:
Part-time 8 semesters or 3 years
Full-time 5 semesters or 2 years
Start term: Fall (August)
Deadline: February 1st
Request Information
Loading...
Application Requirements
Completed Application www.ju.edu/apply
Official transcripts from colleges and universities with all nursing coursework and degrees. (including 2-year nursing degree) If the candidate attended a college or university abroad, an official NACES evaluation of that transcript is required. Choose the course-by-course evaluation with the GPA option.
A minimum 3.0 undergraduate Nursing GPA on a 4.0 scale
Graduation from a CCNE, NLN or ACEN accredited BSN program
Resume or Curriculum Vitae
Statement of Intent (A personal statement describing your reasons for pursuing an advanced degree and detailing your professional goals) The statement should not exceed two pages.
Copy of current Florida RN license (Out of state applicants must be eligible for endorsement in Florida. International students must hold a current license from a U.S. state and be eligible for endorsement in Florida)
Evidence of completion of an undergraduate course in statistics
Official GRE scores of 290 or higher (The requirement of official GRE scores will be waived for all applicants who have a 3.0 or higher undergraduate Nursing GPA)
One year of professional nursing experience is required prior to beginning the first clinical course
Mandatory video interview for all who qualify
Background check (background checks are required for all students participating in clinical practice. Information on the background check may need to be released to clinical agencies for permission to participate at the clinical site. If clinical placement is denied by the agency, and an alternate site cannot be obtained, the student will not complete the program)
Students whose first language is not English, must also provide an official TOEFL or IELTS exam.

Minimum internet-based TOEFL score: 79
Minimum paper-based TOEFL score: 550
Minimum IELTS band score: 6.5
Requesting Official Transcripts
Traditional/Paper Transcripts
Please use the following address to send traditional transcripts:
Jacksonville University
Attention: Graduate Admissions
2800 University Blvd. North
Jacksonville, FL 32211-3321
Electronic Transcripts
Jacksonville University partners with Parchment to receive official transcripts. We also accept transcripts from: Speede, National Student Clearinghouse, Credentials Solutions, eScript Safe, GreenLight Credentials and National Association of Credential Evaluation Services (NACES) approved agencies.
Curriculum
MSN Core
NUR 510 Nursing Theory and Research I (3 credits)
NUR 512 Organization, Delivery and Policy in Healthcare (3 credits)
NUR 514 Nursing Leadership and Advanced Roles (3 credits)
NUR 516 Information Systems and Technology for Improved Healthcare (3 credits)
NUR 520 Nursing Theory and Research II (3 credits)
APRN Core
NUR 501Advanced Health Assessment (3 credits)
NUR 502 Advanced Pathophysiology (3 credits)
NUR 504 Advanced Pharmacology (3 credits)
PMHNP Core
NUR 571 Psychiatric Assessment and Diagnostics Across the Lifespan (4 credits)
NUR 573 Psychopharmacological Management of Patients Across the Lifespan with Mental Health Disorders (3 credits)
NUR 574 Neuroanatomy for the Psychiatric Mental Health Nurse Practitioner (2 credits)
NUR 579 Psychotherapy Across the Lifespan for Individuals, Families and Groups (3 credits)
NUR 553 Advanced Role Practicum (4 credits)
Total Credit Hours 40