Bachelor of Science in Health Sciences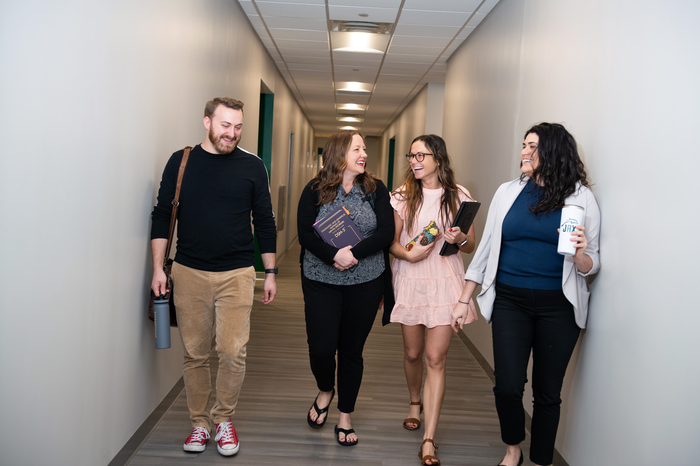 Why Choose Our Program?
Our Health Sciences degree, offered through the Brooks Rehabilitation College of Healthcare Sciences, allows students to create an individualized path to support their educational and career goals while providing a solid foundation for both graduate health programs and entry-level positions in healthcare. The flexibility of our program allows students to earn their degree in Health Sciences while also personalizing their education with different areas of focus, including minors from multiple fields of study across several of our distinct colleges.
Students who pursue this major can expect to seek employment in areas such as medical office management, positions within the insurance industry, medical sales, health journalism, health marketing, community health coordination, and many other health-related industries.
You could go on to grad school.
This program is a natural fit to transition into programs like:
This degree is also a natural fit into other University healthcare graduate programs such as: clinical psychology, neuroscience, physical therapy, physician assistant, pharmacy, dentistry, orthodontics, and medical school.
Or you could start your career.
Enter into different fields like:
Medical office management
Long-term care or nursing home administration
Positions within the insurance industry
Medical sales
Health journalism
Health marketing
Community health coordination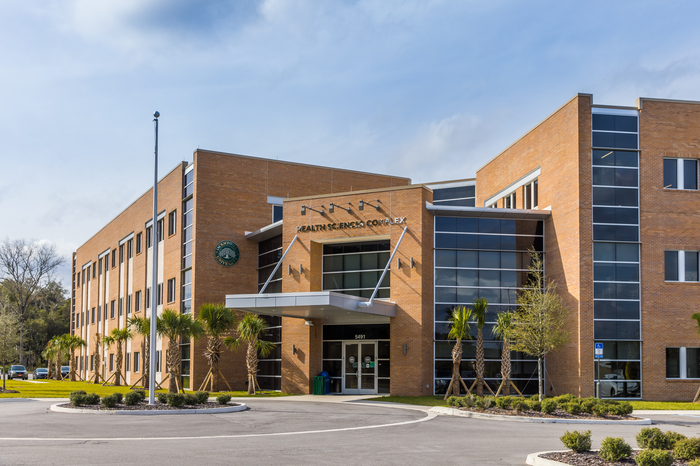 Health SciencesCurriculum
Students pursuing this degree will take specific Health Sciences classes combined with their courses from their minor area of study to prepare them for their educational and career goals. Students will take the following Health Sciences courses:
HLSC 202 -

Medical Terminology and Healthcare Essentials

HLSC 205 - Elementary Statistics for Health Sciences

HLSC 211 -

Introduction to Health Professions and Trends in Healthcare

HLSC 301 -

Epidemiology in Health Science

HLSC 310 -

Healthcare Ethics and Policy

HLSC 320 -

Introduction to Health Informatics

HLSC 330 -

Principles of Research and Evidence-Based Practice

HLSC 410 -

The Healthcare System

HLSC 412 -

Public Health

HLSC 420 -

Healthcare Quality and Safety




HLSC 499ws - Senior Seminar
Students also have the opportunity to take HLSC 490, which is an optional Internship course.
Minor in Health Science

HLSC 211 -

Introduction to Health Professions and Trends in Healthcare

Additional 12 credit hours of health science courses from HLSC 202 Medical Terminology and/or the 300-400 level courses.
Total Credit Hours - 15
JU is a SACSCOC accredited program.
Dr. Wayne Mier, Program Coordinator
Request Information
Loading...
Contact Information Office of Admissions
Frisch Welcome Center
Jacksonville University
2800 University Blvd N
Jacksonville, FL 32211
Phone: (904) 256-7000
Email: admissions@ju.edu
Quick Links