School of Applied Health SciencesMaster of Science in Medical Sciences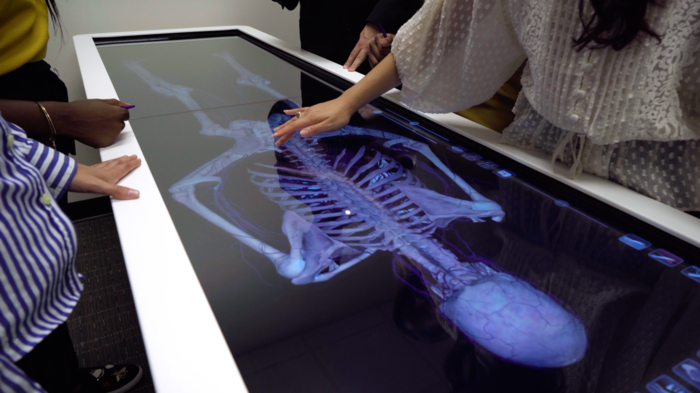 TRANSFORM YOUR STUDENT EXPERIENCEWhy Choose Our Program?
Through a unique partnership with Ponce Health Sciences University (PHSU), JU offers a Master in Medical Sciences (MSMS) program to help prepare you for a successful career in medicine in as little as one year. This program is designed to provide students the opportunity to enhance their competitiveness for entry into medical school and other professional health schools. Master of Science in Medical Sciences is a rigorous, broad-based program where students train to improve their academic credentials and achieve admission to graduate programs in health sciences, often improving MCAT scores along the way.
Students can choose one of our two program delivery methods, both of which offer the same courses and degree. The full-time, in-person track is a one-year program that mirrors the first year of LCME-accredited medical school curriculum. The part-time, online track features the same courses and can be completed in 20 months.
Virtual Information Session
Request to watch a previous virtual information session. These sessions will allow you to learn more about our program, hear from faculty and understand the admissions process.
start your application
Choose Your Track
3 terms | 11 Months Full-Time In-Person
5 terms | 20 Months Part-Time Online
Start Dates:
Spring Online: January 9, 2023
Spring In-Person: January 10, 2023
Summer Online: May 8, 2023
Summer In-Person: May 31, 2023
THE JACKSONVILLE UNIVERSITY ADVANTAGE & PHSU'S MSMS STUDENT OUTCOMESPrepare Yourself for a Successful Medical Career
From our innovative and engaged faculty to our strong real-world partnerships, JU's School of Applied Health Sciences has a proven track record of offering exceptional academic opportunities for the next generation of student learners. PHSU historically provides quality healthcare education for future medical professionals who will go on to challenge and diversify the healthcare industry. The top 20% of JU MSMS graduates are guaranteed an interview for PHSU's Medical Program at either their Ponce, Puerto Rico Campus, or St. Louis, Missouri campus.
Our partnership introduces a results-driven classroom structure that will improve educational outcomes and transform the student experience.
Sharmaine Chavis's StoryMSMS at Jacksonville University
Jacksonville University's Health Sciences Complex on our Arlington campus is the new home to the Master of Science in Medical Sciences program, giving students the opportunity to collaborate with other healthcare majors like Orthodontics, Nursing, and Speech-Language Pathology. Students also have access to state-of-the-art technology, like our Anatomage tables and virtual reality simulation laboratories. Being only minutes away from Downtown Jacksonville, students will be immersed in professional enrichment opportunities with top healthcare facilities, technology, and business, making our program an ideal environment for rising doctors and young professionals. Hear Sharmaine's story, and learn more about her decision to earn a Master of Science in Medical Sciences at Jacksonville University.
About the City of Jacksonville, Jacksonville University - The College Tour
JU has strong roots in Jacksonville or as the locals call it Jax. The most populous city in Florida, its rapidly growing economy attracts global
companies in healthcare, tech, business, and banking, and Jacksonville University has a downtown campus right in the middle of it all. That's where Charmaine is getting her Master's in Medical Sciences, on her way to becoming a doctor. How's it going, Charmaine?
Hey everyone and welcome to Downtown Jax. JU is known as Jacksonville's university, and our downtown campus is right in the center of it all. Jacksonville is home to Fortune 500 companies and we're a leader in Fintech, banking, and healthcare. Jax was recently named a "Supernova City" for its booming economic growth, and we're the number one City in Florida for recent college graduates. I'm currently enrolled in the one-year Medical Sciences graduate program based in JU's downtown campus. It's designed to prepare future doctors, dentists, PAs, and other aspiring medical personnel for the rigors of medical school by mirroring your first year at a medical college. After graduating with my
bachelor's degree and working at one of the many Jacksonville hospitals, I was drawn to this program to get myself ready for medical school. As an aspiring doctor, JU's program allows me to strengthen my application
for medical school receive, free MCAT tutoring, and gain the study tools I need to succeed in my future. When I'm not in class you'll find me at one of the cafes, restaurants, or beautiful parks here in the city. Sitting by the water is the perfect place to study, or just to chill with friends. And we're just steps away from concert venues, local breweries, and the Jags' Stadium. I love being in the heart of the city. Every day you can almost feel the opportunities with Jacksonville being one of the best places for young professionals and job seekers. It means you don't have to choose between a great place to live and a great education. Here, you get both. You know what I'm talking about. Back to you, Alex.
I sure do. I'll never forget attending
the first-ever Jacksonville Jaguars game
in the very first season. It was amazing
Duval. Thanks for showing us around
Charmaine, that was great.
MSMS Faculty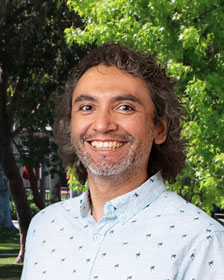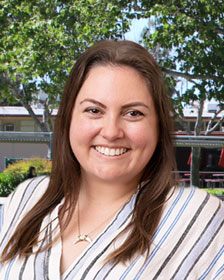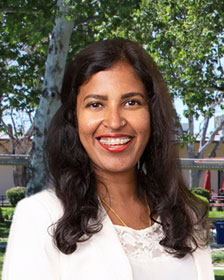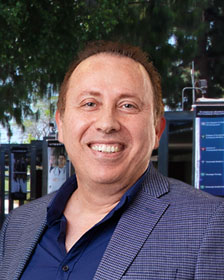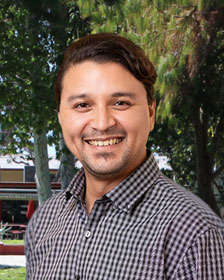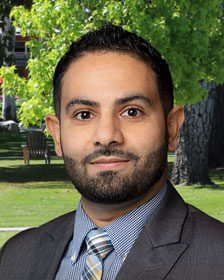 ADMISSIONSHow to Apply
Bachelor's degree from a regionally accredited college or university
GPA greater than or equal to a 2.7 on a 4.0 scale

Students with a minimum GPA of 2.5 will be considered if cumulative science courses were greater than a 2.7 GPA

Letters of Recommendation upon request
Personal Statement upon request
Pre-requisite Course Requirements:

General Biology I & II (with labs)
General Chemistry I & II (with labs)
Organic Chemistry I & II (with labs)
Physics I & II (with labs)
Mathematics - 6 credit hours
Behavioral and Social Sciences - 6 credit hours
English - 3 credit hours
Application Deadlines

Priority

Final

Fall Semesters

July 1

st

August 1

st

Spring Semesters

November 1

st

December 16th

Summer Semesters

April 1

st

May 1

st
Message from the Program Coordinator and Clinical Assistant Professor
Wayne Mier, Ph.D., Ed.S., R.R.T., R.P.F.T.
Welcome to the Master of Science in Medical Sciences (MSMS) program at Jacksonville University. I often ask students why they want to go into healthcare and most respond, to help people. The MSMS program prepares its graduates for a successful career in healthcare and helping people. We have a diverse group of students and for some, this means attending medical school to become an MD or DO. For others, it means becoming a dentist and helping people have healthy teeth and a great smile. Some aspire to become physician assistants and physical therapists. The MSMS program helps other students to launch a career in related fields like public health or clinical research. Our program not only increases your academic performance; we work with students on their ability to understand clinical correlations, soft skills such as communication and empathy, and the discipline to sharpen their time management and study skills and other professional development.
I invite you to explore our website and learn more about the program. How do you want to help people? I look forward to discussing this with you and assisting you with your journey. Please reach out to our team with any questions.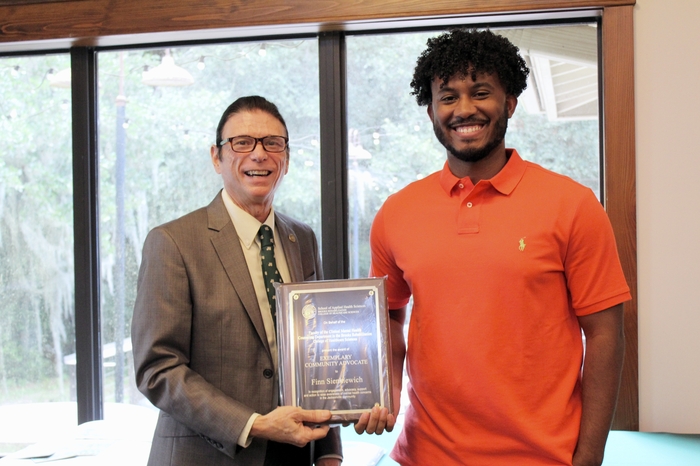 Request Information
Loading...