Freshman Acceptance Program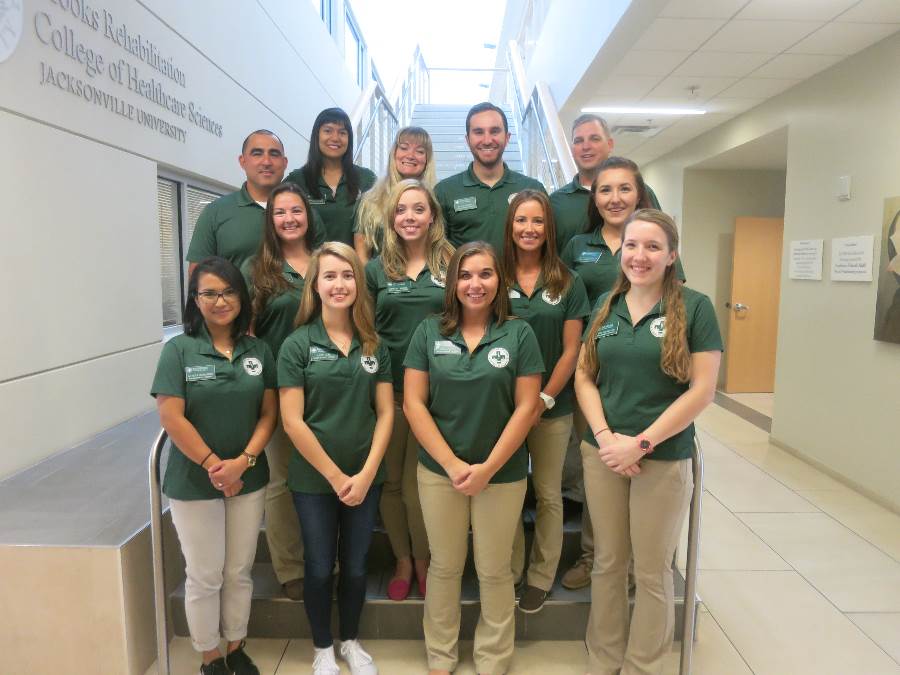 Jacksonville University Keigwin School of Nursing offers the unique opportunity to be accepted into the nursing program as a high school senior. The Freshman Acceptance Program encourages students to be involved with the Keigwin School of Nursing activities from the start of their college experience. Freshman students will be paired with a member from the Student Nursing Association, who will provide continued mentorship and guidance.
During the fall semester of the freshman year, all students who are part of this special cohort take the Introduction to Nursing course. This course offers an opportunity to interact with Jacksonville University Keigwin School of Nursing faculty and nursing students, learn about the history and the ever-expanding role of the professional nurse.
Admissions & Curriculum
​For a comprehensive review of admissions process and criteria, please visit our Overview of Entry into the Nursing Program.
View Freshman Acceptance Program Admissions & Curriculum Informtation here.
Contact
​Ms. Jamie Albert
Assistant Director of Enrollment & Advising, Undergraduate Nursing, Keigwin School of Nursing