Exercise Physiology Lab
The Jacksonville University Exercise Physiology Laboratory (EPL), part of the Center for Health and Human Performance, housed in the Department of Kinesiology, is directed by Dr. David Hooper.
Mission
The EPL was established to develop an interdisciplinary teaching and research lab that provides students with the opportunity to learn how to operate state-of-the-art equipment that pertains to exercise physiology. This will provide our students with the best possible educational experience and therefore prepare students to be highly competitive candidates when applying for future employment or further schooling. These facilities can be used for student-led projects, giving students additional valuable experiences. Also, the laboratory will pursue externally funded research projects to provide resources to further develop the laboratory.
Facilities
Parvo Metabolic Cart
High speed treadmill (up to 15 mph)
Squat rack, barbell and over 500 lbs of free weight
Trained phlebotomists
Centrifuge
Micro centrifuge
Hemoglobin Analyzer
Nutritionist Pro Software for dietary analyses
Collaborations
The EPL focuses on collaborations for research as well as instruction and learning. Our blood analyses would not be possible without the support of Dr. Kara Conway in the Department of Biology and Marine Science. Dr. Conway has provided grant collaborations, essential facilities and access to her and her students' expertise in serum analyses. The EPL has also relied heavily on the Department of Nursing for assistance in phlebotomy.

The EPL has collaborated extensively with the Jacksonville University Athletics, thanks to the support of sport coaches, strength and conditioning coaches and athletic trainers. We have provided fitness testing, metabolic testing, body composition testing, and blood analyses for most of the Division I athletes on campus. These data are used for performance enhancement of the athlete and also research purposes, providing students with research projects that have led to scientific presentations and publications.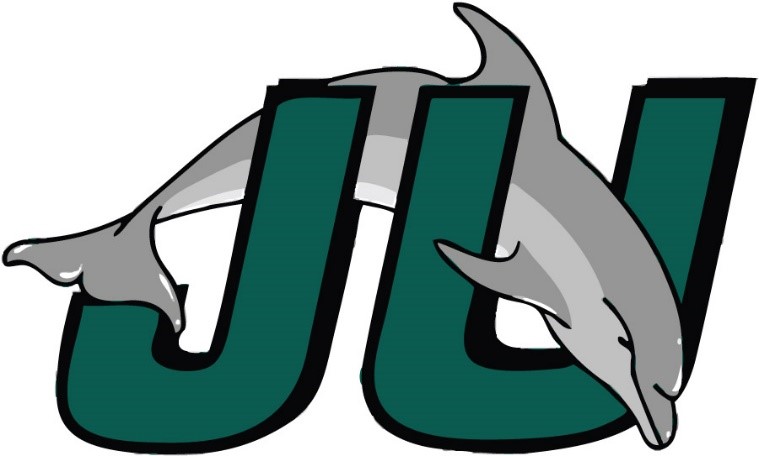 The EPL also collaborates with Kelsey Beckmann, owner of Meteor Nutrition, who provides us with crucial nutrition expertise for our scientific research.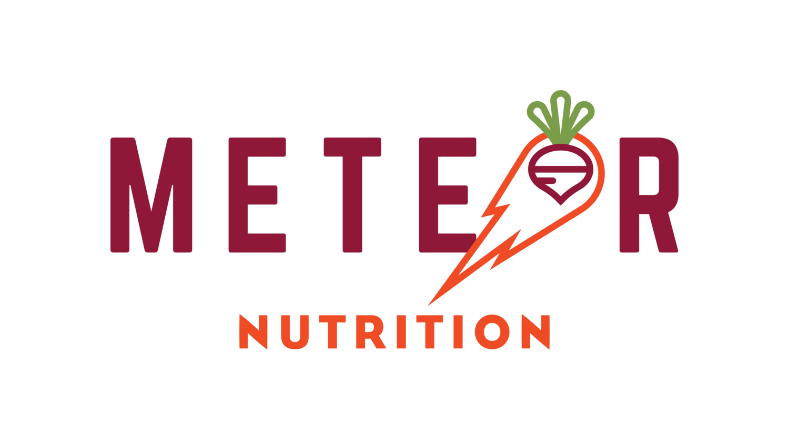 Current Research Projects
Efficacy of Fenugreek Supplementation on Men's Health: A Follow Up Study
Polyphenol Rich Supplementation on Markers of Recovery from Intense Resistance Exercise
Prior Research Projects
Monitoring Health and Performance of NCAA Division I Track Athletes, Jared Mallard Master's thesis.
Efficacy of fenugreek supplementation on men's health: A randomized controlled trial, Emily Barton Honors thesis.
Previous Scientific Presentations
Osteoporosis Prevention through Structured Strength Training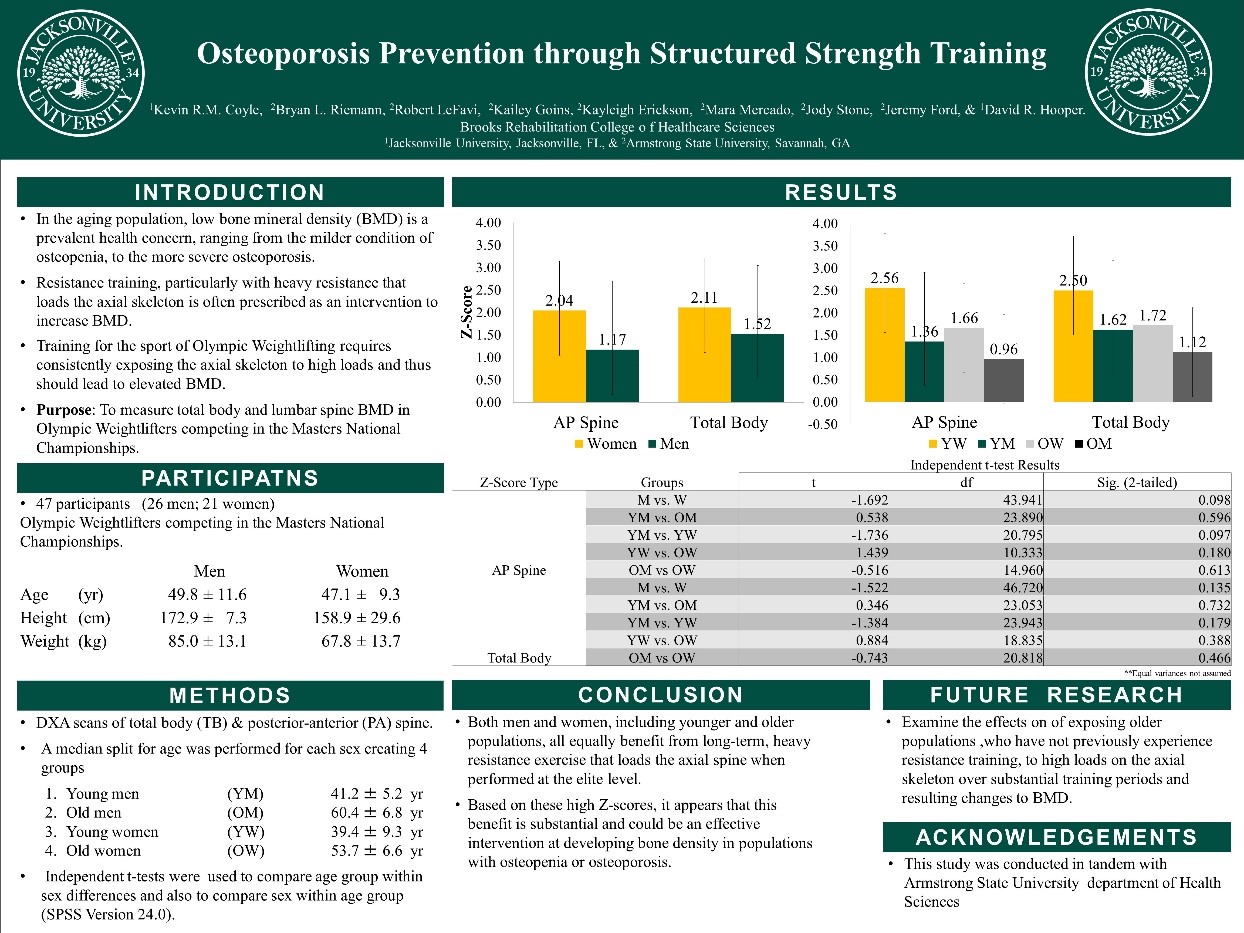 Efficacy of Fenugreek Supplementation on Men's Health: A Randomized Placebo-Controlled Double-Blind Trial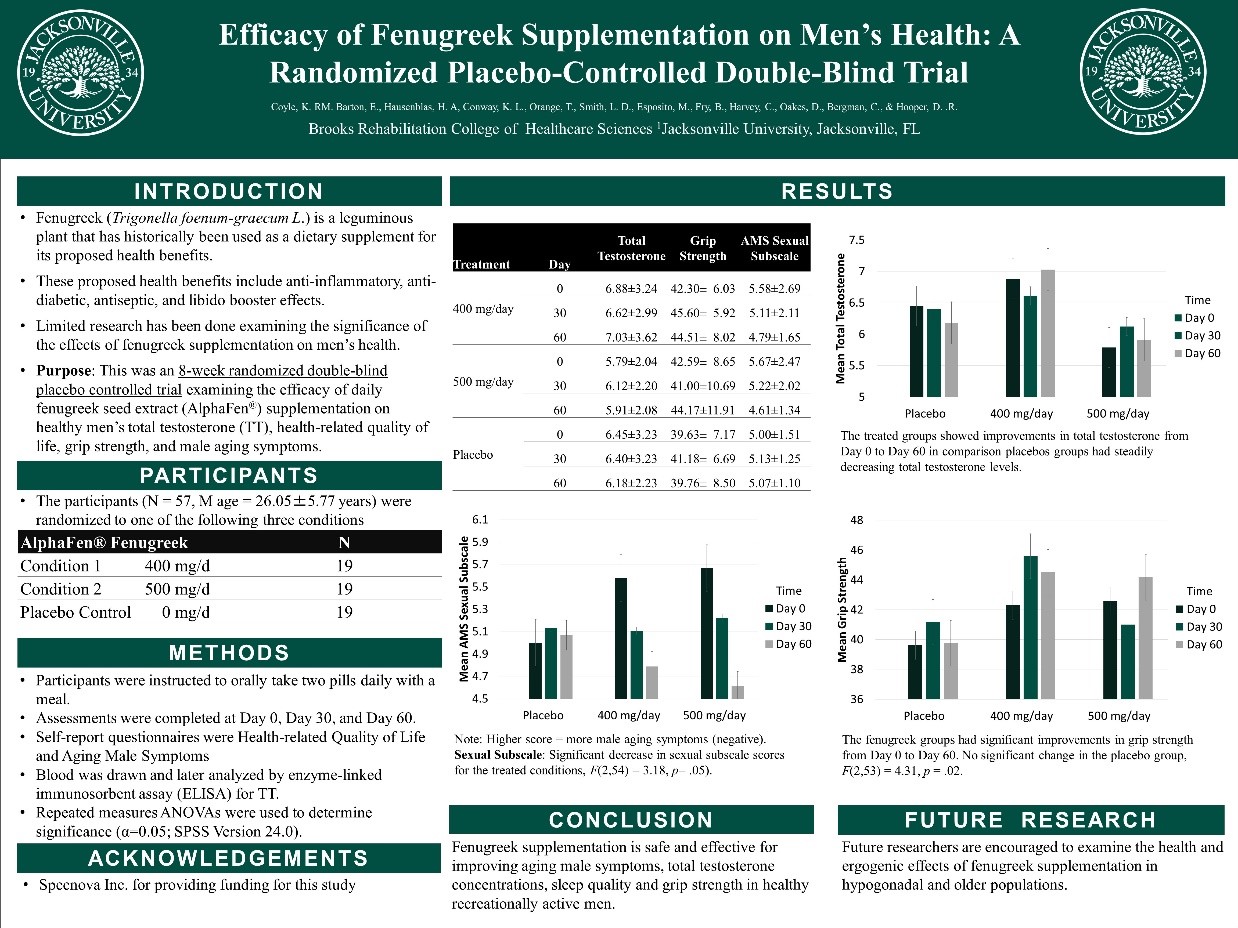 No Changes in Body Composition or Metabolism Over the Course of a Cross Country Season in Female NCAA Division I Cross Country Runners