Distinguished Lecture Series
The mission of the BRCHS Distinguished Lecture Series is to seek and spread powerful health information to the JU campus and community by bringing international health experts to campus.
The 2020 Distinguished Lecture was cancelled to to COVID-19.
Below are previous lectures in the series.
2019 Distinguished Lecture
FROM BURNOUT TO WELLNESS: THE SECRET TO ATTAINING WORK/LIFE BALANCE
JOSEPH C. MAROON MD, FACS
October 16, 2019 @ 5:30 pm
Terry Concert Hall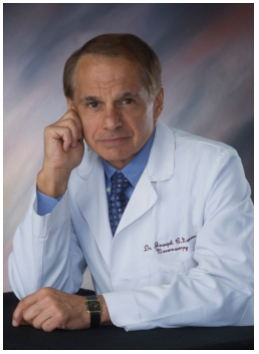 Dr. Joseph Maroon is a neurosurgeon, triathlete and Pittsburgh Steelers physician. Dr. Maroon co-developed the ImPACT concussion test, the only FDA-approved, worldwide standard tool to assess concussions. He has been the neurosurgical consultant for the Pittsburgh Steelers for 25 years and the first neurosurgeon directly appointed in the NFL. Dr. Maroon has written more than 280 peer reviewed scientific papers, 64 book chapters, and 7 books. His most recent book is Square One, A Simple Guide to a Balanced Life. He is an inductee of both the National Fitness and the Lou Hotlz Halls of Fame and remains a dedicated athlete, having completed eight Ironman triathlons.
In his Distinguished Lecture, Dr. Maroon will combine deeply personal anecdotes with illuminating scientific explanations to help people consider their own priorities. With keen insight into what it takes to avoid burnout and to seek more joy and creativity, he will guide the audience from all occupations and professions back to 'square one' so they can lead more balanced and successful lives.
Recorded October 16, 2019


2018 Distinguished Lecture
FINDING RESILIENCE
TRISHA MEILI
Recorded October 24, 2018
Terry Concert Hall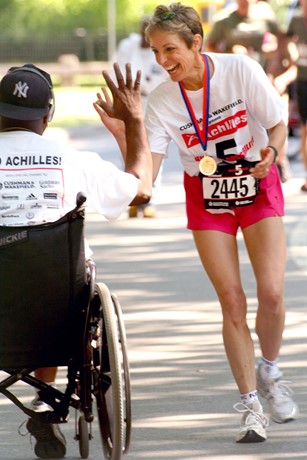 Author of Best-Selling Memoir I AM THE CENTRAL PARK JOGGER: A Story of Hope and Possibility. Trisha Meili's story is about the capacity of the human body and spirit to heal. It is a story of hope and possibility. It didn't begin that way.
On April 19, 1989, Trisha went for a run in New York's Central Park shortly after 9 PM. Hours later, two men wandering the park found her near death from a brutal beating and rape. In a coma, with 80 percent blood loss, a traumatic brain injury and severe exposure, doctors at Metropolitan Hospital worried that this young woman might not survive. The story seized the headlines, not only in New York City, but also around the world as people contemplated what the savagery of the attack said about our society.
Trisha, known to the world as The Central Park Jogger, revealed her amazing story of survival and recovery fourteen years later in her best-selling memoir.
Trisha now lives in Jacksonville, FL and serves as Chair of the Mayor's Sexual Assault Advisory Council, and was Chair of the Best Practices Subcommittee to create the Sexual Assault Forensic Exam (SAFE) Program. She is also a survivor representative on Jacksonville's Sexual Assault Kit Initiative and a member of the Steering Committee of Jacksonville's Women's Giving Alliance.
Thank you to our sponsors: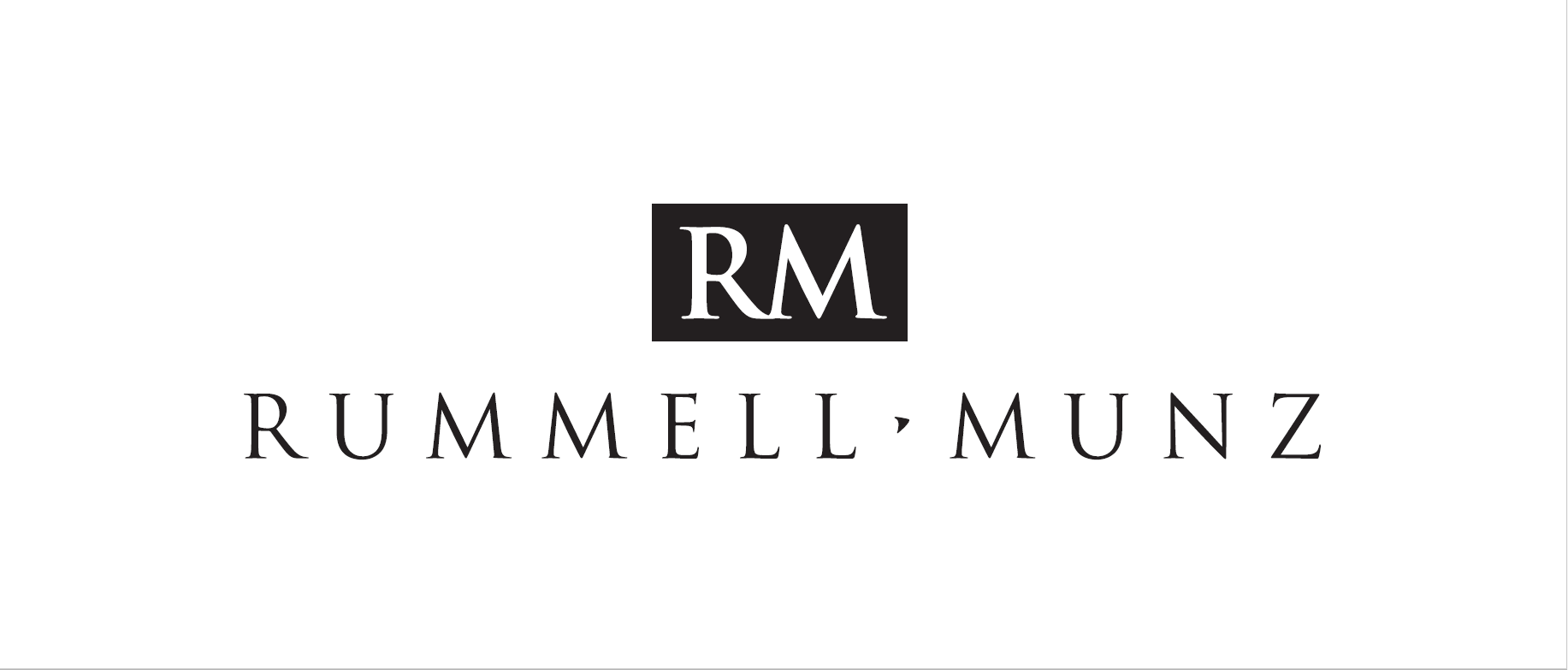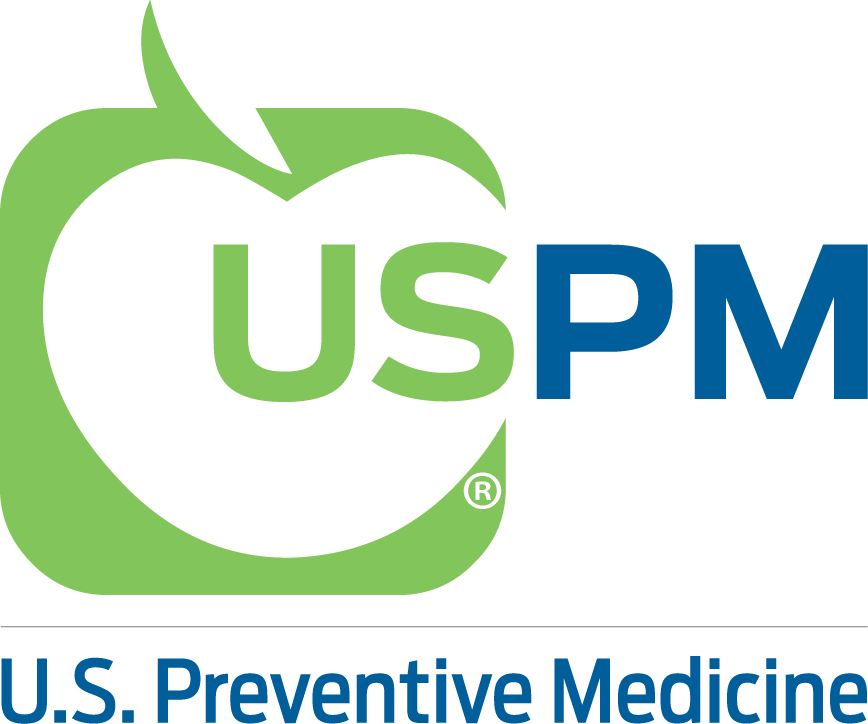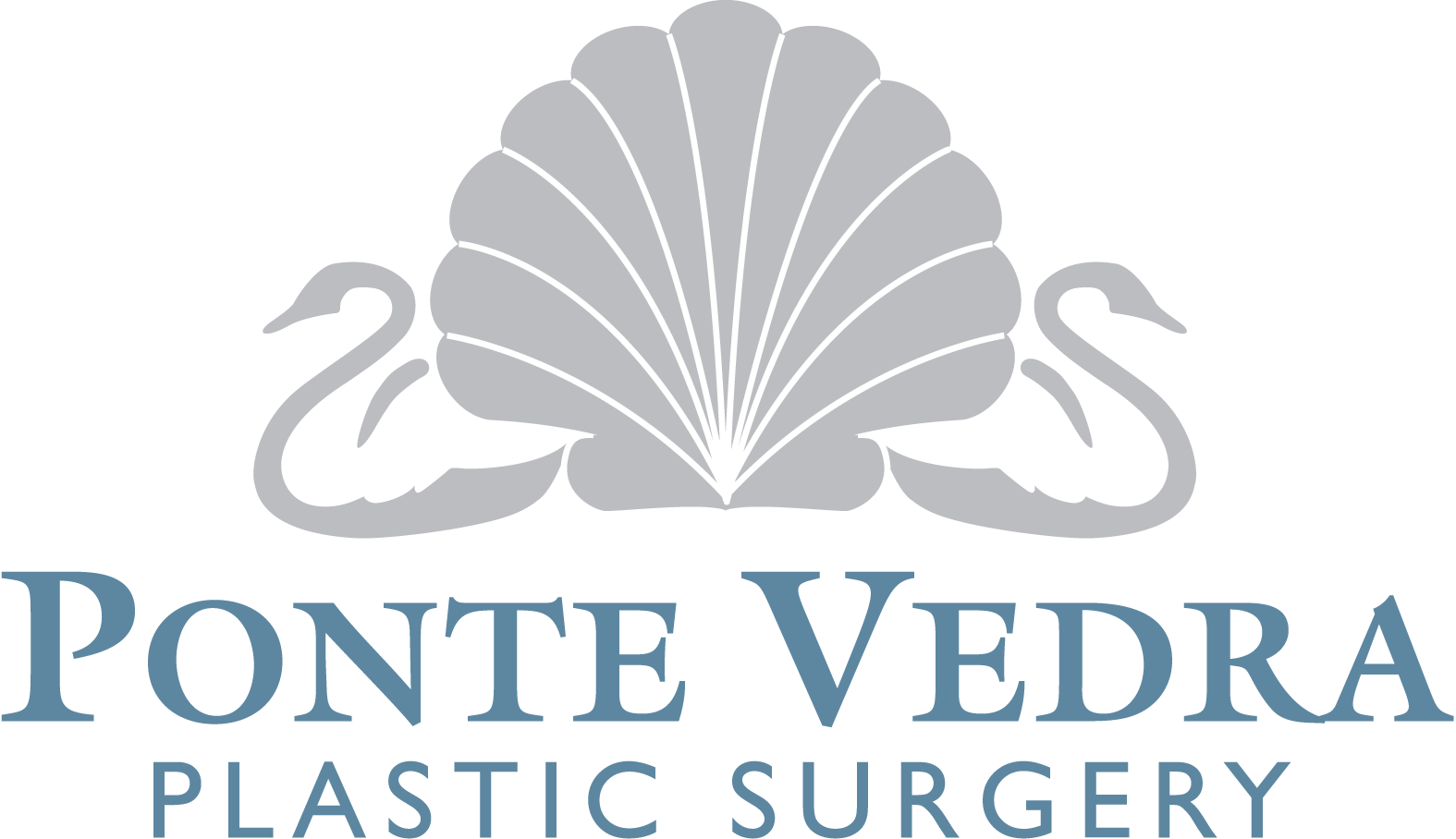 ---
2017 Distinguished Lecture
Knowing What to Eat, Refusing to Swallow it
Dr. David Katz, MD, MPH, FACPM, FACP, FACLM

David L. Katz, MD, MPH, FACPM, FACP, FACLM is the founding director (1998) of Yale University's Yale-Griffin Prevention Research Center, Immediate Past-President of the American College of Lifestyle Medicine, and Founder/President of the True Health Initiative. Katz earned his BA degree from Dartmouth College (1984); his MD from the Albert Einstein College of Medicine (1988); and his MPH from the Yale University School of Public Health (1993). The recipient of many awards for his contributions to public health, he has received three honorary doctorate degrees. Katz was named one of the nation's top nutrition experts for 2017-2018 by DietSpotlight.com (https://www.dietspotlight.com/n/david-katz/). He holds 5 US patents, with others pending. He invented the research method known as "evidence mapping;" is the principal inventor of the Overall Nutritional Quality Index (ONQI™) algorithm; and invented the dietary intake assessment method called Diet Quality Photo Navigation (https://www.dqpn.io/). He has authored roughly 200 peer-reviewed publications and many hundreds of health columns both on-line and in print. Katz is recognized globally for expertise in nutrition, weight management and the prevention of chronic disease, and has a social media following of over 875,000.
Recorded Wednesday, October 25, 2017
Terry Concert Hall
Dr. Katz's Distinguished Lecture focused on the science and solutions behind our nation's leading health crisis – the obesity epidemic.
---
2016 Distinguished Lecture
The Business Of Health Wellness
Naomi Whittel
President & CEO Of Twinlab Consolidated Holdings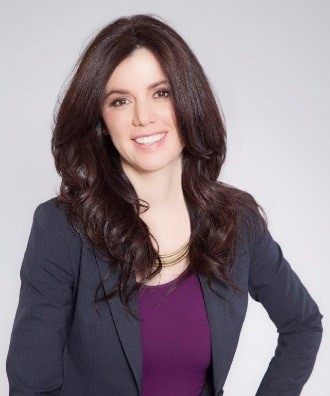 Ms. Whittel, President and CEO of Twinlab Consolidated Holdings ("Twinlab") was also the CEO and Founder of Organic Holdings, which was acquired by Twinlab in October 2015. She started the Company with a goal of becoming an innovator in the health and wellness field by providing best-in-class, first-to-market nutritional supplements made with science-based ingredients. With two decades of experience in developing and managing sustainable companies in the health and wellness sector, Ms. Whittel launched more than 140 science-based products and won more than 30 industry awards for product excellence.
Ms. Whittel was named the Gold Stevie Award Winner as Female Executive of the Year of a consumer products company. Also in 2012, the Nutrition Business Journal (NBJ) awarded Reserveage Nutrition with the prestigious Business Achievement Award in the Mid-Size Company Growth Category. Ms. Whittel was the EY Entrepreneur of the Year 2013 Florida Award recipient in the Emerging category, as well as a national finalist.
Recorded Thursday, November 10, 2016
Naomi Whittel's Distinguished Lecture focused on what does it take to be a health entrepreneur. She discussed the business and balancing act of being a female leader in the natural supplements industry.
---
2015 Distinguished Lecture
A Drug Called Exercise:Why You Need To Take It!
Robert Sallis, MD, FAAFP, FACSM
Co-Director; Sports Medicine Fellowship
Kaiser Permanente Medical Center
Clinical Professor Of Family Medicine
UC Riverside School Of Medicine
Chair; Exercise Is Medicine Advisory Board
Physician Spokesperson; Every Body Walk! Campaign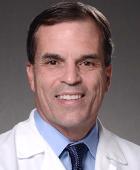 Dr. Robert Sallis is a family physician practicing at Kaiser Permanente Medical Center in Fontana, California, where he serves as Co-Director of their Sports Medicine Fellowship program. He is a Clinical Professor of Family Medicine at the University of California, Riverside (UCR) School of Medicine. He is a Past-President of the American College of Sports Medicine (ACSM) and currently chairs Exercise is Medicine™, a joint initiative of ACSM and the American Medical Association. He also chaired the Healthcare Sector of the U.S. Physical Activity Plan and is the physician spokesperson for the "Every Body Walk!" campaign.
Dr. Sallis received his Bachelor of Science degree from the U.S. Air Force Academy (where he played intercollegiate basketball) and his Medical Degree from Texas A&M University. He completed his residency in Family Medicine at Kaiser Permanente Medical Center in Fontana, CA, where he served as chief resident.
Among his professional awards, he received the 2008 Community Leadership Award from the President's Council on Physical Fitness and Sports, the 2009 Leonardo Da Vinci award for international leadership in sports medicine from the Italian Federation of Sports Medicine (FMSI) and the 2011 Citation Award from the American College of Sports Medicine.
Recorded April 1, 2016
Dr. Bob Sallis Distinguished Lecture focused on how physical activity is like a powerful drug, useful for both the treatment and prevention of virtually every chronic disease. As the costs associated with diseases directly caused by a sedentary lifestyle have soared, it is clear that physical inactivity is the major public health problem of our time. The video is not available at this time.


Thank you to our sponsors