Jacksonville University & Mayo Clinic12-Month Bachelor of Science in Nursing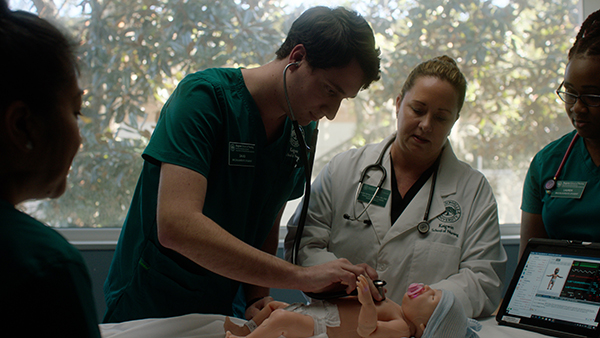 Earn a Second Bachelor's DegreeBecome a nurse in just 12 months
In an innovative new partnership with Mayo Clinic, Jacksonville University is elated to bring another 12-month Second Degree Bachelor of Science in Nursing (ABSN) cohort to Jacksonville. Earn your second bachelor's degree and be prepared to enter the exciting industry of nursing in just 12 months!
Jacksonville University is committed to preparing our students for the exciting healthcare careers ahead of them. Students of the 12-month ABSN program will have access to immersive learning tools and technology, including Virtual Reality simulation and robotics, to enhance their learning experience and practice patient scenarios to develop critical thinking skills.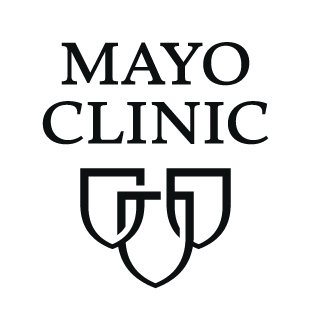 START YOUR APPLICATION
Virtual Information Session
Attendees will have the opportunity to meet the program director and advisor to ask questions about our curriculum and admissions process.
Why choose this program?
Dedicated Education Unit (DEU) Model
Jacksonville University faculty and expert clinical faculty from Mayo Clinic are collaborating to form a Dedicated Education Unit (DEU) model which allows for flexible clinical scheduling, socialization to the role of the nurse, ability to foster positive relationships with Mayo Clinic staff, and enhancement of professional growth.
Scholarship Opportunity
At Jacksonville University, we believe in making high-quality education affordable. The following scholarships are being offered to students of the JU & Mayo Clinic 12-Month ABSN program:
JU Merit Scholarship - when awarded, the scholarship will provide up to $10,000 for each accepted student. All applicants are considered for this scholarship.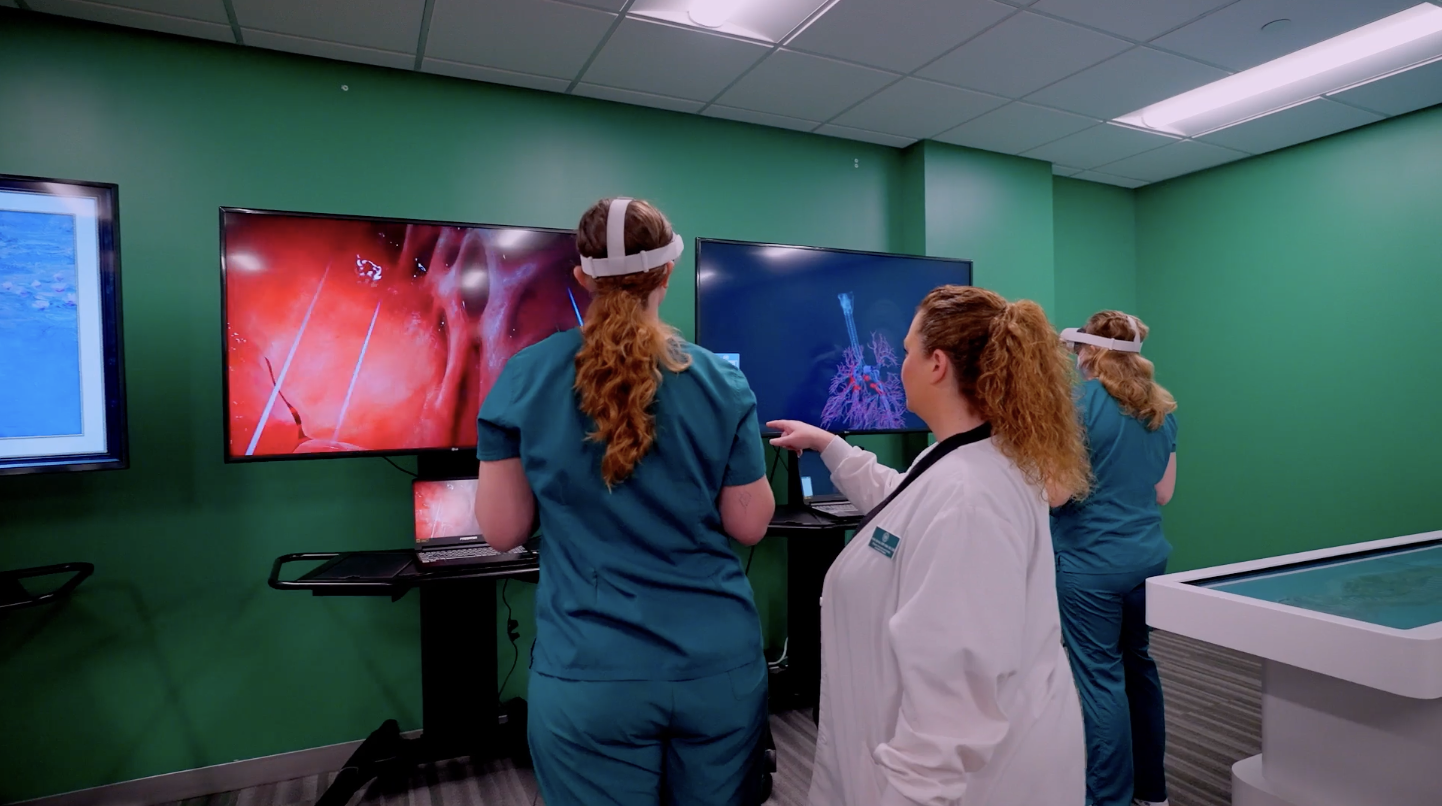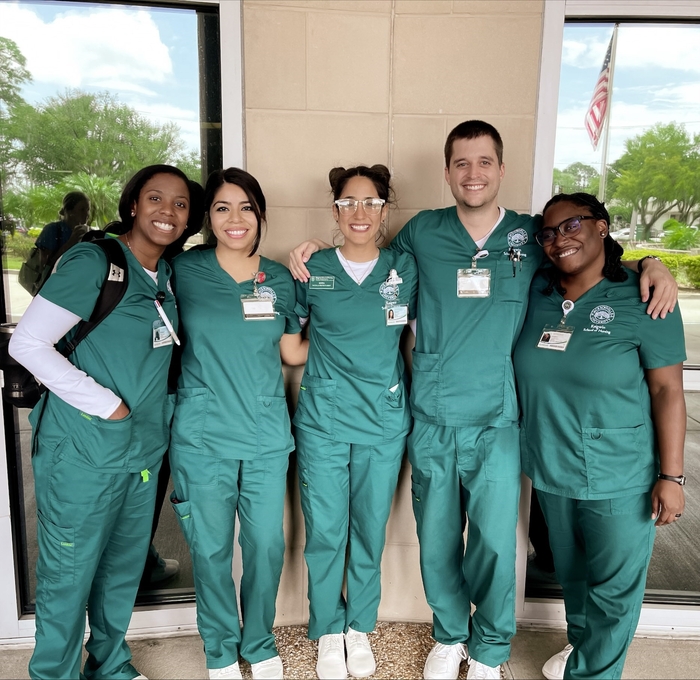 Are you ready for a career change?
Jacksonville University's 12-month ABSN program is right for you if you have already earned a bachelor's degree and want to pursue a career in nursing. Complete your nursing degree in just 12 months in this accelerated second-degree program.
In order to be considered for this program, you must meet all of the following criteria:
Bachelor's degree from a regionally accredited institution*
Minimum cumulative GPA of 2.50 on a 4.00 scale
Prerequisite courses completed with a 'C' or higher from a regionally accredited institution*

Human Anatomy & Physiology I with lab taken within the last 10 years (4 credits)
Human Anatomy & Physiology II with lab taken within the last 10 years (4 credits)
General Chemistry with lab (4 credits)
Microbiology with lab (4 credits)
Nutrition (3 credits)
Human Growth & Development (3 credits)
Statistics (3 credits)
These are our minimum qualifications. Meeting these requirements does not guarantee acceptance to the program.
*You may apply with a degree in progress and/or outstanding pre-requisites. However, they must be completed by the program start date.
ADMISSIONS REQUIREMENTS
Application & Evaluation
Your application must include the following components in order to be considered:
Submit an online graduate application. Start your application now.
Unofficial transcripts from all previously attended institutions.
A separate transcript is required for each institution. Unofficial transcripts can be uploaded within you application or after it is submitted.
Proof of current or future enrollment in any outstanding pre-requisites.
They must be taken at a regionally accredited institution and scheduled to finish before the program starts.
Short-answer writing sample.
You must answer three prompts. There is a 200-word limit for each prompt. This component is found within the online application; you will not receive a separate link.
One-way recorded virtual interview.
This can be done from anywhere! The questions will be presented to you at the time of recording. You will have 10 minutes to respond to five questions. This component is found within the online application; you will not receive a separate link.


Applications are evaluated on the following four components:
Cumulative GPA
Prerequisite GPA
Writing sample
Virtual interview
Curriculum
Jacksonville University's 12-month Accelerated BSN partnership program offers a summer entry term. Students will attend in-person classes and clinicals with Mayo Clinic.
Students will also participate in clinical community experiences including progressive care, critical care, emergency room operations, and more.
Our programs are 'lock-step.' A lock-step program requires all students to complete a set curriculum in a specified sequence. This also requires that students successfully complete each course in order to progress. Because of this, programs cannot be completed in less time than outlined. This program does not offer evening or online classes.
Explore Accelerated Nursing at JUChoose Your Path
Explore your options in accelerated nursing with Jacksonville University! With three different Accelerated Bachelor of Science in Nursing (ABSN) programs, JU and the Keigwin School of Nursing are committed to the success of each student by providing a high-quality, well-rounded education that works best for you.
Offered at our Arlington campus:
Accelerated 16-month BSN program*

JU and Baptist Health 12-month Second Degree BSN Program

JU and Mayo Clinic 12-month Second Degree BSN Program
*These programs are accepting applications with associate's degrees.
Request More Information
Loading...
Contact Information Keigwin School of Nursing
2800 University Blvd., Jacksonville, FL 32211

Email: graduateadmissions@ju.edu
Quick Links