Adult Gerontology Acute Care Nurse Practitioner Post-Graduate Certificate
The Adult Gerontology Acute Care Nurse Practitioner (AGACNP) post-graduate certificate is for the training of advanced practice nurses to manage adults with critically complex and acute episodic illnesses experienced in both the clinic and hospital setting.
This certificate is available for nurses who already hold a MSN degree or nurse practitioners who are licensed as family or adult nurse practitioners. The AGACNP certificate can be incorporated as part of the DNP program or as a stand alone post-masters certificate.
Why Choose Our Program?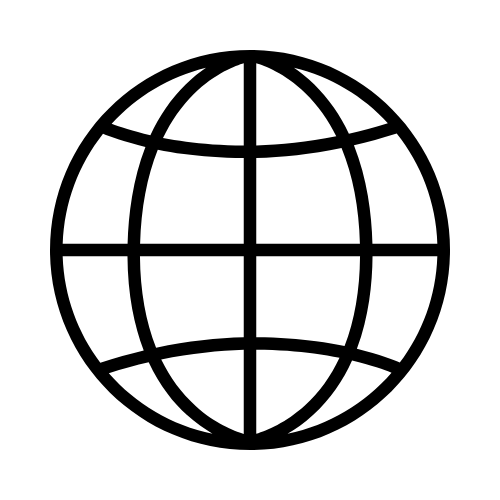 satisfies requirements for taking the AGACNP certification exam from the ANCC or the AACN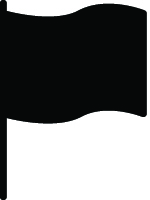 GRE scores will be waived for all applicants who have a 3.0 or higher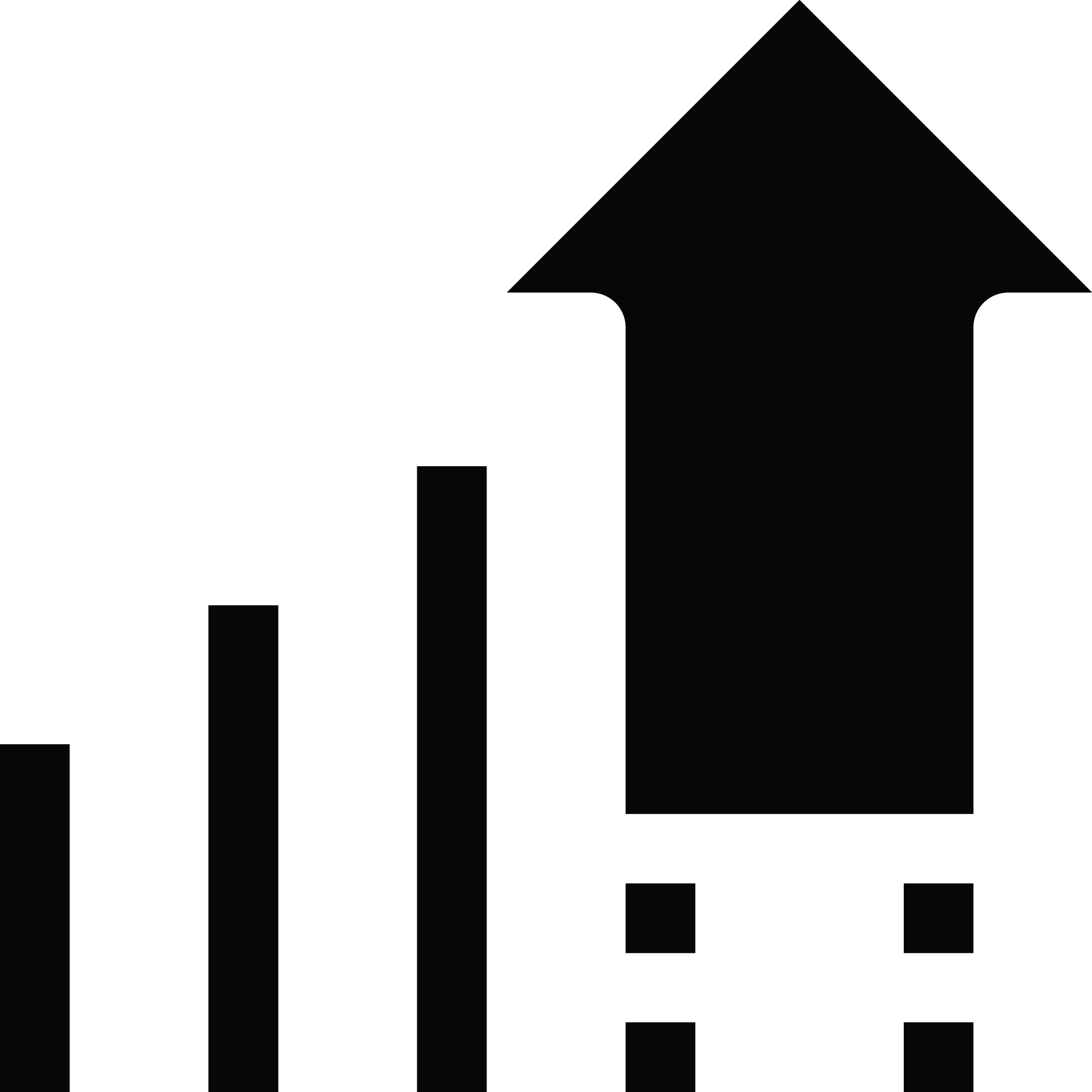 certificate is only 16 credit hours for licensed APRNs
About the Program
The AGACNP Post-Graduate Certificate program starts each fall for those candidates who are RN's with MSN degrees, but are not NP's. The deadline is February 1st to apply. For those candidates who already are NP's, their starting term is each spring. These candidates should apply by February 1st along side the other candidates.
For those who are already NP's, who miss the February 1st deadline, you can submit a complete application and materials by October 1st, and if there is space available you may be considered to start in the spring term.

Delivery: Campus – Students are required to be on campus each Wednesday
Length: 5 semesters, unless you are already an NP then it is 4 semesters
Start Term:
Fall (August) for students who are not already NP's
Spring (January) for students who are already NP's
Application Deadline:
February 1st for all candidates (non-NP's and NP's)
October 1st for NP's who missed the February 1st deadline. Selection of additional candidates will be based solely on whether there are any available seats to start the proceeding spring term. If there are no seats open, no additional candidates will be admitted.
Request Info
Loading...