Post-Graduate CertificateHealthcare Quality & Safety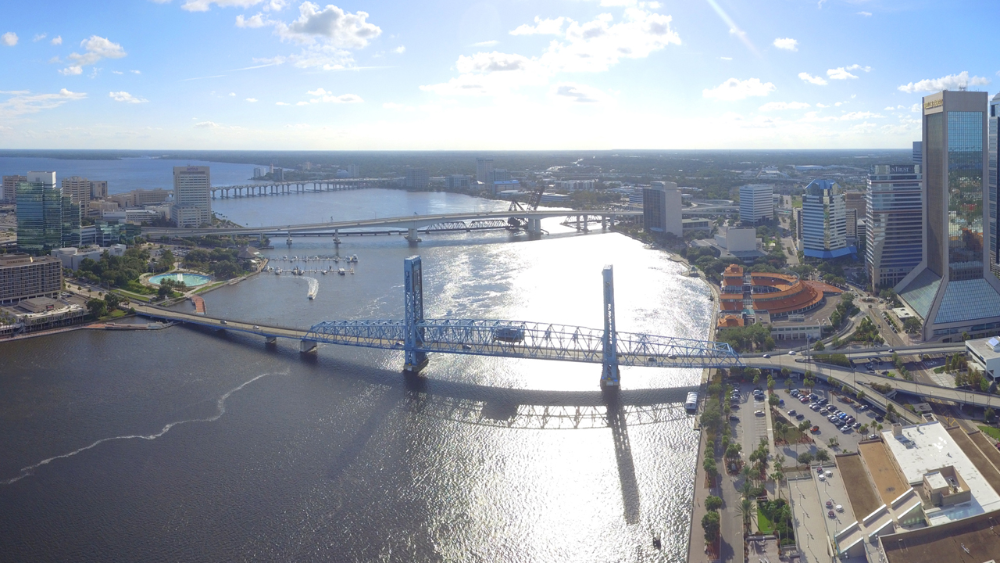 Why Choose Our Program?
Specialize your career through a certificate program that offers cutting-edge programming to the next generation of Healthcare Quality and Safety professionals. Our Post-Graduate Certificate in Healthcare Quality and Safety is designed to provide a way for working professionals in need of flexible schedules to take their education and career to the next level. Through our program, you will learn what it means to provide the highest-quality level of care and go on to transform the delivery of healthcare.
Our program:
Is offered in a 100% online format to meet the needs of working professionals
Is taught by skilled faculty who bring extensive real-world experience to the classroom
Hosts the IHI Open School Chapter at Jacksonville University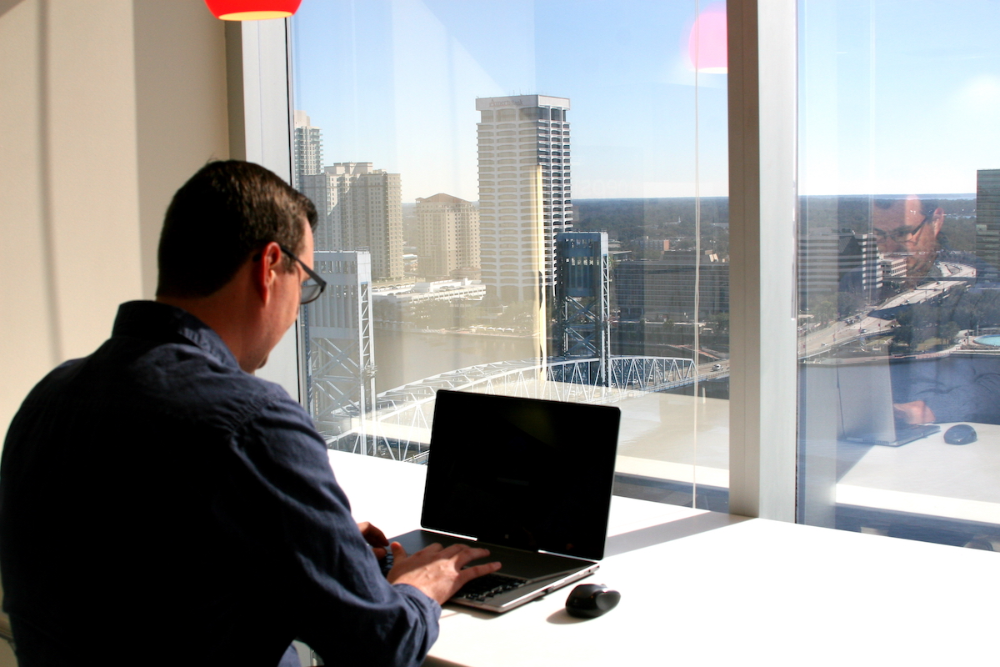 Curriculum
To obtain a Post Graduate Certificate in Healthcare Quality and Safety, each student must complete 9 credit hours of graduate level coursework, in addition to one three credit hour capstone for a total of 12 credit hours.
HQS 501: Introduction to Healthcare Quality/Culture, Interprofessional Teams, and Simulation
HQS 502: Health Law, Regulatory Issues, and the Business of Healthcare Quality Improvement
HQS 503: Improvement Science, Human Factors, and Systems Thinking
HQS 560: Healthcare Quality and Safety Capstone Seminar and Project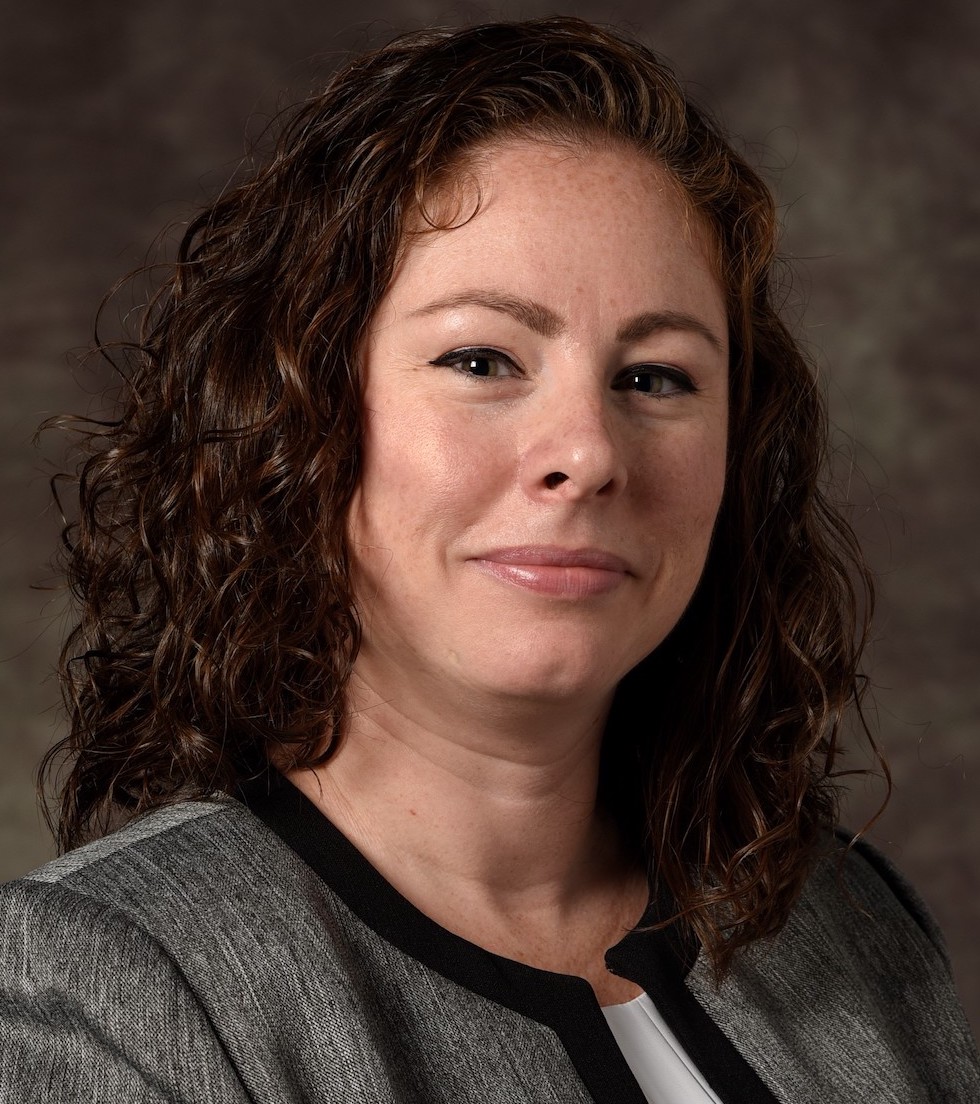 "Completing this program allowed me to expand my expertise and play a larger role in process improvement at my organization. Learning from skilled instructors, gaining insights from my classmates, and networking with other professionals in healthcare locally and abroad made my experience one of a kind."
AdmissionsHow to Apply
Completed JU Application
Unofficial Transcripts for degree most recently conferred with a GPA of 3.0+ on a 4.0 scale
Unencumbered background check to be completed by the start of the first semester
Under a 3.0 Potential Requests

GRE / GMAT Scores
Statement of Intent
Letters of Recommendation
Request for Information
Loading...