School of OrthodonticsFellowship in Orthodontic Clinical Research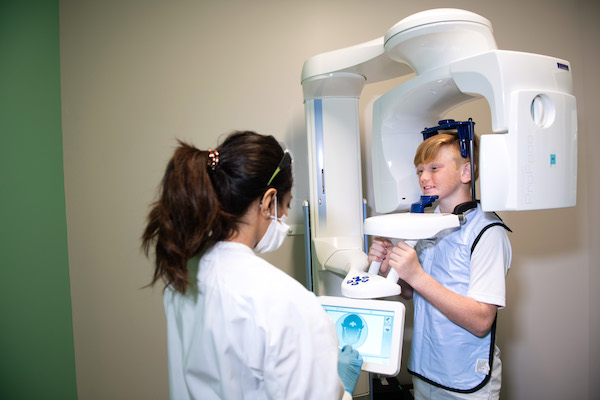 Why Choose This Fellowship?
Jacksonville University's School of Orthodontics offers a full-time, one-year Fellowship in Orthodontic Clinical Research geared towards enhancing a Fellow's background and preparing them for matriculation into an ADA accredited residency program in orthodontics.
Fellows participate in a diverse didactic and clinical orthodontic experience. They will not only shadow current JU orthodontic residents in the clinic and assist them in a variety of chairside experiences, but they will also be expected to treat approximately 20-25 of their own patients. The research component requires the Fellows to collect clinical research data, assist in preparing and expanding our clinical research database, and help develop teaching modules for orthodontic continuing education.
Haven't earned your master's degree yet? You may be interested in our Master of Science in Dentistry and Certificate of Advanced Graduate Studies in Orthodontics program.
Start Your Application
The application for the Fellowship in Orthodontic Clinical Research must be submitted electronically via ADEA PASS.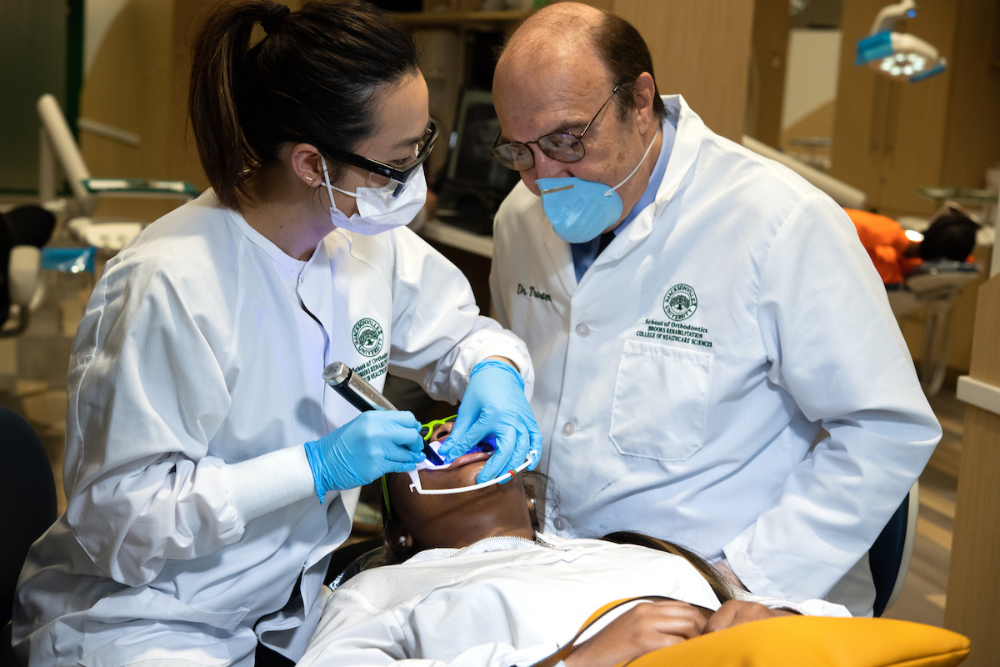 About the Program
This continuing education program is designed for candidates interested in augmenting their dental education. The program combines didactic orthodontic education, clinical training, and intensive exposure to clinical orthodontic research. Coursework includes:
Orthodontic record-taking and keeping
Orthodontic diagnosis and treatment planning
Real-world experience treating new assigned patients and inherited patients from former fellows
Collection of clinical research data
Development of teaching modules
Exposure to various clinical orthodontic theoretical, diagnostic, and therapeutic treatment philosophies and regiments
Experience with orthodontic practice management software, imaging software, cone-beam computed tomography, radiography, soft tissue lasers, and temporary anchorage devices
Academic Requirements
Compliance with the program's policies and protocols as described in the Student's Handbook
Successful completion of the mandatory coursework, designated assignments, and final examinations
Validation of clinical competencies through delivering evidence-based patient care for assigned patients under Faculty supervision
Completion of the research component of the program with successful submission of a research project
Completion of 17 credit hours of coursework
Request for Information
Loading...