Post-Graduate Certificate Family Nurse Practitioner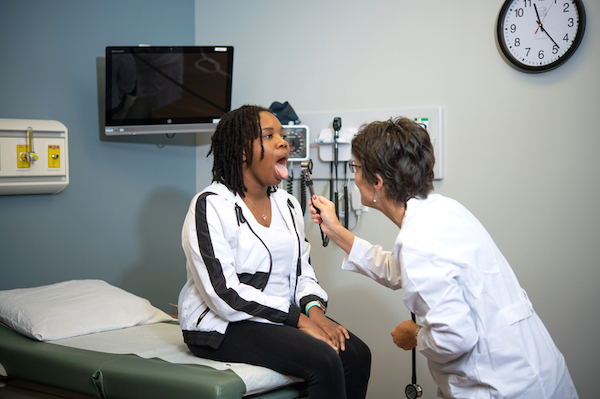 Why Choose Our Program?
Are you ready to take your nursing career to the next level? Jacksonville University's Family Nurse Practitioner (FNP) Post-Graduate Certificate (PGC) is designed to prepare students to demonstrate critical thinking and decision-making skills in evaluating the health and illness of selected populations. Graduates will manage direct care of individuals experiencing acute and chronic health issues across the lifespan.
If you do not have a master's degree or would like to study this area in greater depth, you may be interested in the Master of Science in Nursing (MSN) Family Nurse Practitioner degree program.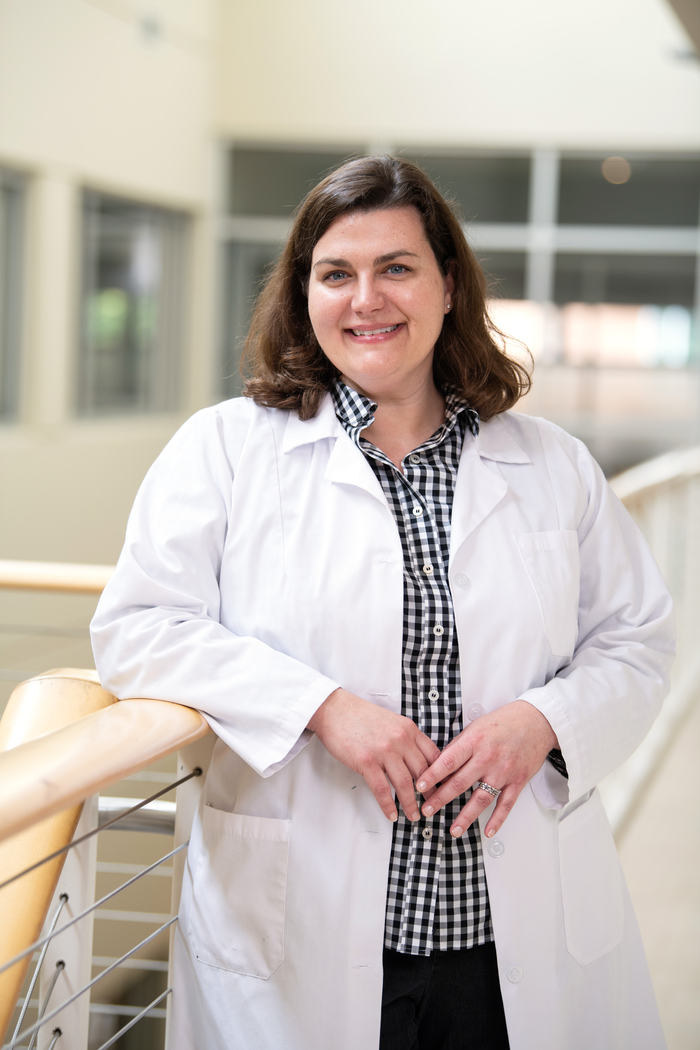 About Our Program
Delivery: Campus – Students attend class on campus each Wednesday
Length: 5 semesters, unless you are already a Nurse Practitioner then it is 4 semesters
Start Term: Start Term: Fall (August) for students who are not already Nurse Practitioners. Spring (January) for students who are already Nurse Practitioners
Students will be required to complete the following coursework:
NUR 501 - Advanced Health Assessment
NUR 502 - Advanced Pathophysiology
NUR 504 - Advanced Pharmacology
NUR 509 - Pediatric Health Promotion and Disease Management
NUR 519 - Primary Care I
NUR 527 - Primary Care II
NUR 529 - Primary Care III
NUR 553 - Advanced Role Practicum for the Nurse Practitioner
OR
NUR 555 - Advanced Practicum for Nurse Practitioner Specializations
Graduate and Post-Grad Degree OptionsExplore Your Options
In addition to our Family Nurse Practitioner post-graduate certificate, we also offer other graduate and post-graduate program options.
Other certificate programs we offer at Jacksonville University include:
If you are interested in studying beyond the graduate level, check out our Doctor of Nursing Practice program!
How to Apply
Completed JU Application
Unofficial Transcripts from Colleges & Universities with All Nursing Coursework & Nursing Degrees

If the candidate attended a college or university abroad, an official NACES evaluation of that transcript is required. Choose the course-by-course evaluation with the GPA option.
A minimum 3.0 undergraduate Nursing GPA on a 4.0 scale
Graduation from a CCNE, NLN or ACEN accredited BSN program

Resume or Curriculum Vitae
Statement of Intent
Nursing License

Out of state applicants must be eligible for endorsement in Florida
International students must hold a current license from a U.S. state and be eligible for endorsement in Florida.

The following may be requested of students with a GPA of 3.0 or below

GRE/GMAT scores
Letter(s) of Recommendation
Request for Information
Loading...