Communication Sciences & Disorders
​​​​​​​Mission Statement
Communication is a right for all individuals and impacts all aspects of life. The Jacksonville University Communication Sciences and Disorders faculty members are dedicated to preparing students to become scholars and clinicians that provide the highest caliber of research and clinical services for all individuals. Faculty are committed to utilizing innovative, experiential learning using critical thinking with an emphasis on evidence-based practice.
Our core values, which are emphasized in our programs, include:
Professionalism
Resilience
Ethical behavior
Persistence
Advocacy
Research
Empowerment
Programs & Degrees
​Accreditation
The Master of Science (M.S.) education program in speech-language pathology at Jacksonville University is accredited by the Council on Academic Accreditation in Audiology and Speech-Language Pathology of the American Speech-Language-Hearing Association, 2200 Research Boulevard, #310, Rockville, MD 20850, 800-498-2071 or 301-296-5700.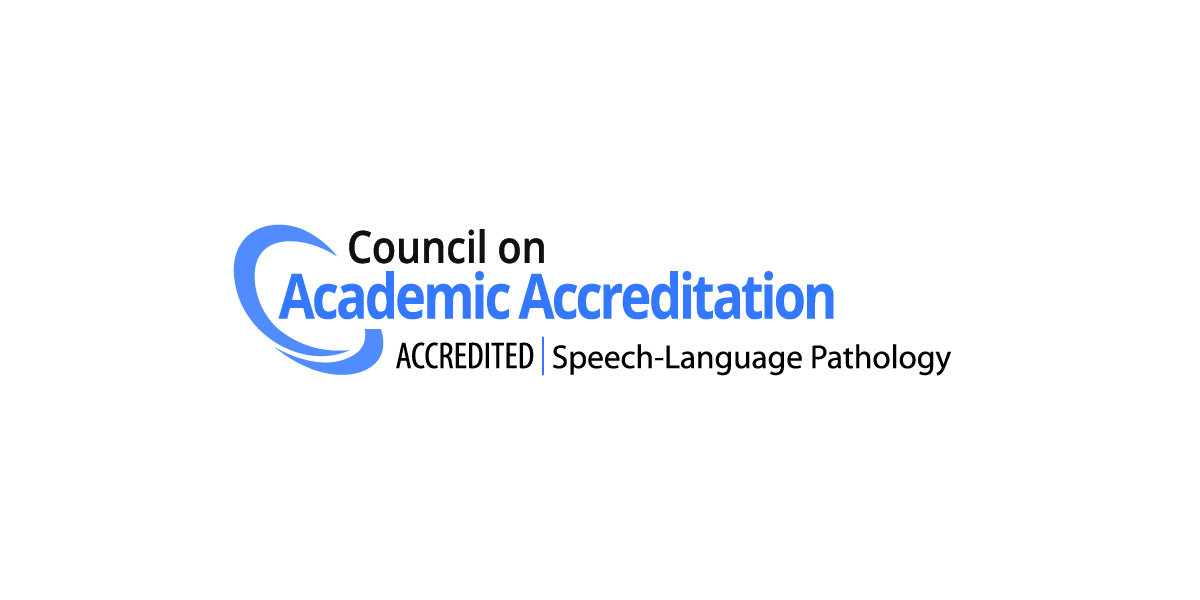 ​​​​​​​​
N
otice
The American Speech-Language-Hearing Association is committed to ensuring that all people with speech, language, and hearing disorders receive services to help them communicate effectively.
CAA is recognized as an accrediting agency by the Council on Higher Education Accreditation (CHEA) and the Secretary of the U.S. Department of Education (USDE). Both agencies' recognition requirements require CAA to ensure that student achievement data and other program information are transparent, consistent, and accessible to the public.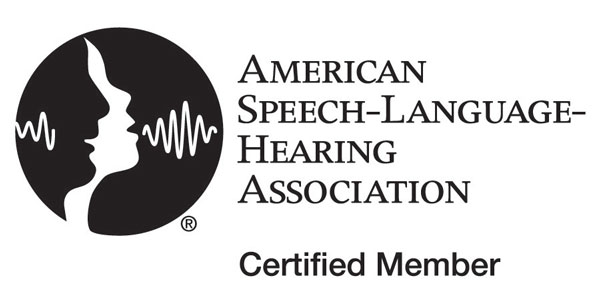 Contact Us
For additional information and to schedule a meeting:
Graduate Admissions