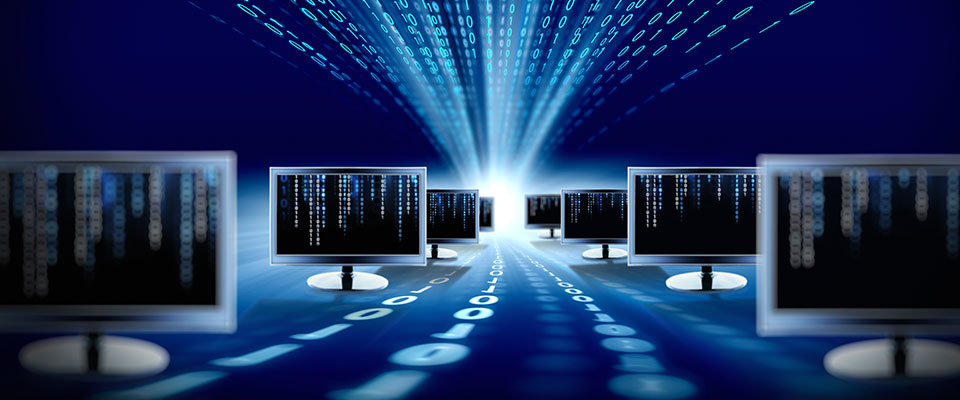 Post-Baccalaureate Certificate, Health Data Analytics
This is a 4-course (12 credit hours) cohort program offering a Post-Baccalaureate Certificate in Health Data Analytics to meet industry and community partner professional learning needs.
This certificate prepares individuals to access, manage, analyze, and interpret healthcare data.
This information is essential for healthcare organizations and industries to strategically develop safe, cost-efficient, high quality patient care.
This certificate can be a stand-alone post-baccalaureate certificate or obtained as an additional certificate within the Master of Science in Health Informatics (MSHI) program.
The certificate program is designed as a ground-based cohort.
Download additional admissions and curriculum information for the Health Data Analytics program.
If your organization is interested in hosting a ground-based cohort, please contact Dr. Roberta Christopher.
How to Apply
Apply online.
Contact Us
Daniel Beulah
Graduate Interdisciplinary Online Academic Advisor
Roberta Christopher, EdD, MSN, ARNP, NE-BC, CHTS-CP
Program Director, Health Informatics
Gainful Employment Disclosure
Important information is available about the educational debt, earnings, and completion rates of students who attended this program. Access this information as: