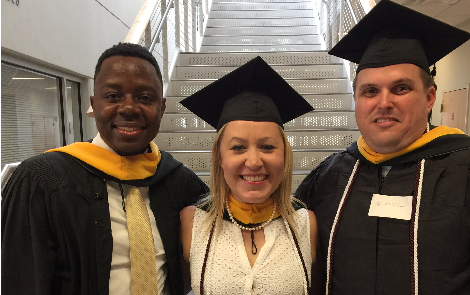 MS, Health Informatics
Important
The next JU ground-based cohort program will be offered in Spring 2018.
The MSHI program is offered via both an online format and a ground-based, cohort format (with a set course progression). The MSHI degree involves 11 courses (33 graduate credit hours), including an internship or research work project experience.
How to Apply
Online Format
Our online program accepts new students six times per year (about every 8 weeks).
Ground-based Cohort
The application deadline for the Spring 2018 ground-based cohort is October 30, 2017.
Apply for the Cohort/Ground-based Program
Admissions & Curriculum
Download additional admissions and curriculum information for the MSHI program.
Contact Us
Daniel Beulah
Graduate Interdisciplinary Online Academic Advisor
Roberta Christopher, EdD, MSN, ARNP, NE-BC, CHTS-CP
Program Director, Health Informatics