Doris Peek Adjunct Professor, Health Informatics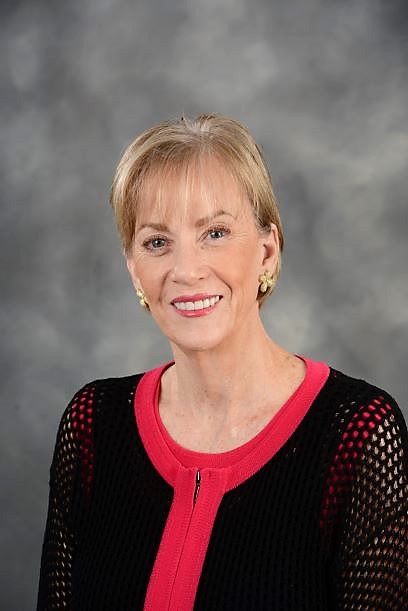 Biography
Education
Doctorate of Management in Organizational Leadership and Information Technology, University of Phoenix
Masters of Medical Science, Emory University
BS Medical Technology, Western Carolina University
Professional Background
I have a BS in Medical Technology, a Masters in Medical Science and a doctorate in Organizational Management. I have spent my entire career in healthcare; first in day-to-day delivery, then operational management of patient care support areas, moving into medical research and eventually finding my home in health information technology just as healthcare information systems took root and began to change the way healthcare was managed. As a Chief Information Officer (CIO) for over 30 years, I saw the field of healthcare informatics develop into a respected and necessary domain within healthcare innovation and transformational change. I have worked side by side with all professionals within healthcare delivery and administration and I am delighted to share my experiences and insight with you as you refine your skills for a career in healthcare informatics.
My Personal Philosophy of Teaching and Learning
Healthcare demands consistent delivery of quality products. There is no room for error in healthcare, whether your job is direct patient care, billing, information technology or support services. As the demand for quality care increases and reimbursement decreases, implementation of healthcare information technology and operational improvements will increase to solve complex problems within the triple aim of healthcare reform. The role of the healthcare informatics professional will become more important as the need for collaboration and negotiation between clinical and financial operations and the information technology experts becomes paramount for survival. I have been blessed with over 40 years of experience in healthcare operations and information technology. I want to share my experiences with you through the application of knowledge, skills, and attitudes that will make you a successful leader in healthcare reform and organizational transformation. It takes a village to deliver quality care – but it only takes one dedicated professional to make a difference. You can be the difference. I hope to be the catalyst.