Office of the Provost
At Jacksonville University, the provost serves as the chief academic officer, working with the president to oversee academic policies and activities university-wide.
Dr. Donnie Horner has served as the Provost at Jacksonville University since June 2016. As a direct report to President Tim Cost and the leader of the University in his absence, Horner has established the reputation as a dynamic, energetic, transparent, inclusive, transformational leader who overseas an unusually wide range of university and academic affairs. He is responsible for four colleges, two institutes, the Department of Intercollegiate Athletics, and the usual, diverse range of academic and research support systems. Instrumental in crafting the one-of-a-kind "OCEARCH at Jacksonville University" agreement which elevates the University to a leader in Marine Science and shark research, he also established "JU Downtown," a campus to serve the burgeoning graduate student populations in the health sciences and business programs. Unusually qualified for the breadth and depth of his roles and responsibilities, learn more about Dr. Horner here.
About the Office of the Provost
Associate Provosts
Associate Provost for Administration
Associate Provost for Accreditation
Colleges, Schools, and Institutes
Additional Areas of Oversight
Nathan M. Bisk Center for Professional Studies (website coming soon)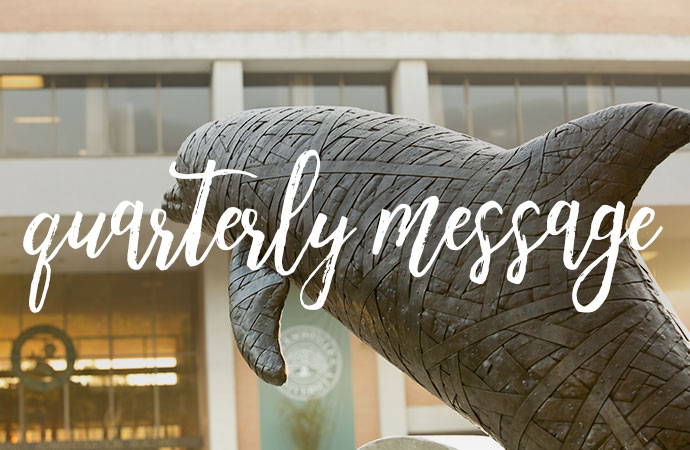 Quarterly Message
Fall 2017 Midterm Update
Greetings from JU! Hard to believe classes resumed almost six-weeks ago and we're at the point of mid-term grades being reported. The pace has been energetic, the learning very lively and experiential, and the mood on campus extraordinarily positive.
There are just so many positive things happening academically that I am bursting with pride.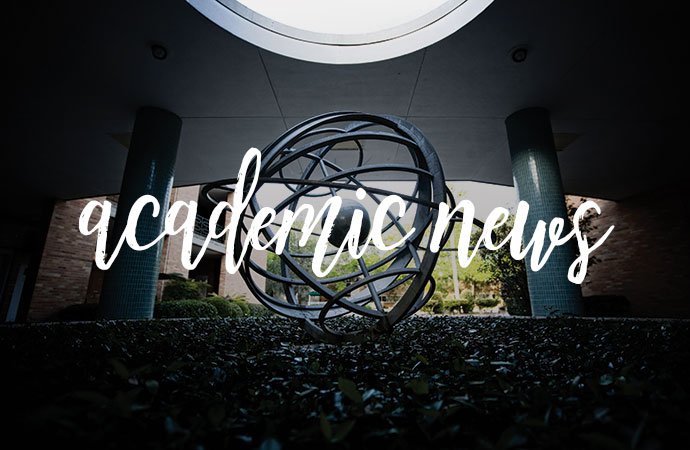 Recent Stories
Academic News Selected Headlines