About the Provost Dr. Christine Sapienza, Provost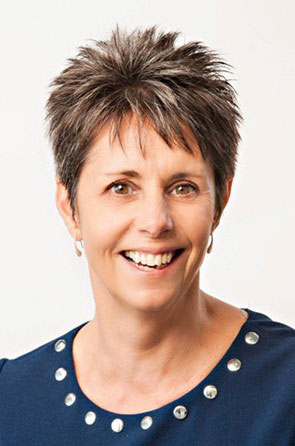 Dr. Christine Sapienza
Christine Sapienza serves as Provost and Senior Vice President for Academic Affairs and Professor of the Department of Communication Sciences and Disorders.
The provost serves as the chief academic officer of Jacksonville University. Dr. Sapienza is responsible for ensuring the quality of undergraduate, graduate, and professional education and enhancing Jacksonville University's function as a prominent private and distinguished comprehensive university through excellence in faculty teaching, research, scholarship and service.
Sapienza works together with members of the Provost Leadership team and other university leaders and faculty to frame academic priorities and policy, to allocate resources appropriately, and to oversee faculty evaluation, faculty tenure and promotion process, post-tenure review and leads the preparation of the university's annual operating budget and accreditation.
Additionally, Dr. Sapienza received the Jacksonville Business Journal 2016 Woman of Influence award. The award recognizes women who have shaped and lead in Jacksonville's business community. Out of a record number of nominees in the year of 2016, only 25 were selected through their work, words, and accomplishments as inspirational leaders for the First Coast.
Email address csapien@ju.edu
Telephone number (904) 256-7626
Biography Website location Biography