Our Provost: Dr. Donnie Horner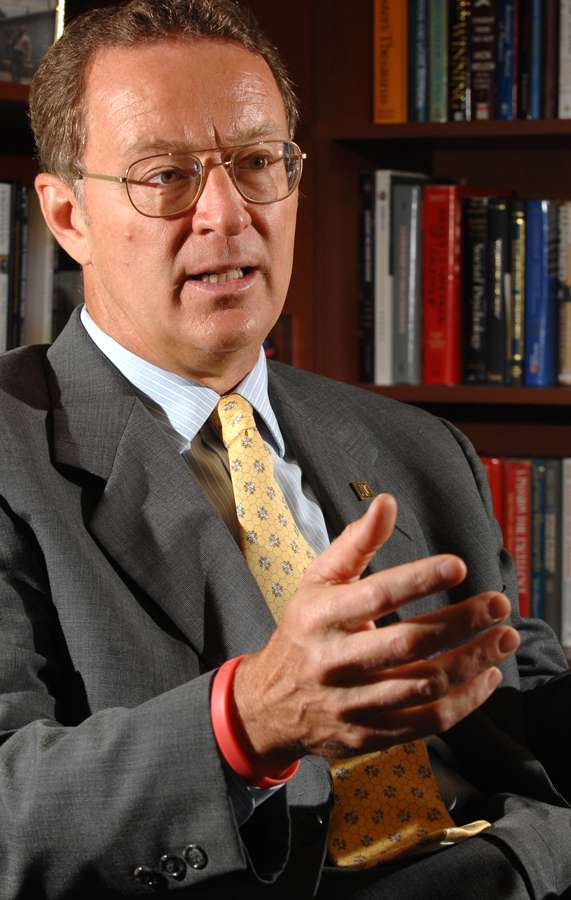 Dr. Donnie Horner, Jr.
Dr. Donnie Horner, Jr., accepted appointment as Provost and Sr. Vice President for University and Academic Affairs at Jacksonville University (JU) on July 13th, 2016.
He previously served as the Chief Government and Community Affairs Officer, beginning in June 2013, and as Director of Athletics and Chief Athletics Officer at JU from June 2014 – June 2016. He has maintained faculty status as a full Professor in the business school throughout his varied appointments.
Dr. Horner is married to the former Donell Iva Fryer of Harrisburg, Pennsylvania. The Horner's have two children: Donnie III, a U.S. Naval Academy and JU graduate (MBA), and Ashley, a graduate of The George Washington University and the College of Charleston (MAT).