Student Records & Course DataOffice of the Registrar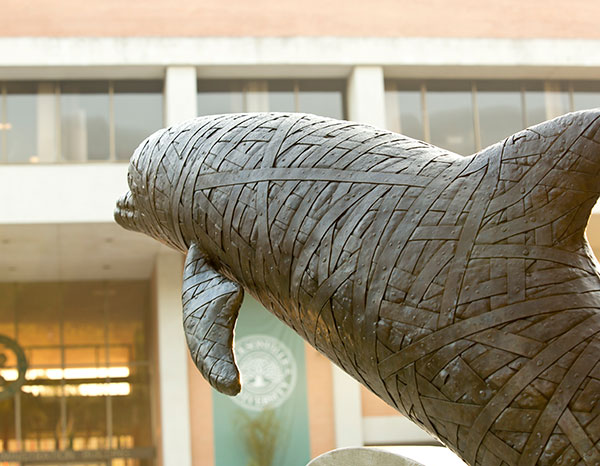 We're here to help.
The Office of the Registrar is responsible for the permanent academic records of all students, past and current. Some of the resources available here include:
Explore the options. Customize your path.Create the future you imagine.
A degree doesn't determine your path, but it is the perfect place to start. When you find a field that you're passionate about, your wildest ideas and craziest ambitions begin to fall into place. Our degree programs aren't just designed for exploration and learning— though they're that, too—they're designed to be the first step toward your future.
Explore all the different ways you can pursue a degree that combines your passions using the PODs app.
I need to speak to a person.
No problem! We are here to help. You can call, email, or stop by.
NOTE: If you are looking for your transcripts, please order them directly through Parchment. This is the only way to get copies of your official transcripts.
Our hours:
Office hours

Time

Monday – Friday, 8:30 a.m. – 5:00 p.m.
Details:
Email address

registrar@ju.edu

Telephone number

(904) 256-7090

Fax number

(904) 256-7086 (fax)
Contact Information Office of the Registrar
Howard Administration Building
Jacksonville University
2800 University Blvd N
Jacksonville, FL 32211
Phone: (904) 256-7090
Email: registrar@ju.edu
Quick Links