Restructuring, Researching, & Resource-Sharing Faculty Spotlight, January 2020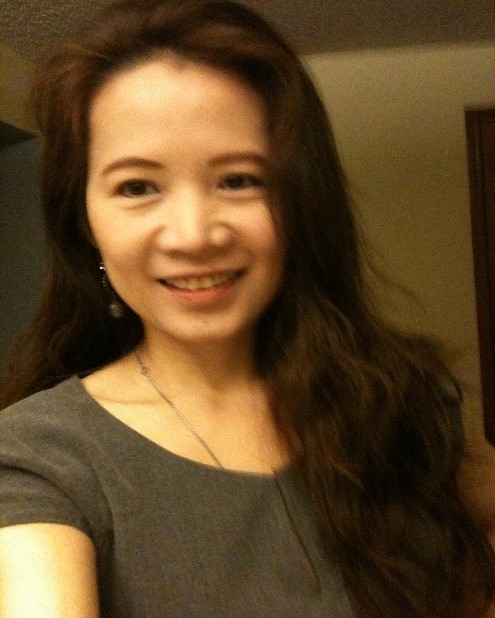 Dr. Daphne Wang, an Assistant Professor of Finance, has been heavily engaged in the recent restructuring of the Dolphin Student Investment Fund (DSIF). The DSIF program provides students the opportunity to receive hands-on experience in managing the DSIF endowment fund with a portfolio of more than half-million dollars. Dr. Wang raised more than $140,000 to rebuild the DSIF Trading room. This renovation included the purchases and oversight of a Bloomberg terminal, the Morningstar Direct database, and 12 dual-screen computers. Dr. Wang was also involved in JU's CFA research challenge. During the 2016-2017 inaugural year the JU's CFA team won the state of Florida championship. In the following 2017-2018 year, in addition to once again winning the state championship, the team advanced to the American Regional championship and won as the the global runners-up at the international competition in Malaysia. Finally, in the most recent 2018-2019 year, the team again won the state championship.
Dr. Wang is an active researcher. She collaborated with a group of researchers both on and off campus and has published many times in elite finance and accounting journals. She has received two JU faculty research grants and numerous travel grants for presenting her research projects at top conferences in her discipline such as the American Accounting Association (AAA) and the Financial Management Association (FMA). In the past three years, Dr. Wang has also successfully chaired two doctoral dissertations and served as a committee member on seven others.
Dr. Wang is a strong believer in resource sharing and continuous learning. She participated in executive programs at Harvard University and the University of Hawaii. In her five years at JU, she has organized a series of JU Finance Forums and several training workshops for faculty, staff, and students to learn the Bloomberg Terminal, Morningstar Direct, S&P Capital IQ, and Stata programs. Dr. Wang spent the past two summers travelling to SAS headquarters at Cary, NC to learn the most advanced SAS programs and applications. Her most recent learning activity is to participate in the Design Thinking Leadership Program, organized by JU's new STEAM Institute.
Fast facts:
In recognition of her contributions to teaching, Dr. Wang was nominated and inducted to the Honor Society of Phi-Kappa-Phi in November 2018, the nation's oldest and most selective all-discipline honor society.
Dr. Wang also won the Love of Learning Award from the Phi Kappa Phi in August 2019.
Dr. Wang was selected for faculty membership in Beta Gamma Sigma, the international honor society for college of business.