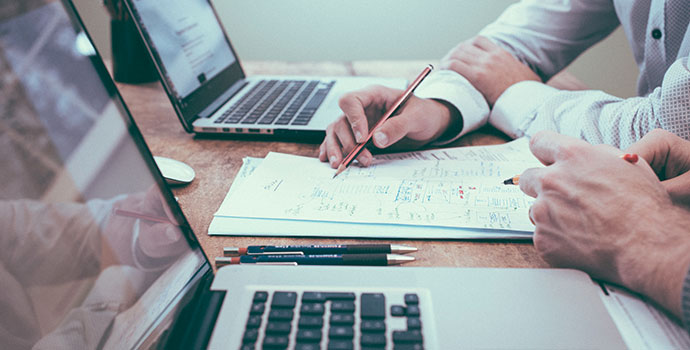 ​Capstone Policy Project
​The two-semester capstone policy project allows students to utilize and further develop their analytical, quantitative, communication and policymaking skills. JU MPP students undertake the capstone policy project in the second year.
In the capstone policy project, students work directly with a faculty advisor and may choose between:
Working in a small group on a public polic​y problem for a real world client organization, or
Working individually on a policy question of their choosing.
At the end of the second semester, students produce an extensive research paper with policy solutions and recommendations. They present their work to faculty, policymakers and, if applicable, the client organization.
"The JU MPP Program is designed to prepare students for employment in the public, private and non-profit sectors. This preparation is critically important. All three sectors need graduates with knowledge, analytic ability and communication skills in public policy."
Completed Capstone Projects
Capstone research papers are archived and available to the community and future students. Please email ppi@ju.edu for more information.​
Public Policy Journal
Coming soon. The Institute is developing an annual Public Policy Journal, run by second-year MPP students, that will publish exemplary ​capstone policy papers, as well as articles submitted by faculty, board members and policymakers.