Master in Public Policy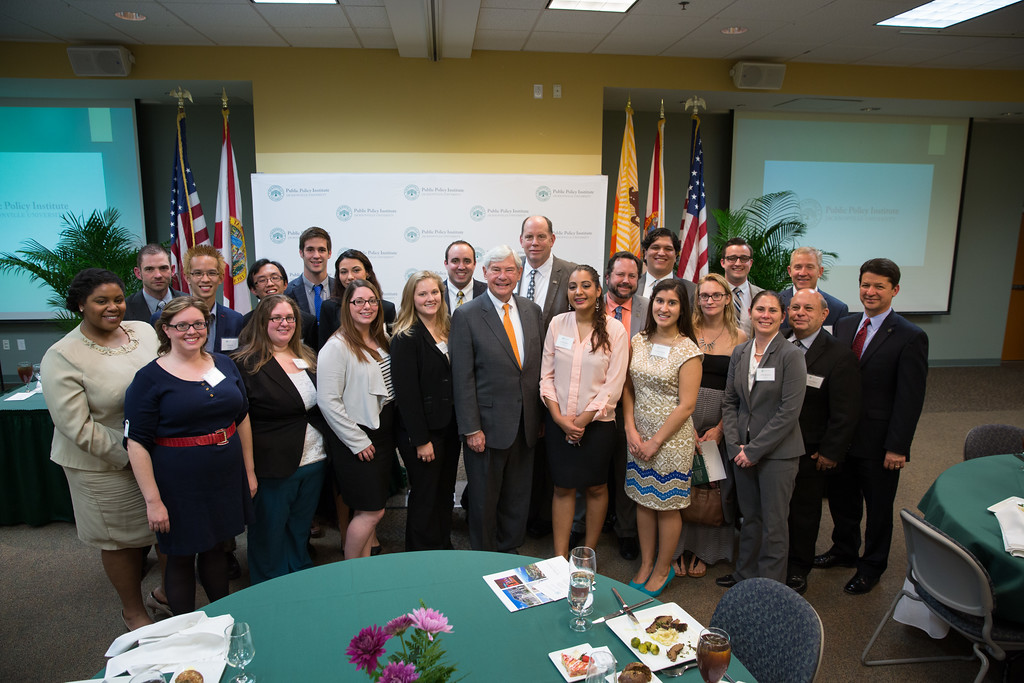 Why Choose Our Program?
The Master in Public Policy (MPP) degree at Jacksonville University is a two-year, professional degree program that emphasizes the interdisciplinary study and the development of core skills in policy analysis, management, and leadership. Students are prepared for diverse leadership and career opportunities through an internship, capstone policy projects, and policy-related electives​. Our program:
48 credit hours and can be completed in two years

Gain skills in policy analysis, quantitative methods, and policy research

Prepares you for leadership opportunities through an internship, capstone policy project, and policy-related electives

Over 20 partnerships available for internships, research, and networking
Virtual Information Session
Attendees will have the opportunity to meet the program director and advisor to ask questions about our curriculum and admissions process.
Wednesday, November 15 at 6:00 p.m.
Climate innovation competition
The Climate Innovation Challenge hosts events that empower our community to develop approaches to our environmental challenges that raise awareness, change behavior, promote focused research, stimulate corporate actions, or launch innovative solutions.
This interdisciplinary grant competition welcomes participants from across various academia to present their climate problem-solving or awareness proposals for the opportunity to win funding.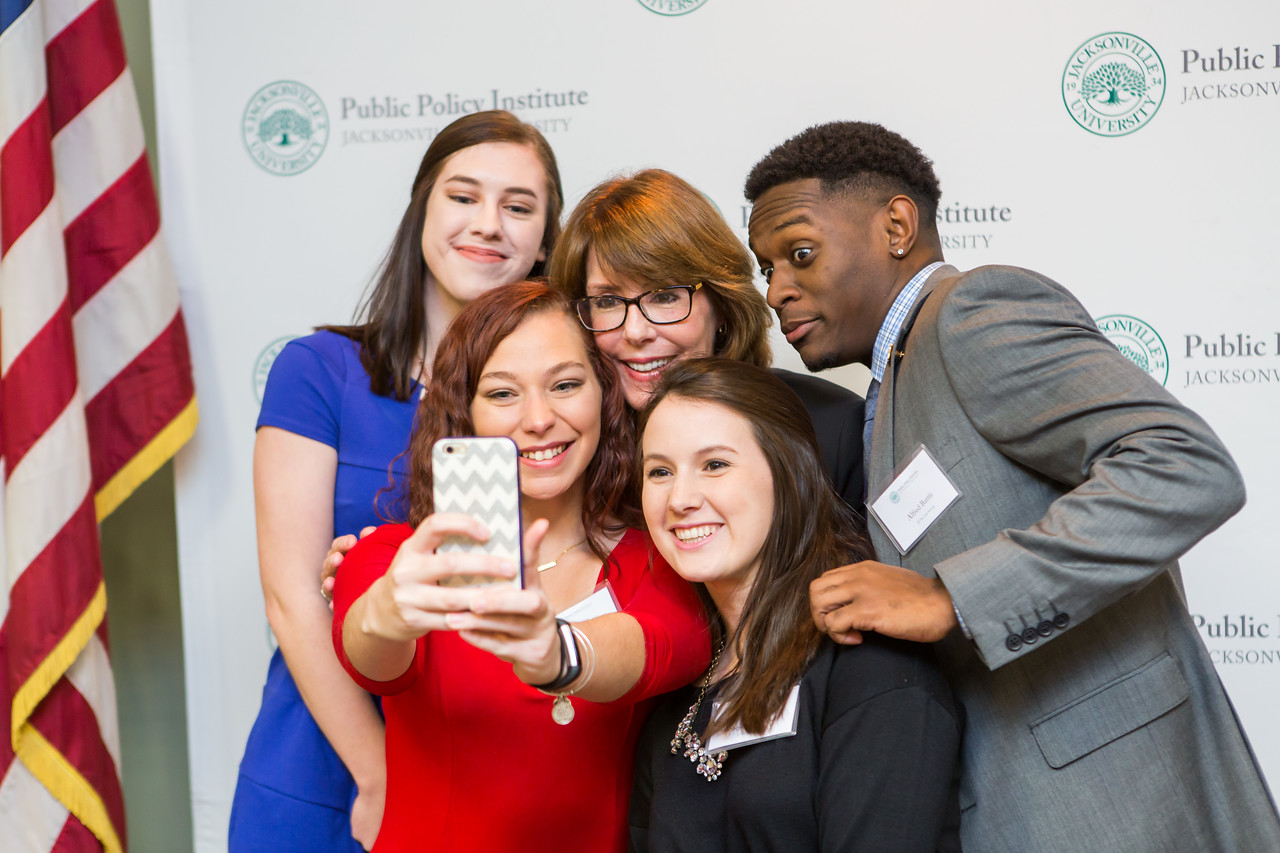 About Our Program
The MPP core curriculum​ includes courses in Law and Public Policy, Political Institutions, Ethics, Microeconomics and Public Policy, Policy Analysis, Management, Research Methods, and Leadership. Students gain substantive knowledge, as well as skills, in critical thinking, written and oral communication, research methods, quantitative methods, and policy analysis.
MPP students can enroll full-time or as part of our part-time evening program.
Full-time Enrollment
Full-time students can anticipate completing the MPP in two years, taking four courses per fall and spring semester, and interning during the summer.​
Part-time Enrollment
Working students, mid-career professionals, Teach for America Corp members, public sector employees and others who wish to continue working or teaching while attaining the MPP degree can enroll part-time in the evening or daytime classes. The internship requirement may be waived for students with qualifying work experience. Part-time students can anticipate completing the MPP degree in three years by taking two classes a semester, including summers.​
Other Policy Degree OpportunitiesExplore Your Options
At Jacksonville University you have a world of educational opportunities. Dive into our degree offerings and find your fit!
AdmissionsHow to Apply
Unofficial Transcripts for all degrees
Completed JU Application
Statement of Intent
2 Letters of Recommendation
Resume / Curriculum Vitae
Optional: GRE, GMAT, or LSAT Score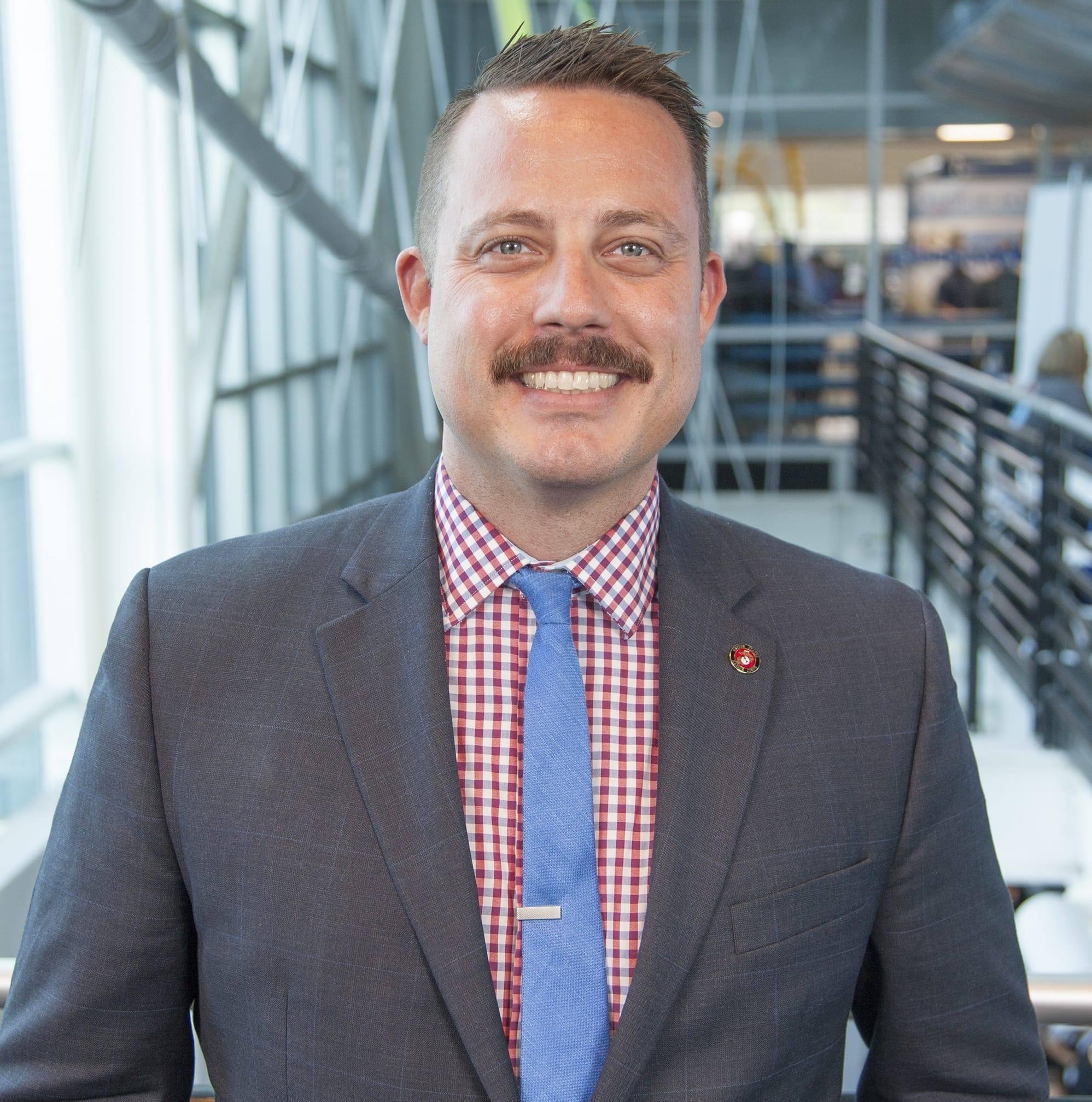 "Building on my military service and STEM background, I found the MPP program while looking to improve my advocacy efforts for veterans and STEM. Being a Dolphin has shaped who I am now, and I cannot wait for the day that I earn that JU degree. I am already using the skills and knowledge I have learned in the MPP program to bring real analysis and policy research to my organizations."
Request for Information
Loading...
Contact Information Public Policy Institute
Davis College of Business & Technology
Jacksonville University
2800 University Blvd N
Jacksonville, FL 32211
Phone: (904) 256-7000
Email: graduateadmissions@ju.edu
Quick Links