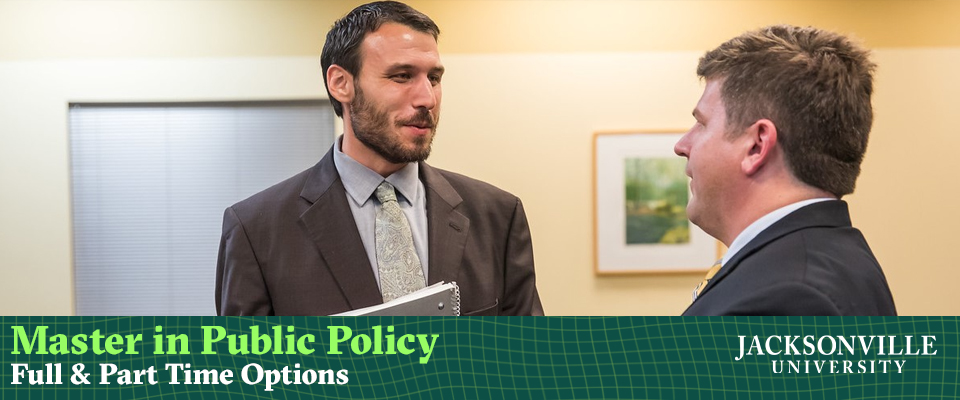 Master in Public Policy
The Master in Public Policy degree at Jacksonville University is a 48-credit program that emphasizes interdisciplinary study and the development of core skills in policy analysis, quantitative methods, management, and leadership. Students are prepared for diverse leadership and career opportunities through internships, capstone policy projects, and policy related electives​.
The MPP core curriculum​ includes courses in microeconomics, public finance, political science, statistics, legal processes and foundations, public institutions, ethics, and leadership. Students gain skills in policy analysis, quantitative methods, and policy research.
Application Deadline Approaching
Priority Deadline: July 10th
There is still time to study Public Policy with us this fall! Complete your application by July 10th and we will waive your application fee.
Why choose our program?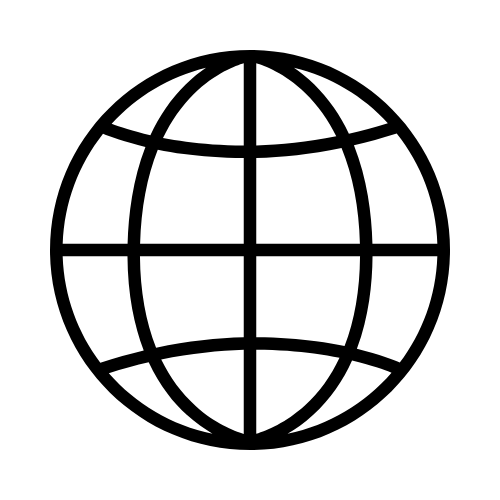 Only 48 credit hours and can be completed in two years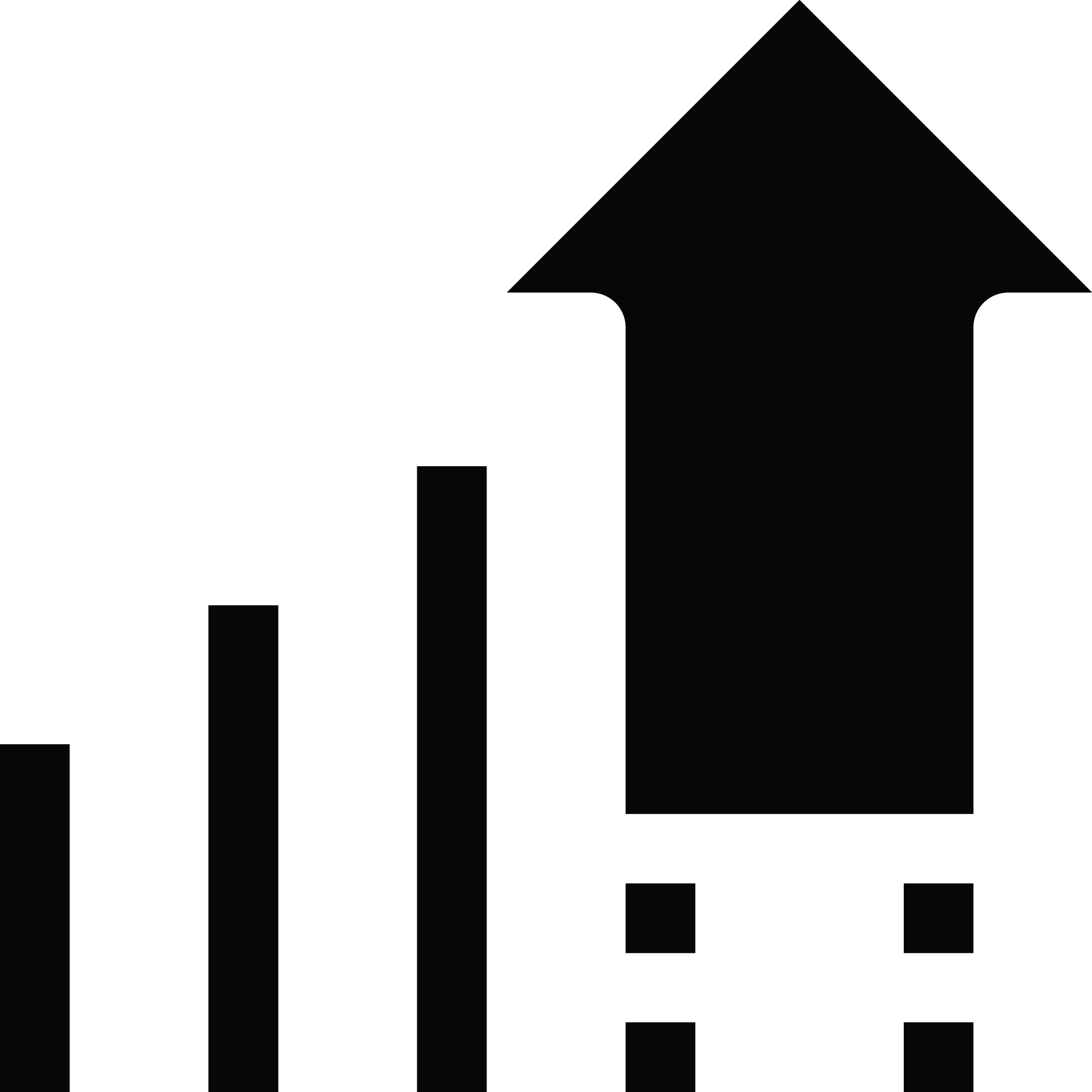 Provides the skills to become a leader in policy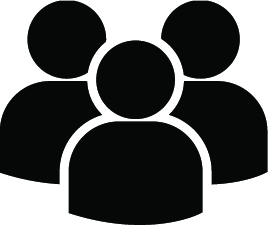 Has faculty bring their expertise into the classroom in practical, hands-on ways.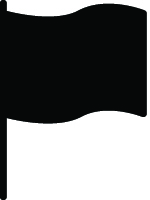 Over 40 partnerships available for internships, research, and networking.
Apply Now Request Info Student Handbook
Are you already working in a policy-related position? If you are a mid-career professional with 5+ years of relevant policy experience, you may be interested in our Executive Master in Public Policy program.

"Every time that I walk into one of my classes at JU, I carry my four years of teaching and hundreds of students with me. Teaching showed me the complex and intersecting barriers my students face. The MPP Program built my skills to dismantle those barriers and gave me access to the policymakers who can do it."

Anna McDaniel-Wyatt MPP'19
​​Curriculum
MPP students can enroll full-time or as part of our part-time evening program.
Full-time Enrollment
Full time students can anticipate completing the MPP in two years, taking four courses per fall and spring semester, and interning during the summer.​
Download a typical full time course sequence.
Part-time Enrollment
Working students, mid-career professionals, Teach for America Corp members, public sector employees and others who wish to continue working or teaching while attaining the MPP degree can enroll part time in evening or daytime classes. The internship requirement may be waived for students with qualifying work experience. Part time students can anticipate completing the MPP degree in three years by taking two classes a semester, including summers.​
Download a typical part time course sequence.
Request Information
Loading...
Admissions Requirements
Admissions requirements for the MPP include:
A $50 nonrefundable application fee.
A bachelor's degree from a regionally accredited institution.
A completed graduate admission application form.
Five required documents:

Transcripts – An official transcript and a copy of the transcript from the applicant's undergraduate degree granting institution and an official transcript for all academic work beyond secondary school, including graduate work, study abroad, and community college courses.
Two letters of recommendation
Resume or Curriculum Vitae
Official Graduate Record (GRE), Graduate Management Admission Test (GMAT), or Law School Admission Test (LSAT) score report.
Essay – Statement of Purpose (required) – The Statement of Purpose is a concise essay (750 – 1,000) words on the applicant's academic and career goals, why the applicant is applying to the MPP program.
Optional Statement (not required) – the JU PPI admissions committee welcomes additional information that an applicant may wish the committee to consider. This optional essay can address the applicant's personal background, work experience, etc. It is recommended that the optional statement be limited to 1,000 words. There is no penalty for not submitting this statement.

All applications and transcripts of undergraduate as well as graduate work must be on file in the Office of Graduate Admission prior to acceptance.
Admission to graduate study is granted on an individual basis upon review of the applicant's entire academic record and the applicant may be asked to have a personal interview with the director of the MPP program.
In addition to the program admission requirements, all international student applicants must meet the JU admissions requirements as outlined under "International Students." Further, all international students are required to present GRE, GMAT, or LSAT scores.

GRE and application fees for this

graduate program have been waived.

Any exceptions to the preceding requirements must be approved by the Director of the MPP program.
All application materials should be mailed to:
Graduate Admissions
Jacksonville University
2800 University Boulevard North
Jacksonville, FL 32211-3394
Veterans Applications
Jacksonville University welcomes applications from veterans to the MPP program. The EMPP program fully qualifies for the financial benefits available to veterans or their dependents.
Admission to Candidacy
A student may be admitted to candidacy for the MPP degree only if all admission materials have been filed with the Office of Graduate Admission.
Transfer Credit
A maximum of six (6) semester hours or 10 quarter hours of graduate academic credit may be transferred from an accredited academic institution. The credit must be in courses similar in content and rigor to Jacksonville University's MPP Program, and the grade must be at least a "B." To be eligible for transfer credit, the student must submit a transcript and catalog description of the course(s) to the Director of the Public Policy Institute. All courses submitted for transfer credit consideration must have been taken within five years of beginning the MPP program. Any work transferred to Jacksonville University will be entered on the JU transcript as hours earned only and will not be used in computation of the grade point average..
Students considering an MPP degree should understand this is not a Master​ in Public Administration (MPA). The MPA focuses on the budgeting and management aspects of implementation and execution of public policy. The MPP focuses on policy analysis and decision making.