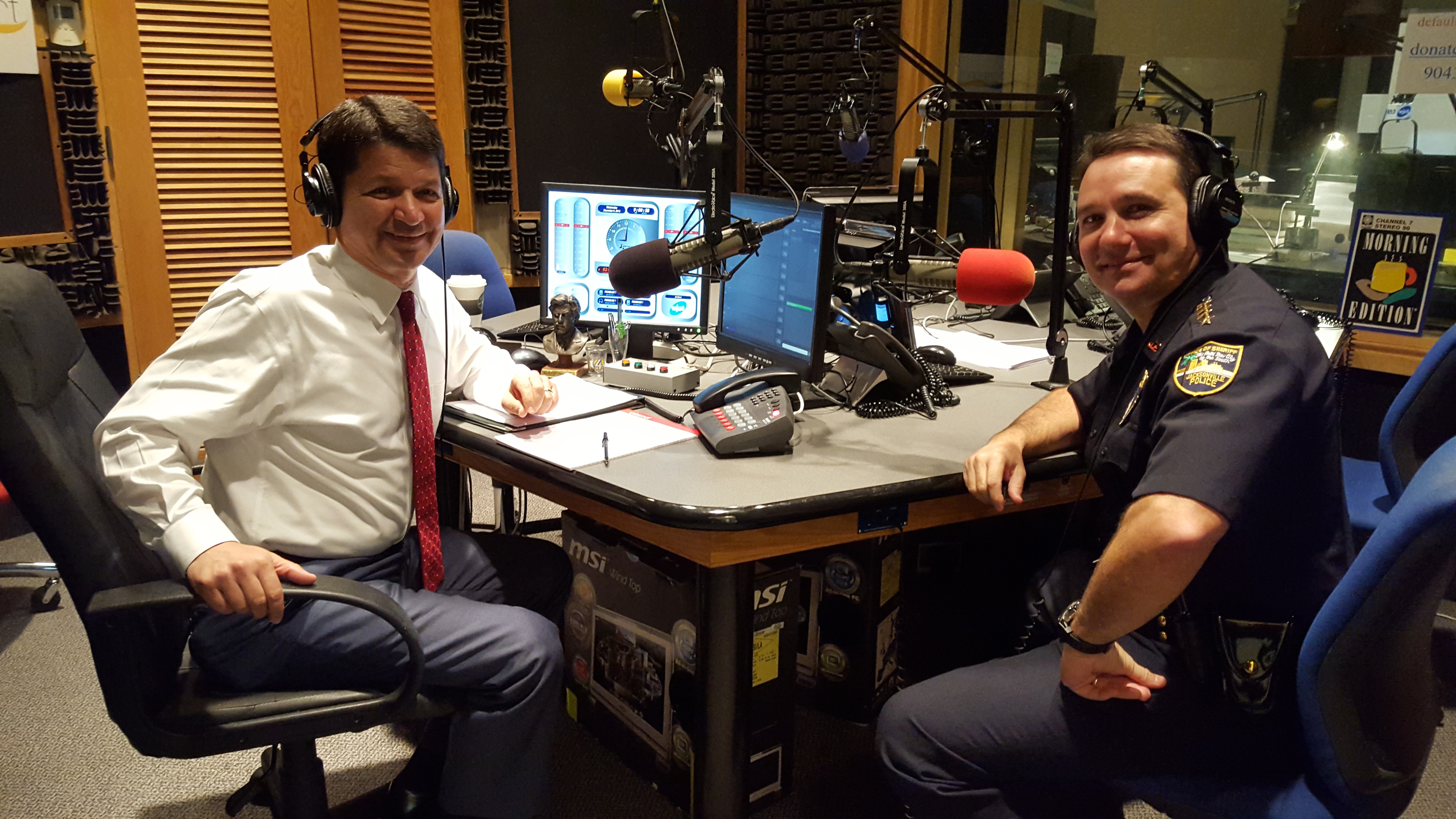 Policy Matters Radio Show
​​​​Policy Matters is a quarterly radio series hosted by Rick Mullaney, Director of the Jacksonville University Public Policy Institute, on WJCT 89.9 FM in Jacksonville. Each installment of this call-in radio show explores how public policy issues, including taxes, healthcare and pensions, affect our daily lives. To listen to the program, click the air dates below.
2019
November 5, 2019
Roger McNamee, author of Zucked: Waking Up to the Facebook Catastrophe, discussed privacy issues and technology on the November 5 episode of Policy Matters.
July 18, 2019
Makaziwe Mandela, the eldest daughter of Nelson Mandela, and Khalil Osiris, a board member of the Nelson Mandela Family Foundation and the CEO of Reflecting Freedom, reflect on Nelson Mandela's Legacy.
June 5, 2019
Nat Ford, CEO of JTA, was featured on the June 2019 episode of Policy Matters.
2018
September 11, 2018
Matt Carlucci and Earl Johnson Jr. of the 50th Anniversary of Consolidation task force discuss the past, present, and future of Jacksonville's consolidation.
April 26, 2018
Adam Putnam, Florida Agricultural Commissioner and candidate for Governor.
April 10, 2018
The Honorable David Jolly (R) and the Honorable Patrick Murphy (D), former Congressmen, discussed gridlock in Washington and what we can do about it.
February 14, 2018
Mo Eleithee, Fox New contributor, former DNC strategist, and Executive Director of Georgetown University's Institute of Politics.
2017
November 17, 2017
Florida House Speaker Richard Corcoran talks about education policy, the state budget and Corcoran's take on sexual harassment allegations in Tallahassee.
November 14, 2017
Congressman Jason Altmire (D-PA) talks about his book "Dead Center," which deals with political polarization in America and what can be done about it.
Jacksonville Jaguars president Mark Lamping talks about the plans owner Shad Khan has for the redevelopment of the Shipyards and other projects at or near the Sports Complex.
August 28, 2017
Rep. Al Lawson (D-Fl) talks about his first seven months in office and his thoughts on the job being done by President Trump.
Jacksonville City Council President Anna Lopez Brosche discusses her proposal to remove Confederate memorials from public places and place them in a museum.
March 2, 2017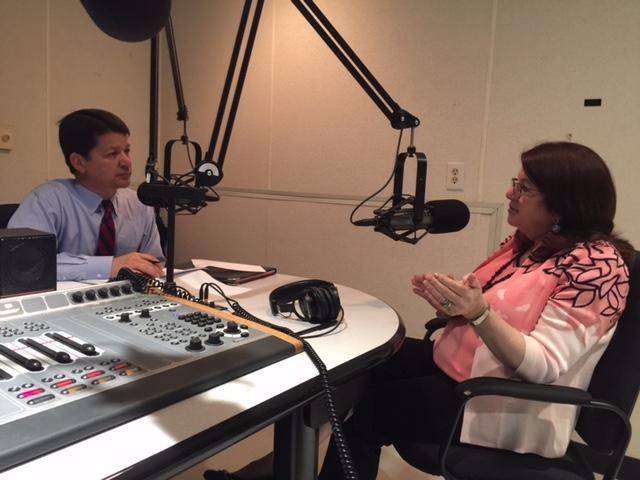 Lori Boyer, President of the Jacksonville City Council.
2016
May 26, 2016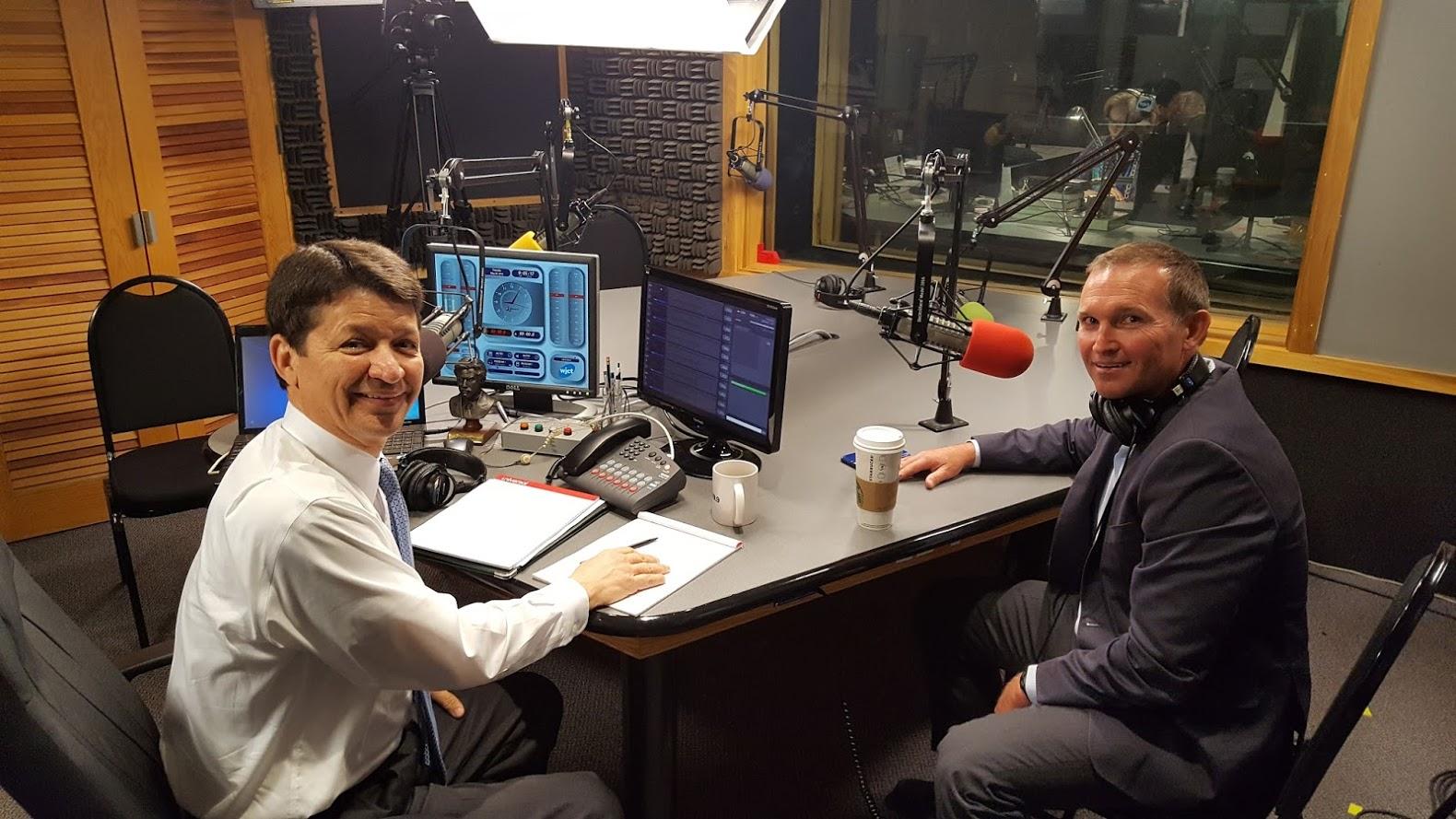 Lenny Curry, Mayor of the City of Jacksonville and Greg Anderson, President of the Jacksonville City Council.
February 17, 2016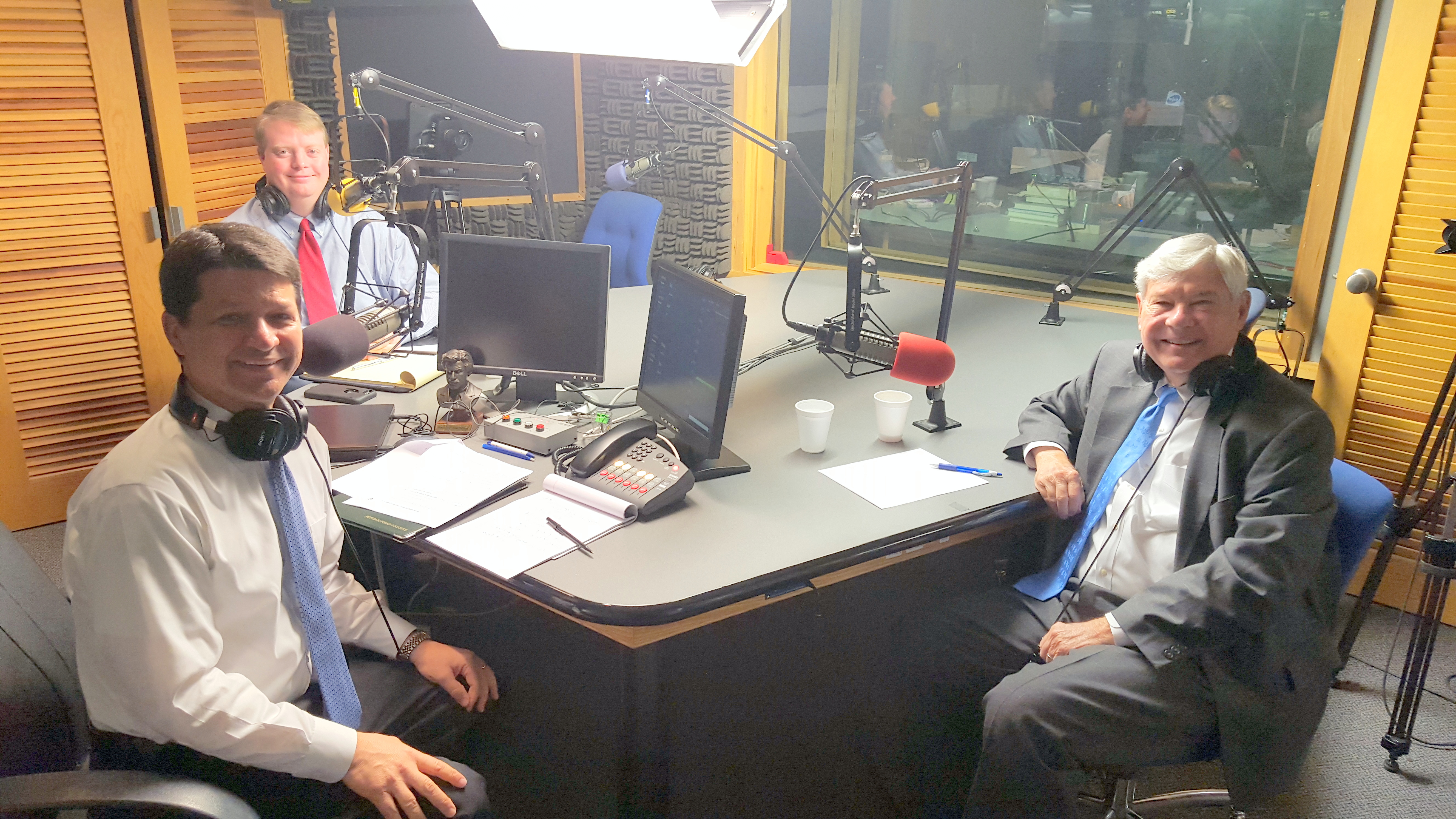 Bob Graham, Former Florida Governor and U.S. Senator and
Chris Hand, Chief of Staff for former Jacksonville Mayor Alvin Brown discuss civic engagement, the environment and other issues.
2015
December 9, 2015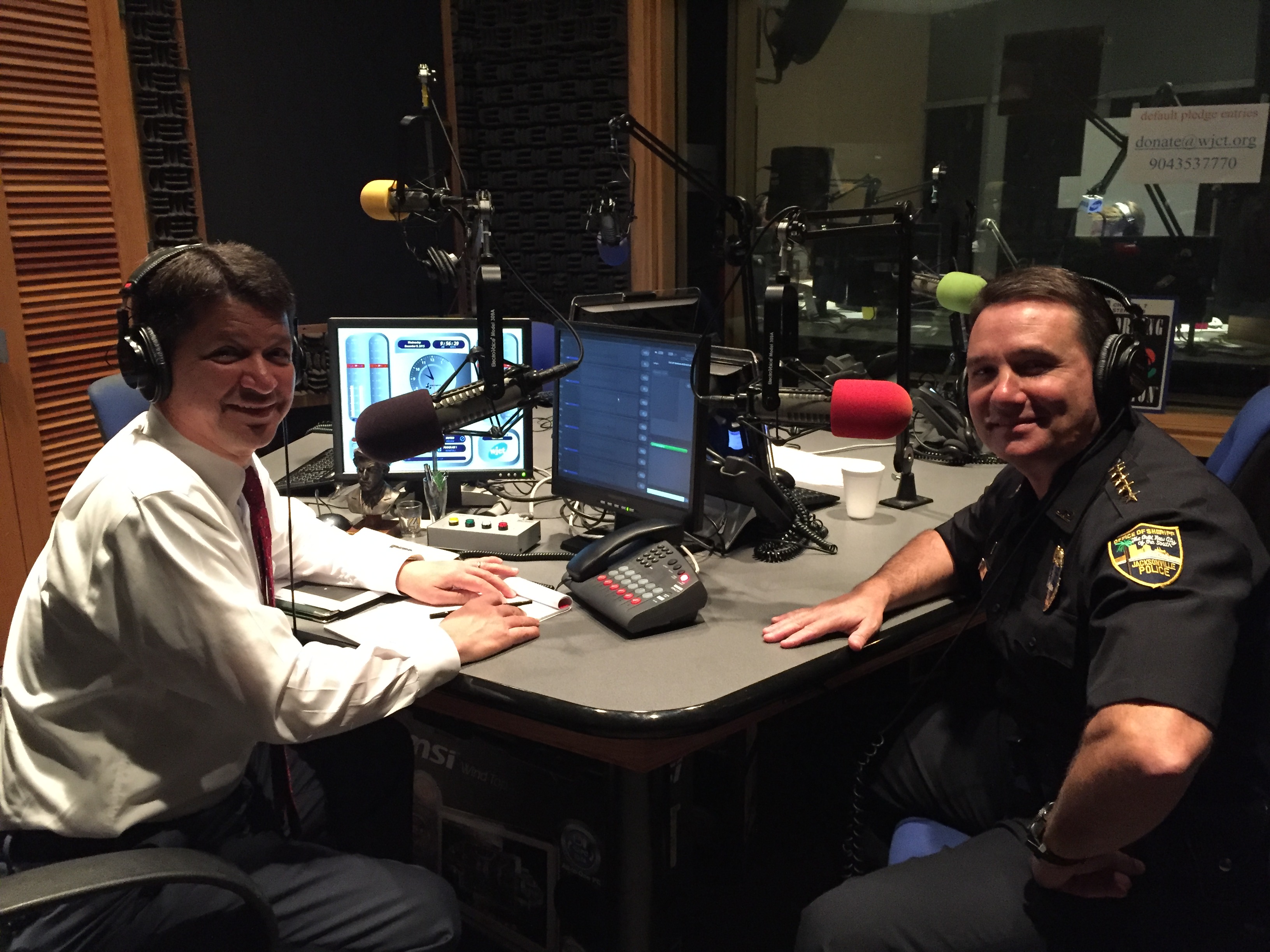 Jacksonville Sheriff Mike Williams was elected Jacksonville's fifth Sheriff since consolidation on Tuesday, May 19, 2015. He took the oath of office on Wednesday, July 1, 2015 for a four year term. Sheriff Williams will shared perspectives from his first months in office and took caller questions.
June 30, 2015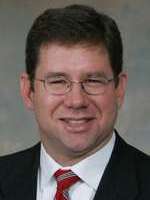 Greg Anderson, in​coming President of the Jacksonville City Council, discussing top issues facing the city and his priorities for the Council in the next year.
March 24, 2015​
Discussion on challenges in water and marine life policy; the influence of population and pollution on water supply worldwide.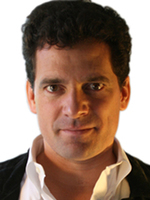 James G. Workman, writer and Deputy Director of the Environmental Defense Fund's Catch Share Design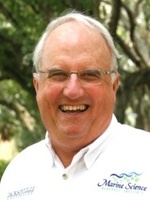 Dr. Quint White, Director of Jacksonville University's Marine Science Research Institute
2014
November 19, 2014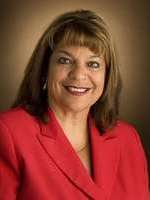 Angela Corey, State Attorney, discusses juvenile justice system, major crimes unit and public safety.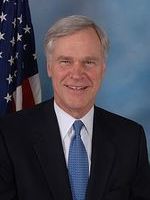 Ander Crenshaw, U.S. Congressman, weighs in on how domestic and foreign policy in Washington will be influenced by recent elections.
August 28, 2014​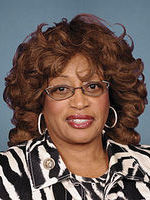 Corrine Brown, Congresswoman, Fifth District of Florida, discusses local, state and federal issues.
May 28, 2014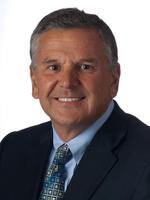 Gary Chartrand, Chairman of the Florida Board of Education, discusses state education policy.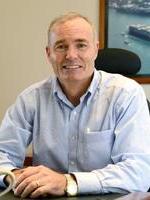 Brian Taylor, CEO of the Jacksonville Port Authority, discusses the port and its importance to the business of both Jacksonville and the country.
February 26, 2014​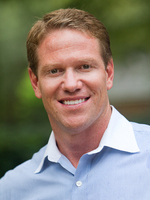 Daniel Davis, State Representative and President of JAX Chamber, on how Jacksonville's strategic location on the nation's coast could be a major draw to several sectors.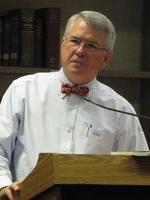 Bill Scheu, Chairman of Jacksonville's Pension Reform Task Force, on why pension reform is among the most pressing issues in Jacksonville's current policy discussions.
2013
November 20, 2013​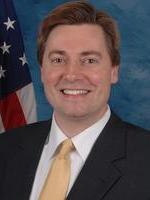 Jason Altmire, Public Policy Executive for Florida Blue, on how the Health Insurance Exchange under the Affordable Care Act has caused political strife and increased uncertainly for those seeking insurance.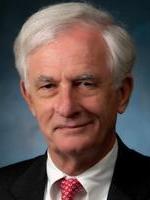 Bill Gulliford, President of the Jacksonville City Council discusses ties between economic prosperity and pension reform.​​