About the Institute
Faculty
Policy matters are shaped and created through a wide range of disciplines and across diverse fields.​ The Master in Public Policy degree at Jacksonville University emphasizes interdisciplinary study and the development of core skills.
Our faculty reflects this interdisciplary approach, bringing expertise in philosophy, economics, political science, law, leadership, communications, management, marine science, and more.
In addition, classes are offered with lecturers who are currently active in their fields. These lecturers offer broad and diverse points of view and approaches that further and enhance students' learning.
Faculty Directory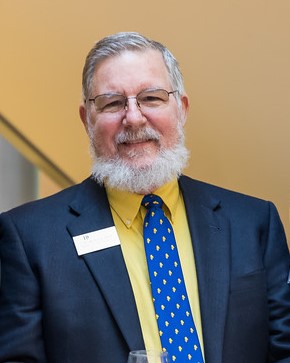 Biography
Dr. Rody Borg
Professor of Economics and Public Policy
Ph.D., Economics, 1986, University of North Carolina at Chapel Hill
B.A., Economics, History, 1976, Huntingdon College
More about this Professor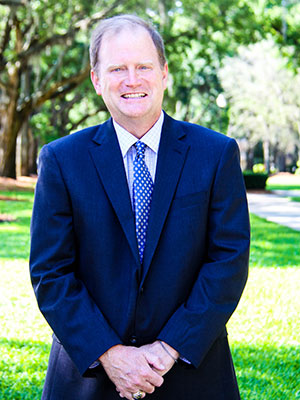 Biography
Dr. Matthew Corrigan
Professor of Political Science
Ph.D., Political Science; University of Florida. Fields: American Politics; Public Policy/Administration 1995
M.A., Political Science; University of Florida 1991
B.A., Government/International Relations; University of Notre Dame, With Honors 1987
More About This Professor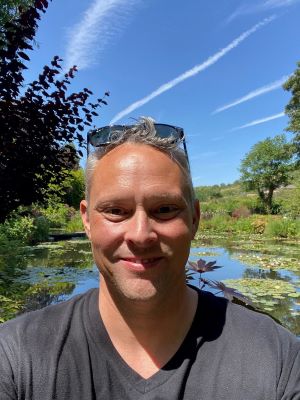 Biography
Dr. Daniel S. Cronrath
Adjunct Faculty
Ph.D., Public Administration, Valdosta State University
B.S., Political Science, University of Pennsylvania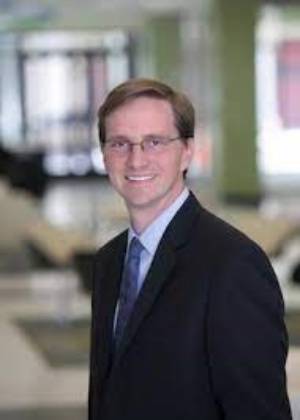 Biography
Trey Csar
Adjunct Faculty
M.S., Master in Public Policy, Human Resources, Labor and Education, Harvard University
B.B.A., Business Administration and Management, University of Florida
B.S., Journalism, University of Florida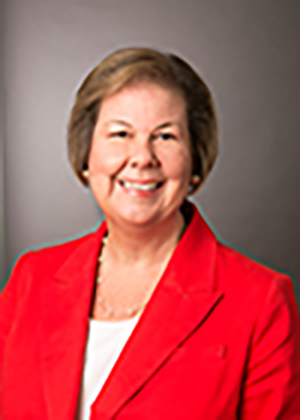 Biography
Prof. Sandra Dean
Professor of Business Communications
M.A., Communication Education, University of South Florida
B.A., Speech Communication Education and English Education