Accountability. Civility. Courage. Integrity. Stewardship.Public Policy Alumni Network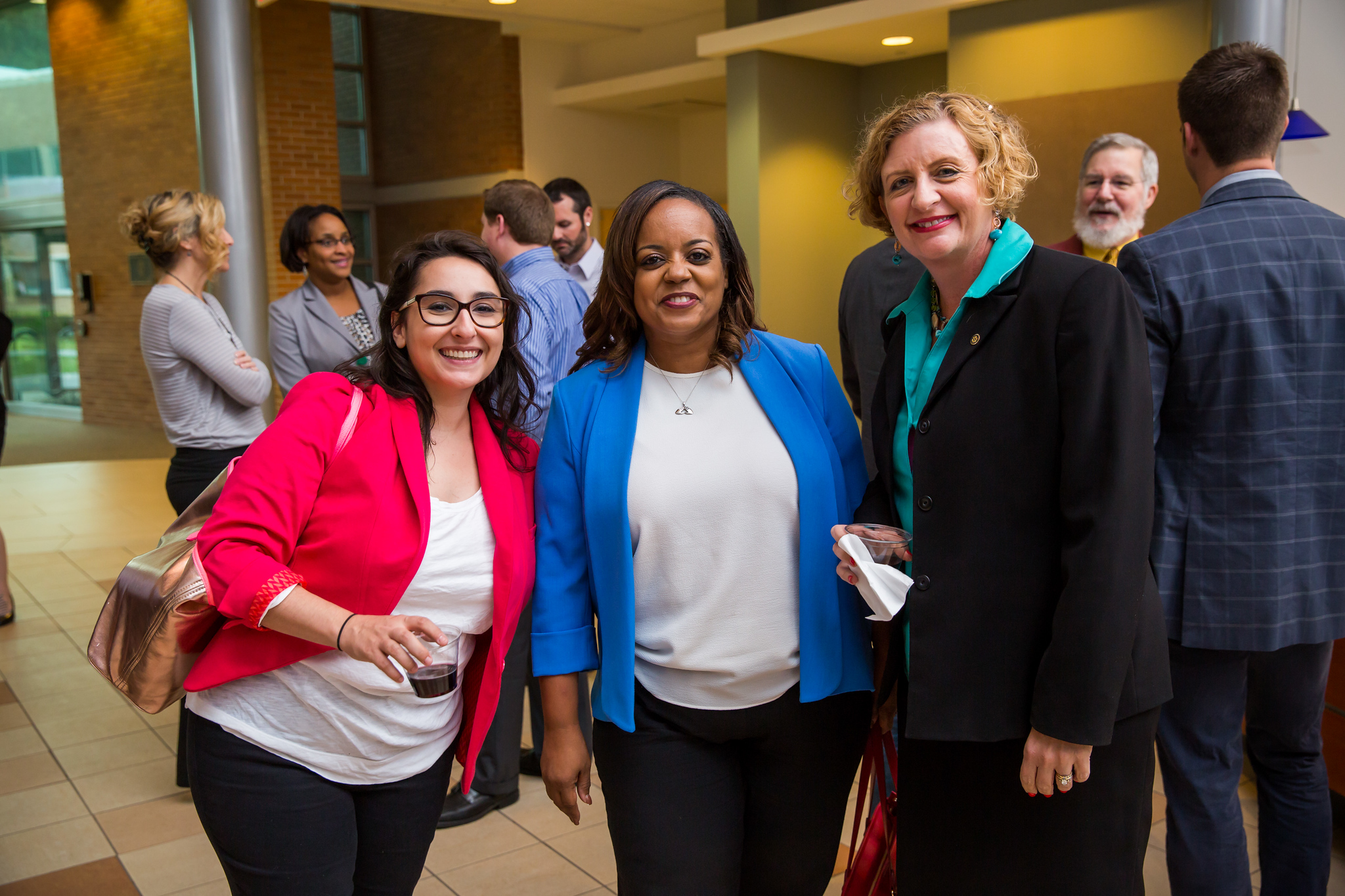 Policy MattersPhins in Policy
Welcome to the Public Policy Alumni Network! We're a dynamic, talented group of graduates whose areas of interest, as vast as they are, are all rooted in policy. Among our network are established business professionals, educational leaders, healthcare policy specialists, pollsters, political analysts, public officials, veteran policy leaders, psychologists, lawyers, non-profit organizers, and much more. As the need for integrity and specialization in policy grows, so also does our need for support. Thus, the goals of our network are to:
Promote the Public Policy Institute locally and nationally;

Promote community connections by fostering partnerships with local organizations and leaders;

Promote career advancement and networking by facilitating events and expanding communication strategies to connect alumni and current students;

Promote mentorship and service by encouraging volunteer opportunities and partnership connections; and

Cultivate a supportive network of public servants and policy leaders.
Upcoming Events
Constitution Day Luncheon | September 14, 2023 | JU Riverhouse
Network Chair Elizabeth Krajewski will be moderating a fireside-style conversation with Nancy Hogshead on Title IX and social policy. Proceeds for the event support the Public Policy Student Opportunity Fund, which helps emerging public policy leaders engage in experiential learning opportunities.
Our Identity
The Public Policy Alumni Network is devoted to accountability, civility, courage, integrity, and stewardship. This means holding public institutions and servants accountable to those they serve; treating all people of any viewpoint with respect and dignity; confronting extreme difficulty and challenges with determination and conviction; leading with honesty and good character; and taking care of the society that is entrusted to each of us. This is what it means to be a Jacksonville University Public Policy alumnus.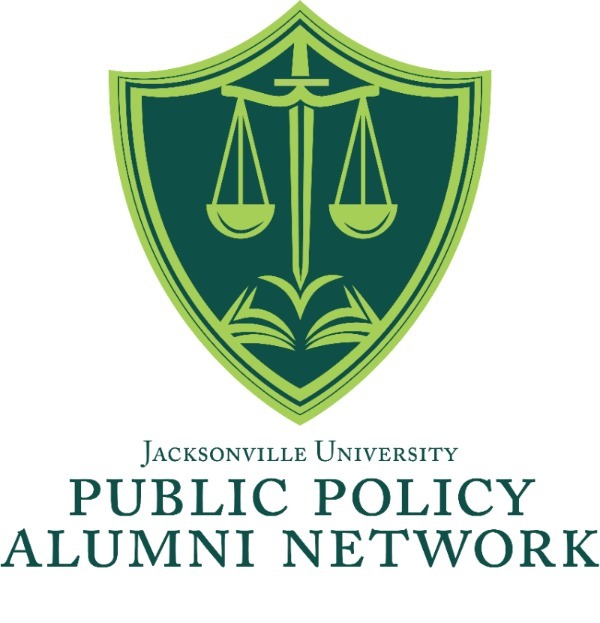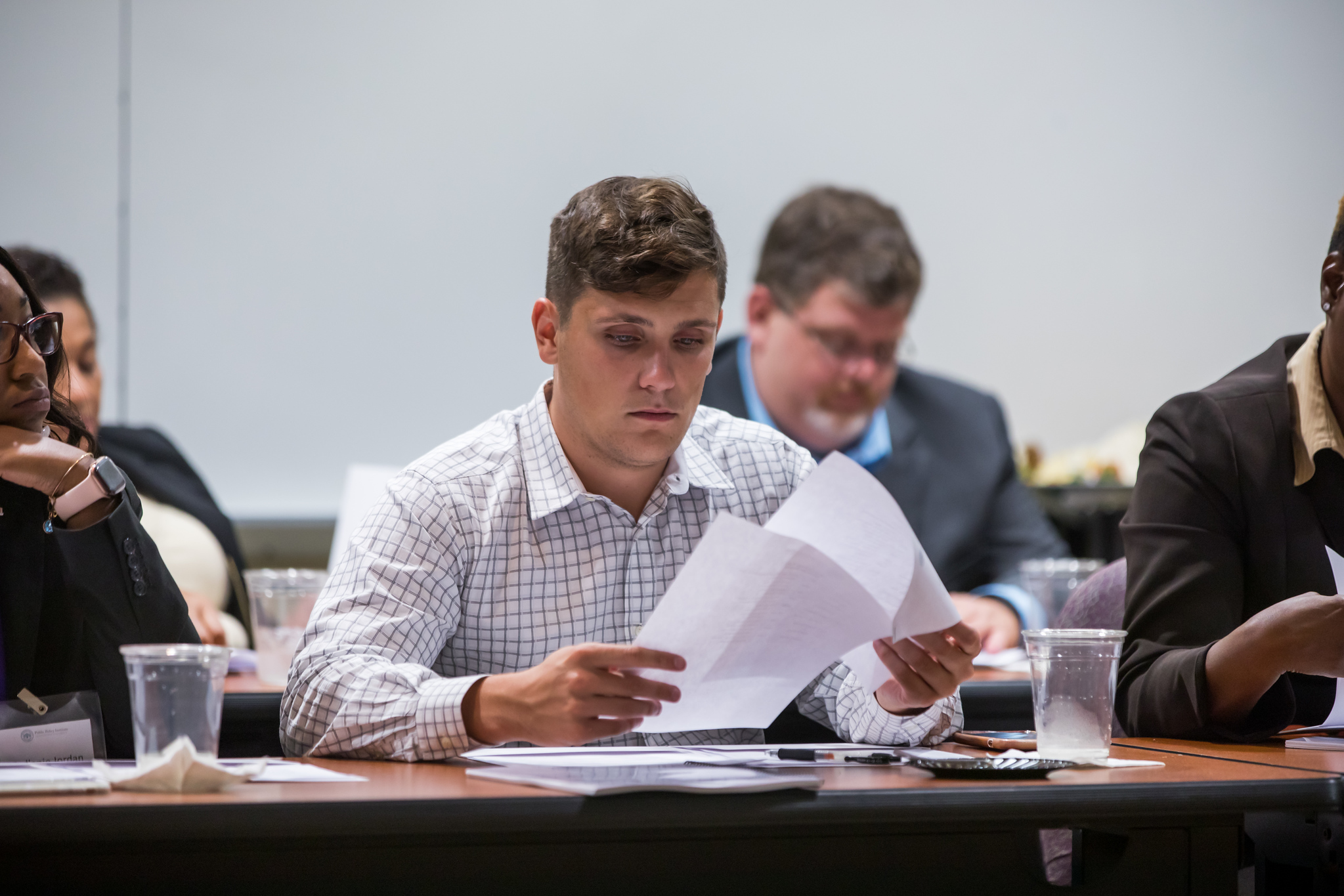 Our Purpose
Membership in the Public Policy Alumni Network is open to all graduates of the Jacksonville University Public Policy Institute. Each year, the Alumni Network will host events to connect public policy alumni and showcase the policy areas in which our alumni work. Stay tuned for more information regarding our philanthropy, professional engagements, and service opportunities.
Opportunity Fund for Policy Students
The Public Policy Alumni Network Opportunity Fund for Students at Jacksonville University opens the door for public policy students to achieve their academic goals. This fund provides Public Policy Institute students with opportunities for legislative advocacy, conference participation, and professional development. These opportunities are integral aspects of a student's learning experience while studying public policy because they provide hands-on, high-impact learning, practical insights, and valuable connections in the field.
By partnering with the Public Policy Alumni Network to support this fund, donors make a significant impact on students' lives and create pathways for future leaders in public policy. Not only will supporters be laying a strong foundation for the academic journey of a student, but they get the satisfaction of seeing their contributions translate into real-world success stories.
Get involved, stay connected:
Join a committee.
The Executive Committee is currently recruiting applicants for the Event Planning and Community Engagement and Partnership Committees. These committees will support the Executive Committee in implementing organizational and annual goals including planning events, and developing partnerships with the broader community and other organizations. Please reach out to our Chair, Elizabeth Krajewski, to join a committee.
Share your story.
Good policy and good people have stories to tell. Please share your good news with us so that we can celebrate with you! This is a place for you to tell us about any events that are upcoming for which you need more support, community goings-on that you believe members in the network need to know about, and your personal successes. We will do a monthly newsletter with the latest updates from our alumni. Publications, conferences, research, service projects, media appearances, grant awards, running for office - we want to know about it all. Reach out to our Communications Chair, Jenna Blyler, directly and follow us on Instagram and Twitter to stay connected.
Be part of something bigger.
The public policy ecosphere extends beyond legislation and formal rule-making processes. Advocates and organizers work within communitites to identify and elevate solutions to the challenges they face. The Public Policy Alumni Network seeks to partner with local organizations and experts to better understand the policy and regulatory landscape of different social issue areas. We also support organizers and advocates by volunteering in community outreach and direct service programs. Reach out to our Community Engagement & Partnership Chair, Javon Knight, to discuss partnership opportunities and service opportunities that are open to our alumni.
Executive Committee

Elizabeth Krajewski
Founding Chair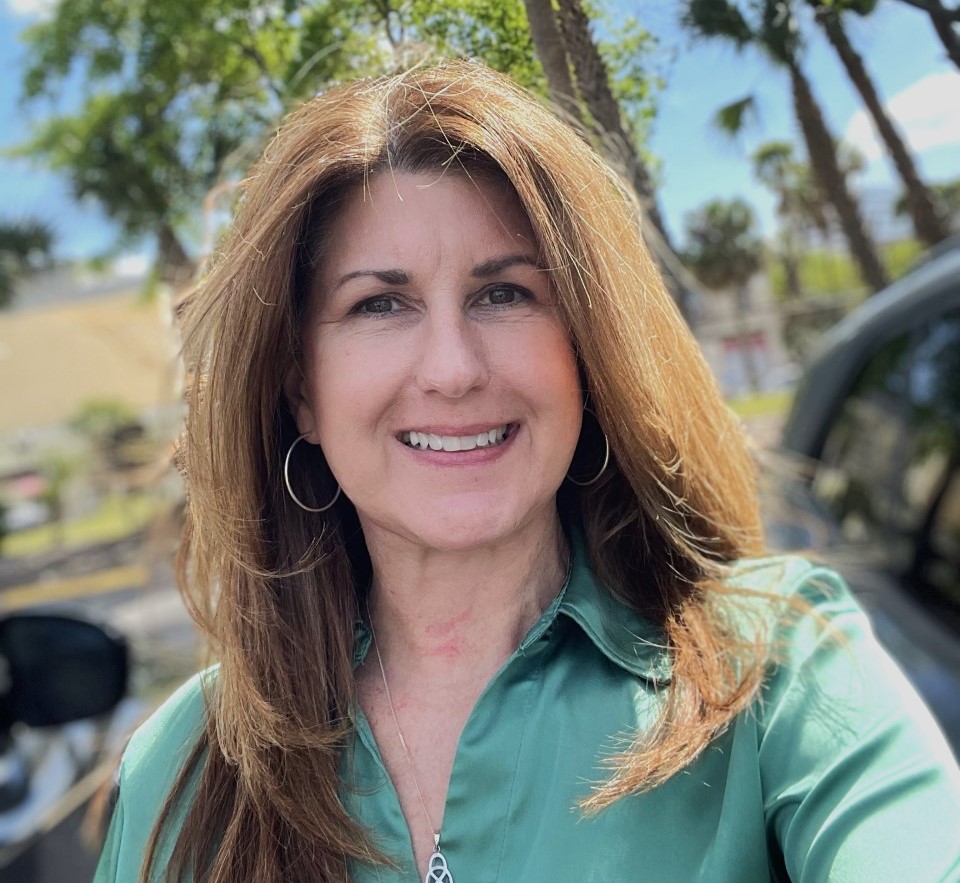 Beth Dickson
Events Chair

Jenna Blyler
Founding Communications Chair

Javon Knight
Founding Community Engagement & Partnership Chair
A Decade of Public Policy
The Public Policy Institute celebrates 10 years of educating Florida's sharpest policy leaders. Learn about the inception of the Institute, how we've grown over the years, and what's next.
PPAN Executive Committee Contact Us
Elizabeth Krajewski, Chair
Javon Knight, Community Engagement and Partnership Chair
Jenna Blyler, Communications Chair