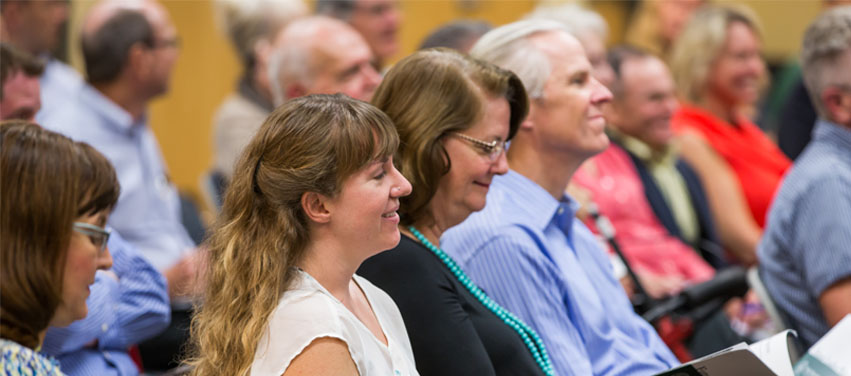 Hesburgh Lecture Series
About the ​​Hesburgh Lecture Series
In partnership with the Notre Dame Club of Greater Jacksonville, the Public Policy Institute hosts the Hesburgh Lecture Series, bringing experts from Notre Dame University to speak on areas of public policy matters, including energy, economy, and climate change​. All Hesburgh Lectures are free and open to the public.​​​
2022
Speaker
Emilia Justyna Powell
Professor of Law and Political Science, University of Notre Dame
Lecture
Islamic Law: What is it, What it is Not, and What it Means to the Future of U.S. Foreign Policy
October 27, 2022
2019
Speaker
Dr. Kwan S. Kim
Emeritus Professor of Economics; Fellow, Liu Institute for Asian Studies, University of Notre Dame
Lecture
American Chess Game v. Chinese Go Game: Geopolitical Rivalry
November 7, 2019
Read about the lecture on Wave Magazine
2018
Speaker
Dr. George A. Lopez
Rev. Theodore M. Hesburgh, C.S.C., Chair Emeritus in Peace Studies at the Kroc Institute, University of Notre Dame.
Lecture
Dealing with North Korea and Iran in a Complex World: Diplomacy,
Sanctions, or War?
2017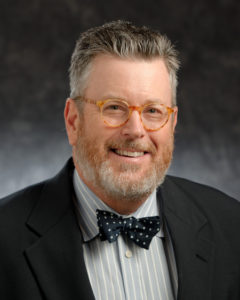 Speaker
Dr. Michael Desch
Professor of Political Science; Fellow at the Joan B. Kroc Institute for International Peace Studies; Fellow at the Kellogg Institute for International Studies; and Director of the Notre Dame International Security Center
Lecture
Foreign Policy in the Age of Trump
Speaker
Amy Barrett, JD
Diane and M.O. Miller, II, Research Chair in Law
Lecture
Impacts of the Presidential Election on the Supreme Court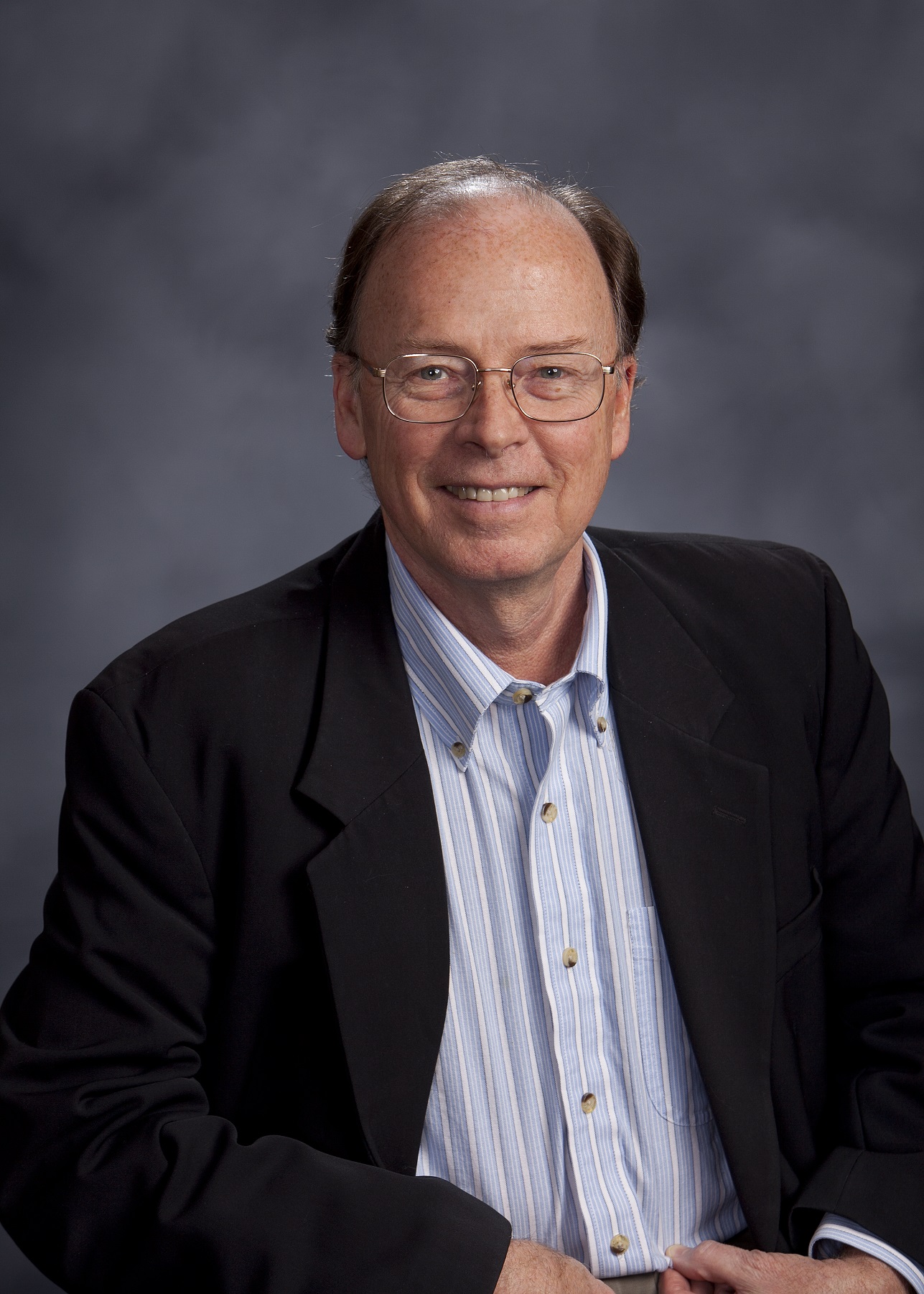 Speaker
Richard A. Jensen, PhD
Gilbert F. Schaefer Professor, Economics
Lecture
The Costs and Ben​​efits of Reducing Carbon Emissions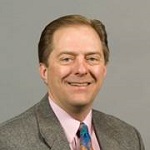 Speaker
Thomas Gresik, PhD
Professor, Economics; Fellow, Kellogg Institute for International Studieseconomist
Lecture
Outrageous Energy Prices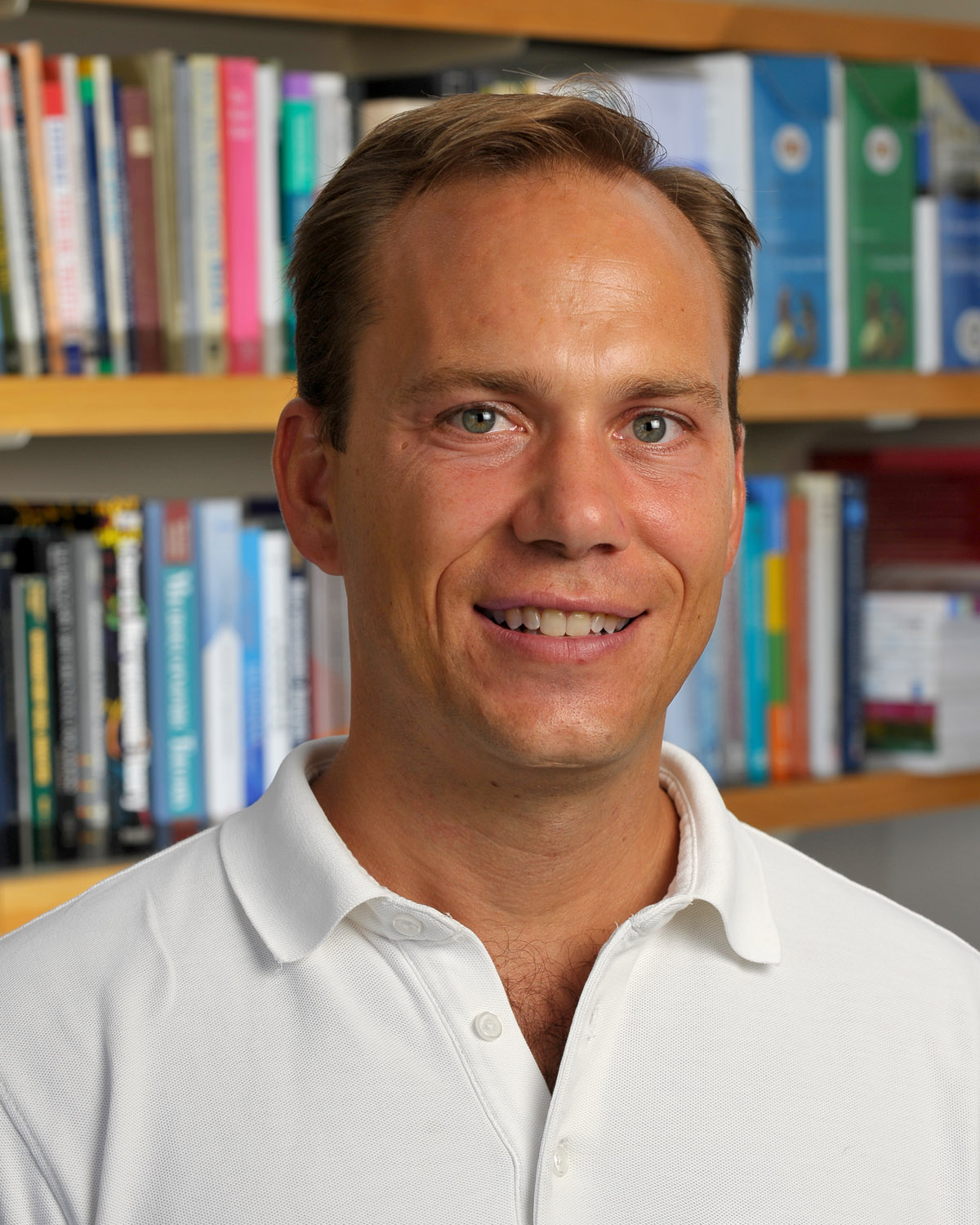 Speaker
Michael Pries, PhD
Associate Professor, Economics
Lecture
Our Growing National Debt and What it Means for our Economic Future