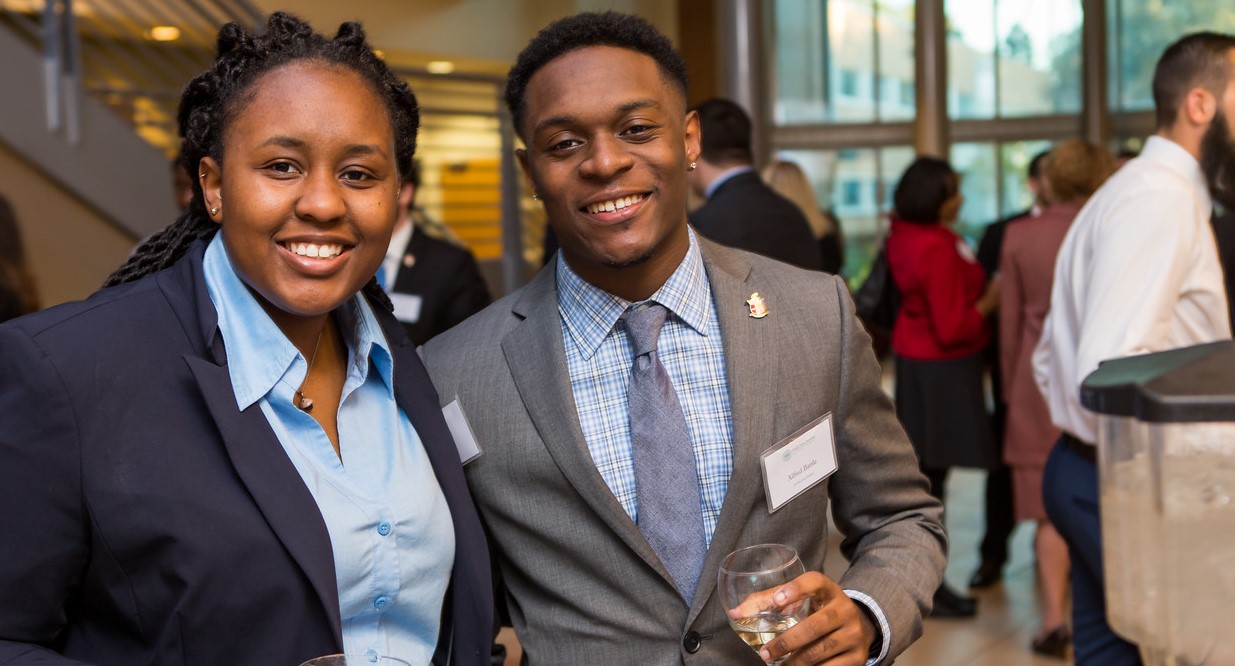 Admissions
How to Apply
A bachelor's degree earned from a regionally accredited institution is required and must be conferred before beginning the MPP program. If the applicant's degree was earned outside of the United States, your transcript or mark sheets must be evaluated for U.S. equivalency.
Undergraduate or graduate economics and statistics classes are not required, but are strongly encouraged prior to beginning the MPP program. Prior work experience is not required, but is viewed favorably.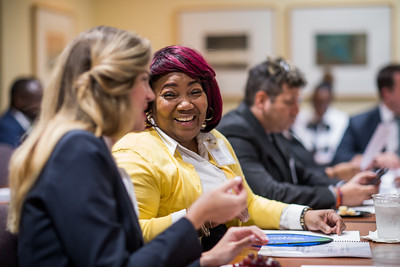 Required Documents
Transcripts
Submit official transcripts for all academic work beyond secondary school (graduate study, study abroad, community college, transfer college).
Resume or CV
Tell us about your academics, career-path, and civic activities.
Letters of Recommendation
Have two people familiar with your academic or professional background submit recommendations on their letterhead.
Test Scores (optional)
The Institute accepts GRE, GMAT or LSAT scores.
Beginning this academic year (2022-2023), the Public Policy Institute has removed the standardized test requirement. If you have already taken, or plan to take the GRE, GMAT, or LSAT, you are welcome to submit your scores if you believe they may strengthen your application
Essay
Submit a Statement of Purpose, a concise essay (750 to 1,000 words) on your academic and career goals, why you are seeking a Master in Public Policy degree, and your policy interests.
Additional Statement (optional)
The MPP Admissions Committee welcomes additional information you may wish the committee to consider. This optional essay can address personal background, work experience or anything else, but should be no longer than 1,000 words. There is no penalty for not submitting this statement.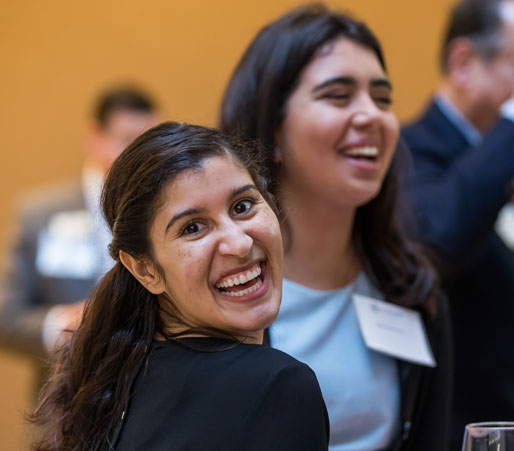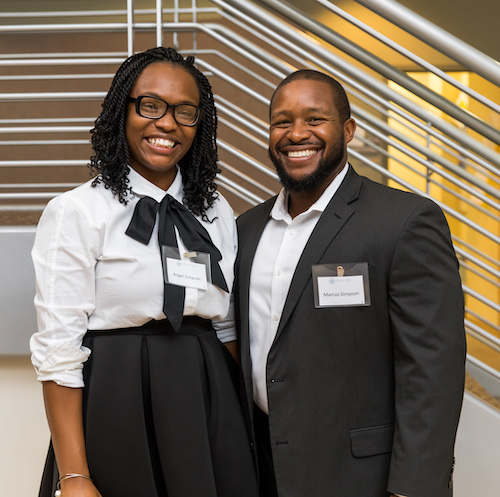 Dual Degree Programs
For admission to a dual degree program, students must apply and be admitted to both the Institute and the partner school or college.​
Request Information
Loading...