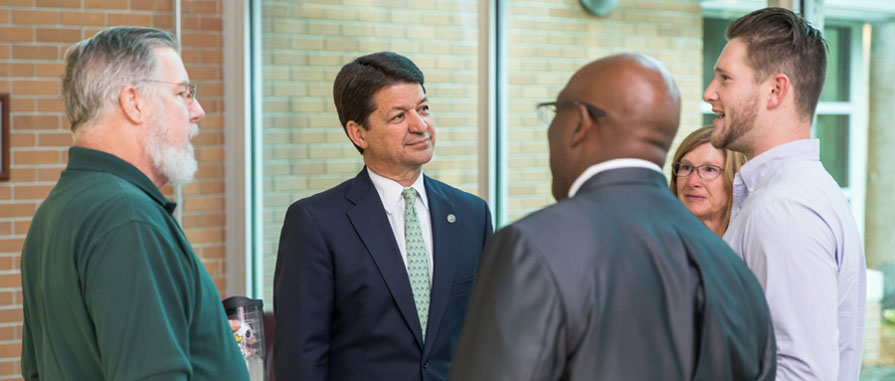 About the Institute
Ten Years of Policy Matters
Message from the Executive Director
​​Richard A. Mullaney, Esquire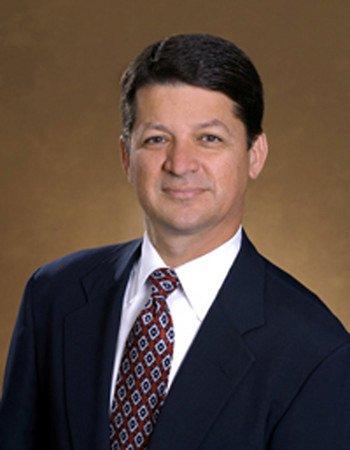 Welcome to the Jacksonville University Public Policy Institute (Institute). At the Institute, we believe public policy matters. We believe it shapes the future of cities, states and the nation. We also believe that a JU Master in Public Policy (MPP) degree can change your future. That is why an extraordinary faculty, University President, Board of Advisors, Board of Trustees, and community partners came together to create the Institute and the first MPP Program in the state of Florida.
At the Institute, we seek to prepare our graduate ​students for leadership roles in the public, private, and non-profit sectors.​ Not only does our MPP curriculum and faculty provide the substantive knowledge to lead and succeed, we seek to provide the analytic, quantitative, communication, and leadership skills so fundamental to transformational leadership and diverse career opportunities.
I encourage you to learn more about the Institute and the JU MPP Program. Explore our website. Visit Jacksonville University. Give me a call. The JU MPP Program is focused on its students and shaping the future.
We appreciate your interest.
Richard A. Mullaney, Esquire
Shircliff Executive Director, JU Public Policy Institute