Military Navy Track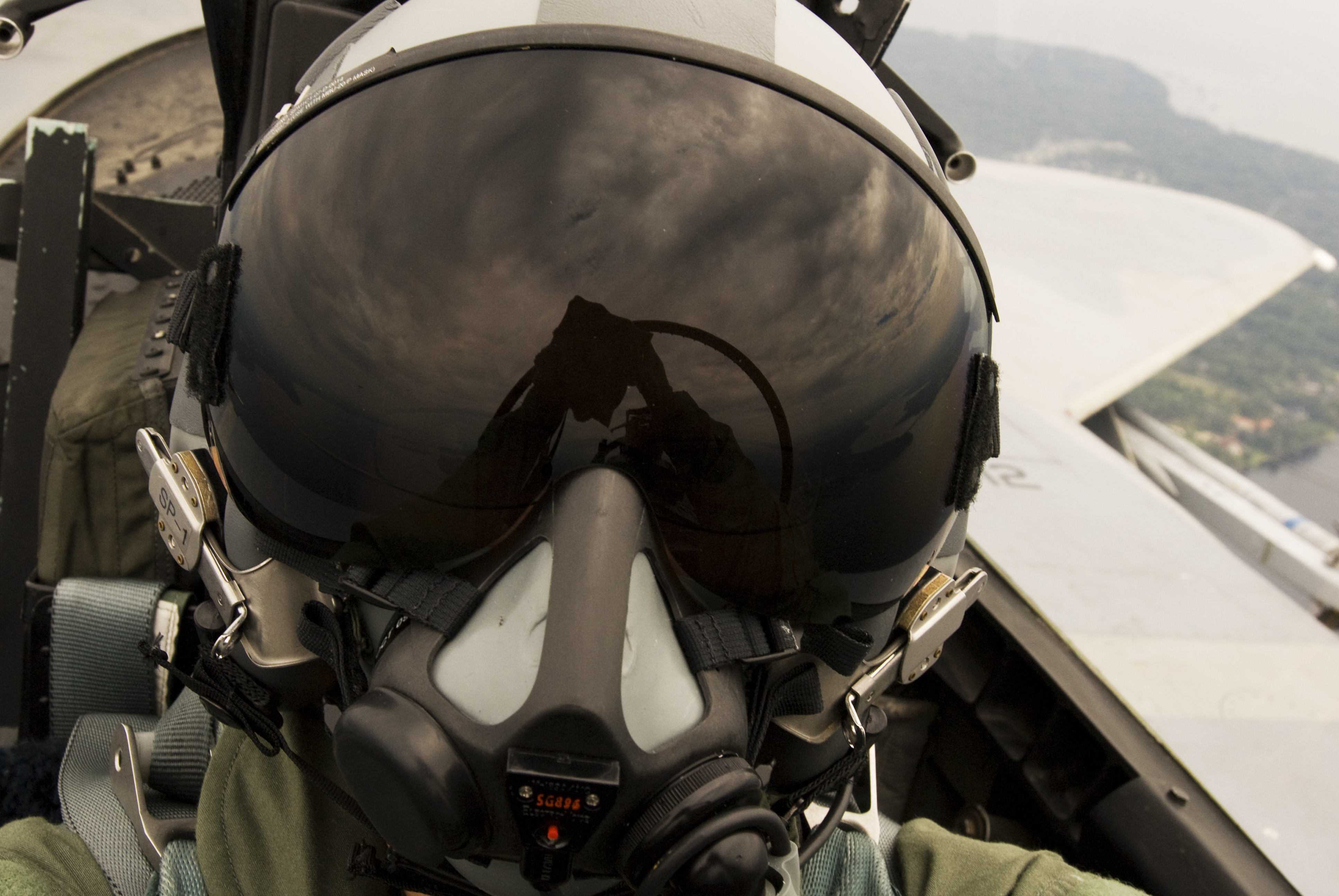 The Military Navy track gives you the skills to be a top aviator in the United States​ Navy. This track requires participation in the ROTC program.
Flight Training​
Jacksonville University, along with L3 Airline Academy, has been training some of the industry's best pilots since 1996. Our flight school produces first officer candidates for the industry's most successful regional airlines, who fly the most sophisticated jet aircraft. At our flight school you are trained to b​ecome a professional pilot from day one!
L3 Airline Academy​
JU's partnership with L3 Airline Academy makes us distinct, providing true airline-oriented flight training that only an airline can design. Our success is primarily due to the high quality airline standardize​d training curriculum we provide. Our training models flight training set by our partner airlines ensuring that your training exceeds the highest quality standards.
Fly Right Away​
At JU, flight training begins immediately. Two weeks into your freshman year, you are scheduled a training activity three times a week – on the ground, in the air, or in our state-of-the art flight traini​ng devices. JU's aviation program is small by design, with a teacher-to-student ratio that ensures individual attention.
Scheduling​
NROTC students have special requirements, we understand that. In fact, we worked hard to design a major that would help you achieve all of your goals. The program is set up to accommodate your busy NROTC schedule and flight training is limited to earning your FAA Private Pilot, Instrument Rating, FAA Commercial Pilot, and Multi-engine Rating. You will not find a more perfectly suited program for military pilots anywhere!
Want to know more? Contact us for more details…the sky's the limit!​