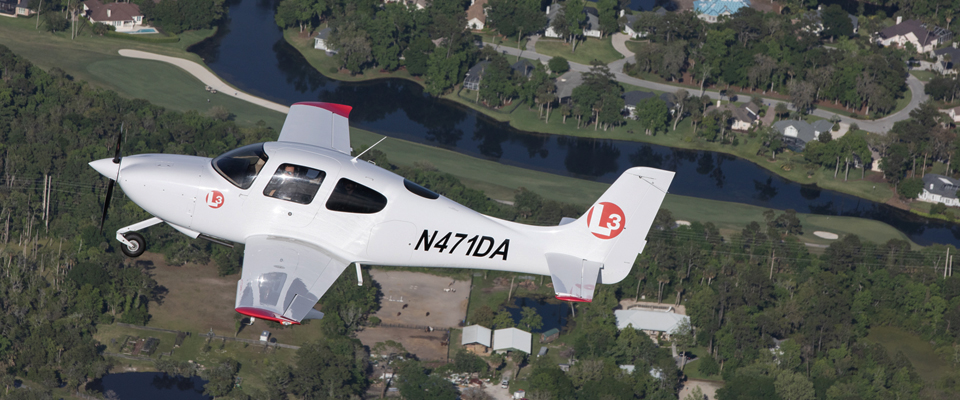 Air Traffic Control Track
The Air Traffic Control track prepares you for an engaging field in directing and controlling the air traffic utilizing the airspace within United States territory. A career as an Air Traffic Controller brings a stable government job with good benefits and great pay.
Selected by the FAA
Jacksonville University is one of 36 universities in the U.S. selected to offer this program by the Federal Aviation Administration under the Collegiate Training Initiative (CTI). To enroll in the CTI program Aviation Management students must select the ATC career track. Once enrolled and after completing certain specific courses, students are allowed to take the Air Traffic Selection and Training (AT-SAT) Exam administered by the FAA.
Priority Hiring
Once students complete all program requirements and are conferred their degree from Jacksonville University they are recommended to the FAA for employment. If hired, candidates must complete the required training at the FAA Academy in Oklahoma City.
ATC and Business
Yes, air traffic controllers need business skills! That's why JU is so unique. Our curriculum offers all the technical skills needed to become a controller but also include a strong business core with emphasis on accounting, economics, finance, management and marketing.
Collegiate Training Initiative
Want to know more? Contact us for more details or or look for additional information about the FAA's AT-CTI program on their website at www.faa.gov
​