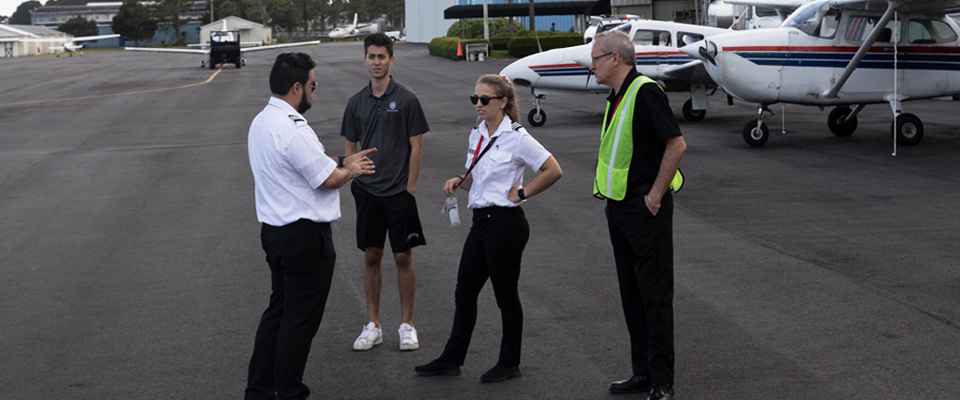 Airport Management Track
The Airport Management track prepares a student for a career managing the daily operations at an airport. Graduates from this program will be able to gain many entr​y-level career opportunities in the field of airport management and operations.
Location, Location, Location
With its short distance to five diverse airports (Jacksonville International Airport, Craig Municipal Airport, Cecil Field, Herlong Airport, and St. Augustine Airport), Jacksonville is an ideal location for students interested in this career option. This environment adds important real-world experiences to your training.
Strong Business Skills
The curriculum consist of a general core including liberal arts and basic sciences; a strong business core with emphasis on accounting, economics, finance, management and marketing; an aviation core emphasizing different aspects of the aviation industry, and concentration courses with emphasis on airport design and management.
Internships
Students can participate in our excellent internship program with the​ Jacksonville Aviation Authority or participate in sustainability research projects with the St. Augustine/St. Johns Airport Authority.
Want to know more? Contact us for more details...the sky's the limit!