Pilot Hiring Agreements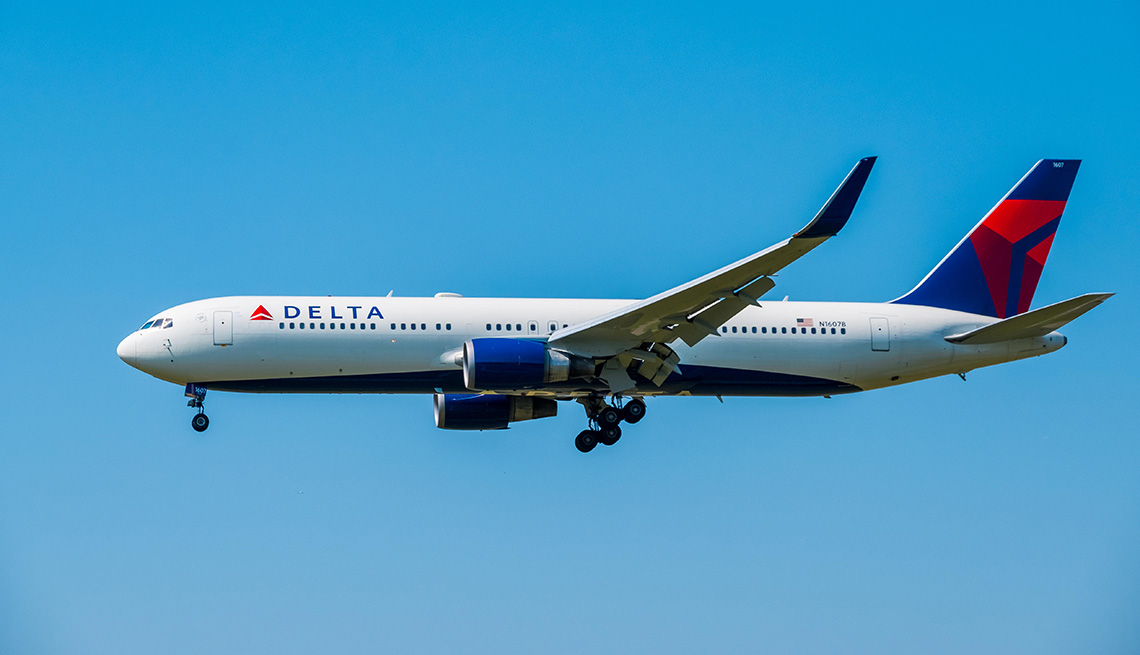 Jacksonville University School of Aviation​ students can now be part of several highly selective airline career programs, offering a specified career path from your first day in the program all the way to the cockpit of a major airline.
In each program, sophomores and upper-classmen will begin to take part in a structured, challenging screening process akin to that used by major airlines for incoming pilots. Those meeting the requirements will have a better chance of becoming first officers with regional carriers and Major airlines as jobs become available.
Thanks to these agreements, qualified JU aviation students can start their commercial pilot screening process early in their schooling, creating a path guaranteeing them a job offer as first officers with the regional carrier that has accepted them into their respective program. Once the candidates have flown with the regional carrier and additional requirements are met, they will also be guaranteed an interview for pilot openings with each of their affiliated major carriers.
That is the Jacksonville University aviation advantage. These agreements could only be possible because of the value and importance of a college degree from an accredited university!
Delta Air Lines
Cape Air
jetBlue
Envoy
Republic Airways
American Airlines
Endeavor Air