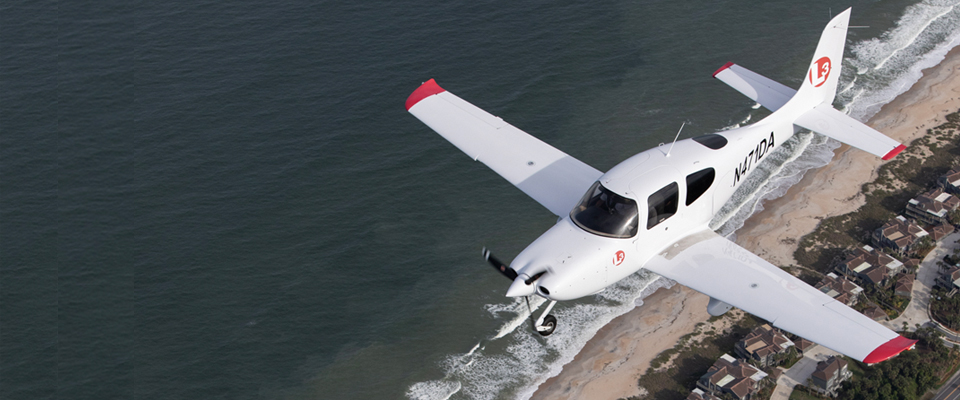 Airline Management Track
The Airline Management track prepares you for a career in upper management at an airline. Graduates from this program will be able to gain entry-level to mid-lev​el management positions in airlines.
Strong Business Skills
The curriculum consist of a general core including liberal arts and basic sciences; a strong business core with emphasis on accounting, economics, finance, management and marketing; an aviation core emphasizing different aspects of the aviation industry, and concentration courses with emphasis on airline management.
Hands-On Learning
Prepare for the "real world" using airline management simulation that includes fleet planning, pricing, route network design and revenue management. All important skills airlines require.​
International Experiences
Students have an opportunity to participate in airline internships or attend a semester at the European Business School in Germany as part of a student exchange program in aviation management in collaboration with Lufthansa Airlines. Study abroad programs available all over the world!
Want to know more? Contact us for more details! The sky's the limit!