Student Success Aviation Management and Flight Operations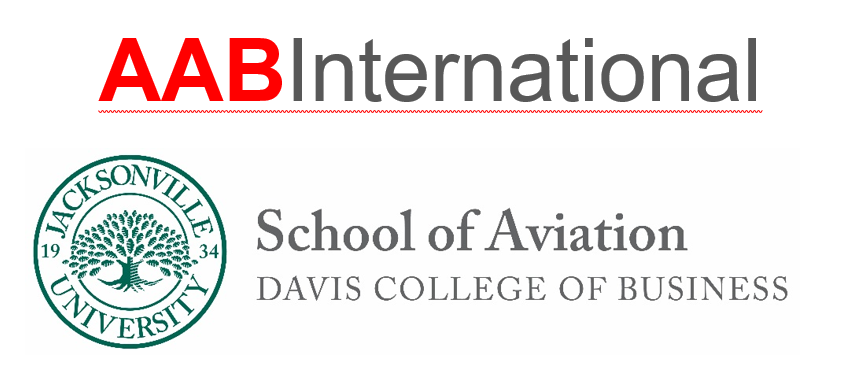 Aviation Management and Flight Operations
DECEMBER 2022 STUDENT ACHIEVEMENT DATA
Program Educational Objectives
Professional Competency: Graduates will possess the requisite knowledge and skills necessary to make an immediate positive impact for their employer as well as act with the highest standards of professionalism evidenced by their ethical character and integrity.
Regulatory Compliance: Graduates will be able to assess the role and impact of regulatory compliance in the conduct of global aviation commerce.
Triple Bottom Line: Graduates will be able to apply the knowledge that sustained profitability in global aviation commerce results from the involvement of innovative and engaged people who develop optimal use of resources.
Critical Thinking: Graduates will demonstrate the planning, decision-making, workload management, and communication skills necessary to engage in effective critical thinking
Assessment
Download the Program Assessment Plan.
Download the AVO Student Learning Outcomes.
Graduation Rates
Download the most current Graduation Rates
Student Employment Outcomes
Aviation Management & Flight Operations
Aviation-related employment or degrees
Aviation-related employment or degrees

| Field | Number employed |
| --- | --- |
| Aviation Management | 1 |
| Flight | 18 |
| Aviation Electronics | 0 |
| Air Traffic Control | 0 |
| Aviation Maintenance | 0 |
| Safety | 0 |
| Material or Equipment Supplier | 0 |
| Manufacturing | 0 |
| Other employment | 0 |
| Aviation-related degree | 0 |
Other, non-aviation-related employment or degrees
Other, non-aviation-related employment or degrees

| Field | Number employed |
| --- | --- |
| Non-Aviation Employment | 1 |
| Non-Aviation Degree | 1 |
| Seeking Employment | 0 |
| No Information | 1 |