EMBA Cohort 37
Brittany Brogan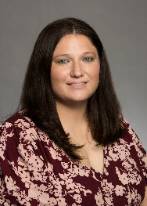 Brittany graduated from JU with a bachelor's degree in finance. She is a military veteran with more than eight years of experience as a project liaison, planner, and estimator. She is highly skilled at cost estimation, material sourcing, evaluation and surveillance resulting in projects that are done on time and to the specifications per contract. For the past 6 years, she has been working with General Dynamics, first in Norfolk, VA and currently at the Mayport, FL division. Brittany is credited with being the lead estimator on the 82 million-dollar, largest navy repair contract ever awarded in Mayport. Her 5 kids at home keep her busy. In her free time, she is an avid softball player and coach.
Christopher Brown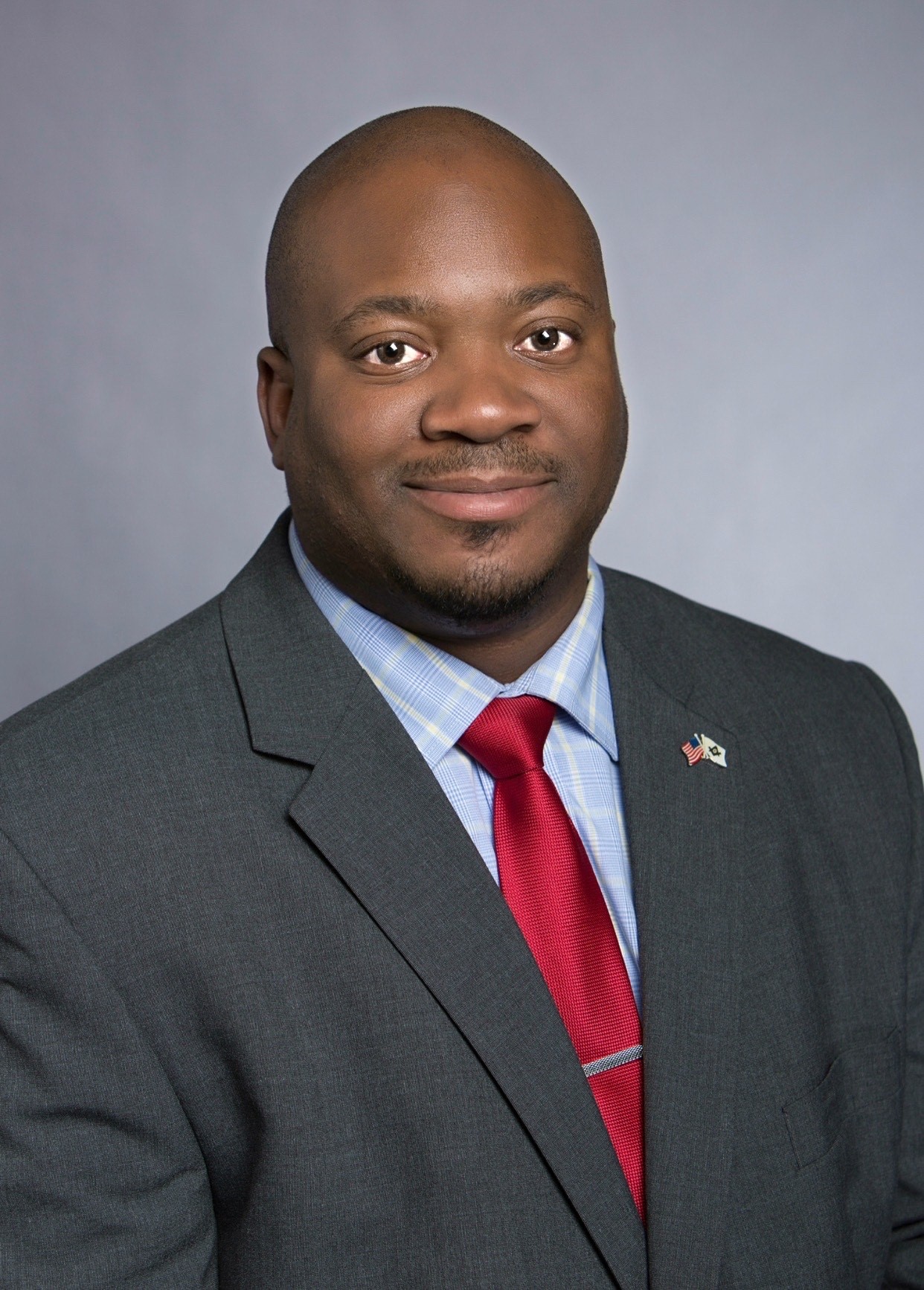 Christopher "Chris" Brown, originally from the South Carolina Low-Country, has over 20-years of experience in Leadership, Quality Assurance, Maintenance and Safety. He graduated with a Bachelor of Science degree in Human Resources Management. He also holds a minor in Business Law, both from the University of Maryland University College (UMUC) in 2018. He retired from the US Navy in August of 2019. He is now pursuing an Executive MBA in Leadership Development.
Michael "Matt" Brown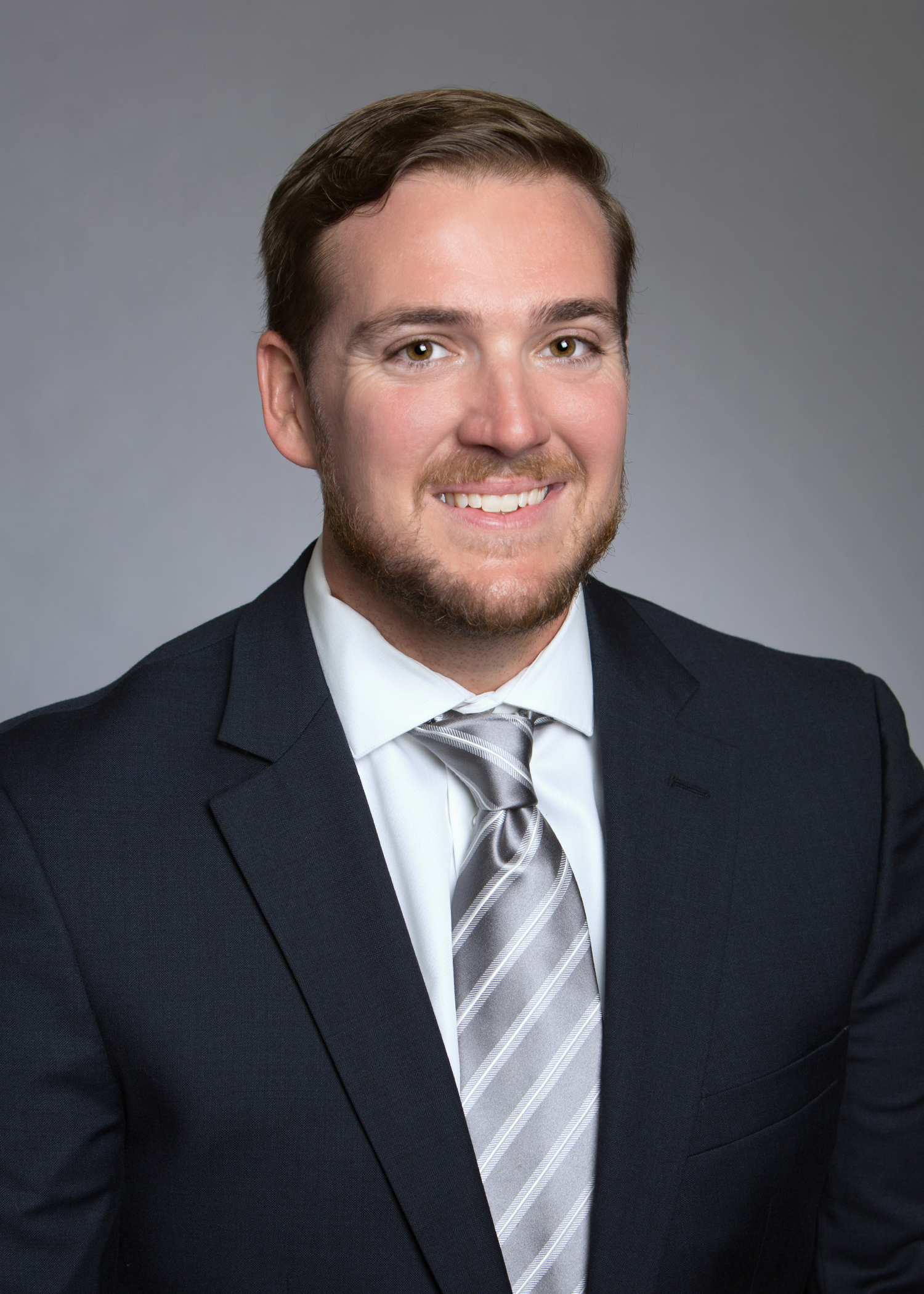 Michael "Matt" Brown joined Collins Aerospace in September 2018 as Military Pricing Analyst for Engineered Polymer Products in Jacksonville, FL. In this role, Matt is responsible for OH Budgeting, developing EPP's Provisional Billing Rates and annual ICE (Incurred Cost Electronically) proposals to DCAA, EPP's Labor reporting & compliance, SIOP planning, and supports the Business Development and Engineering teams on Proposal Pricing & Compliance.

Prior to this role, Matt has held various financial roles with Harris Corporation, Southeastern Grocers, and two privately owned small businesses. Matt holds a Bachelor's degree in Finance from University of Central Florida.
Nicola Hebert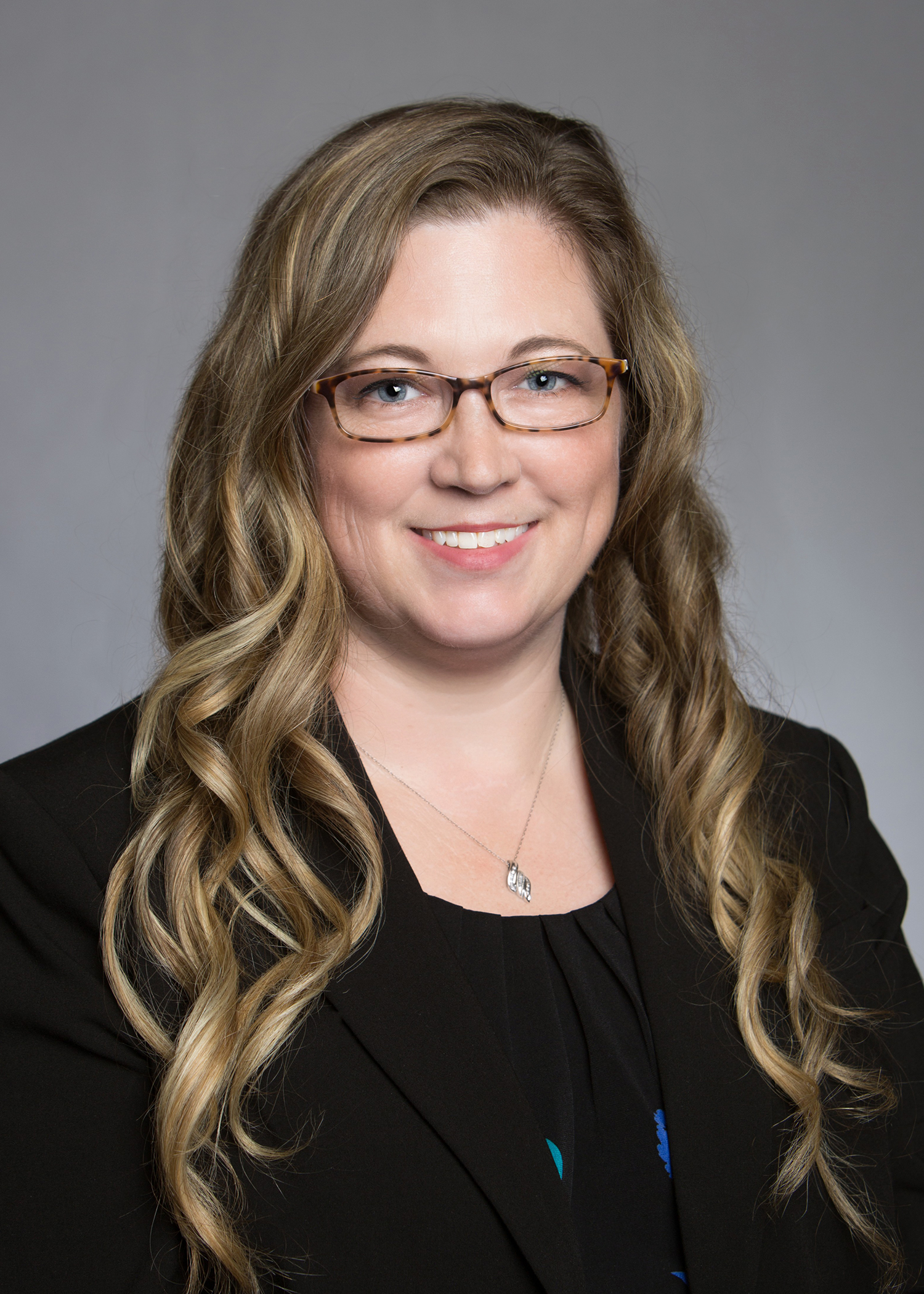 After serving honorably in the U.S. Navy, Nicola Hebert obtained an A. A. S. in Information Technology, web development from ECPI College in 2002 and a bachelor's degree in Marketing from the University of Maryland Global Campus in 2019. Her career has been in both digital and traditional Marketing. Currently working as the Marketing Manager for BaumTech, LLC, she is responsible for developing strategic marketing plans, tracking department metrics and key performance indicators, brand development/positioning, customer relationship management maintenance, sales support and lead generation.
Derrek Kaier
Derrek Kaier is an entrepreneur and a multi-faceted business owner with a diverse background. He currently owns a Coffee shop, runs a non-profit and is a fully licensed real estate agent who also runs an investment company. Prior to his entrepreneur career Derrek spent the last 12 years in the IT and engineering fields.

Derrek grew up in Colorado where he graduated from Metropolitan State University of Denver with degrees in Aerospace and Computer Info Systems. He served in the Air Force working as an engineer in the Network/Data Control Center. He transitioned to the civilian world to work with Northrop Grumman as a network engineer and was quickly recruited to work with EMC. At EMC Derrek served roles as a systems engineer and project manager overseeing the West Division. He is married with 3 children and loves playing/watching sports.
Jeff Lawton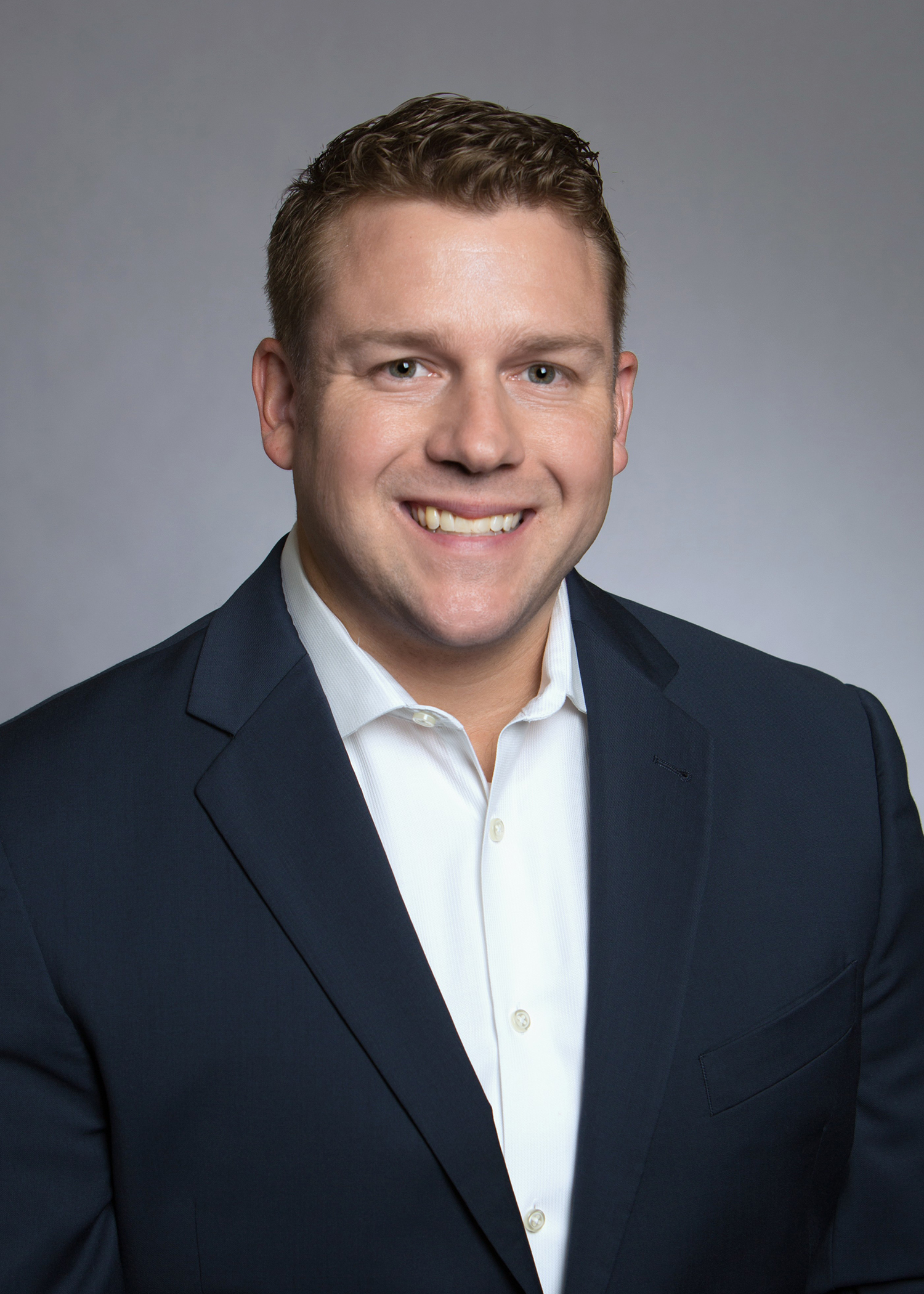 Jeff Lawton is the Accounting Manager for The CSI Companies, a $250m staffing company headquartered in Jacksonville, FL. The CSI Companies is a wholly owned subsidiary of Recruit Holdings Co., Ltd, a publicly traded company on the Tokyo Stock Exchange. Jeff has over 15 years of accounting experience specializing in staffing companies. Jeff is responsible for overseeing the daily operations of the accounting department which includes accounts payable and receivables, reconciliations, general ledger and cash management. Jeff is also responsible for preparation of the monthly, quarterly, and annual financial statements provided to Recruit Holdings. Jeff is a 2010 graduate of Jacksonville University. Jeff serves as a Board Member of CSI Gives Back, a 501(c)(3) charitable organization that identifies and support local organizations in need. Jeff lives in Neptune Beach, FL and is married to Isabel, a speech language pathologist. Together, they have two beautiful children, Oliver and Sofia. When not working, Jeff is an avid participant in the running and triathlon community. He is a 2x Ironman finisher and 4x marathon finisher.
Thomas Lloyd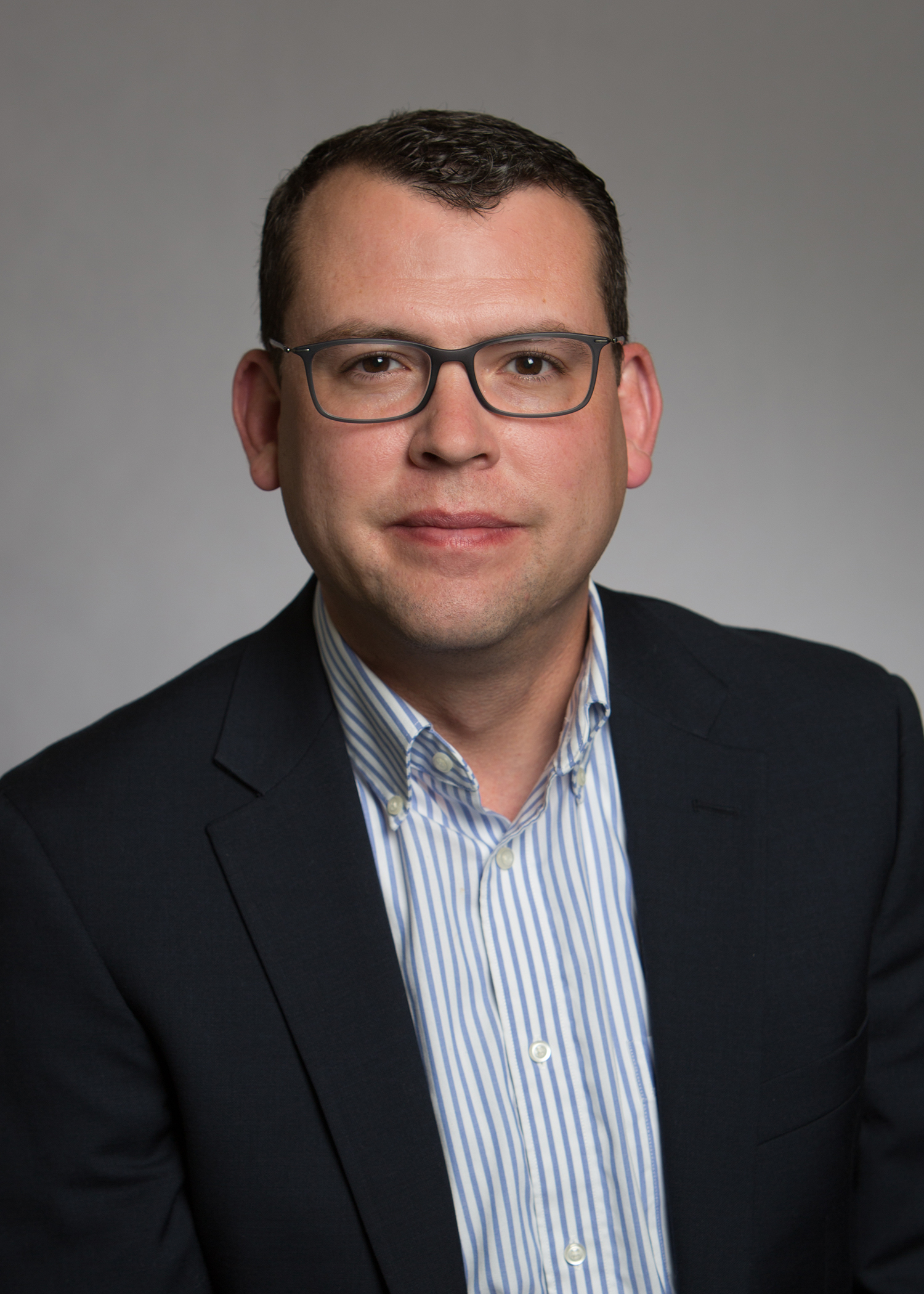 Thomas Lloyd is the current Enterprise Product Strategy Manager for Black Knight Inc., the premier provider of technology, services and data solutions to the mortgage and finance industry. Having worked at Black Knight Inc. for ten years, Thomas provides market analysis, competitive intelligence, and tracks mortgage trends for the Enterprise. Thomas holds a bachelor's degree in History from The Florida State University and currently resides in Jacksonville, Florida with his wife, Alicia, and their one-year-old daughter.
Lauren McCollum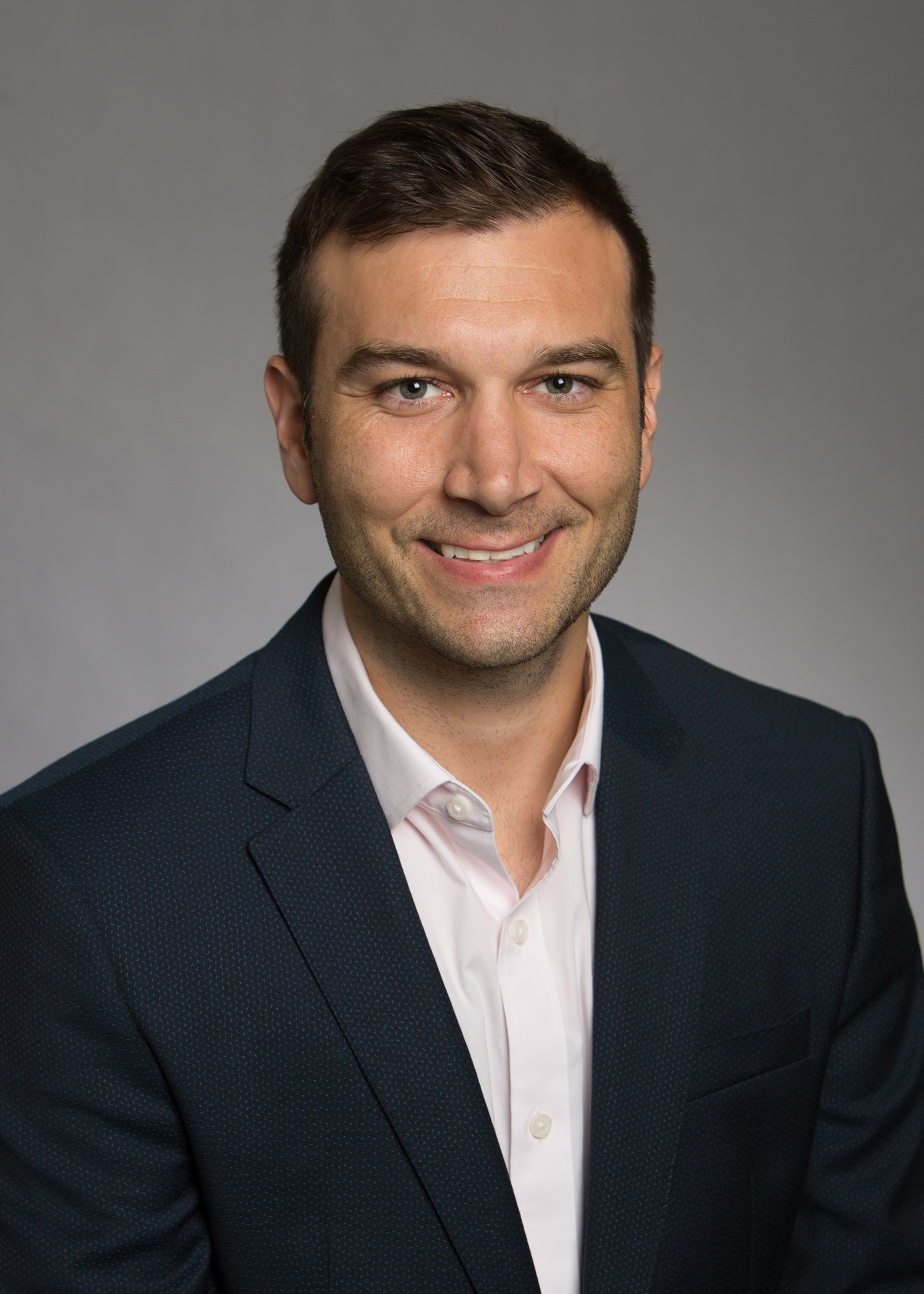 Lauren graduated Magna Cum Laude from the United States Merchant Marine Academy with a Bachelor of Science in Logistics and Intermodal Transportation.
After graduation, he began a career in the Oil & Gas Industry and enjoyed working on projects in Singapore, South Korea, Brazil, and the Gulf of Mexico. In 2017, he embarked on a shore side career at TOTE Services, a leading edge ship management company in Jacksonville, FL. Lauren wears many hats at TOTE including Port Captain and Safety Manager. Lauren lives in Ponte Vedra, FL with his beautiful wife Anna and two kids, Liam and Mila. Outside of family, work, and school, Lauren finds time to manage a football team. It's fantasy.
Samantha Smith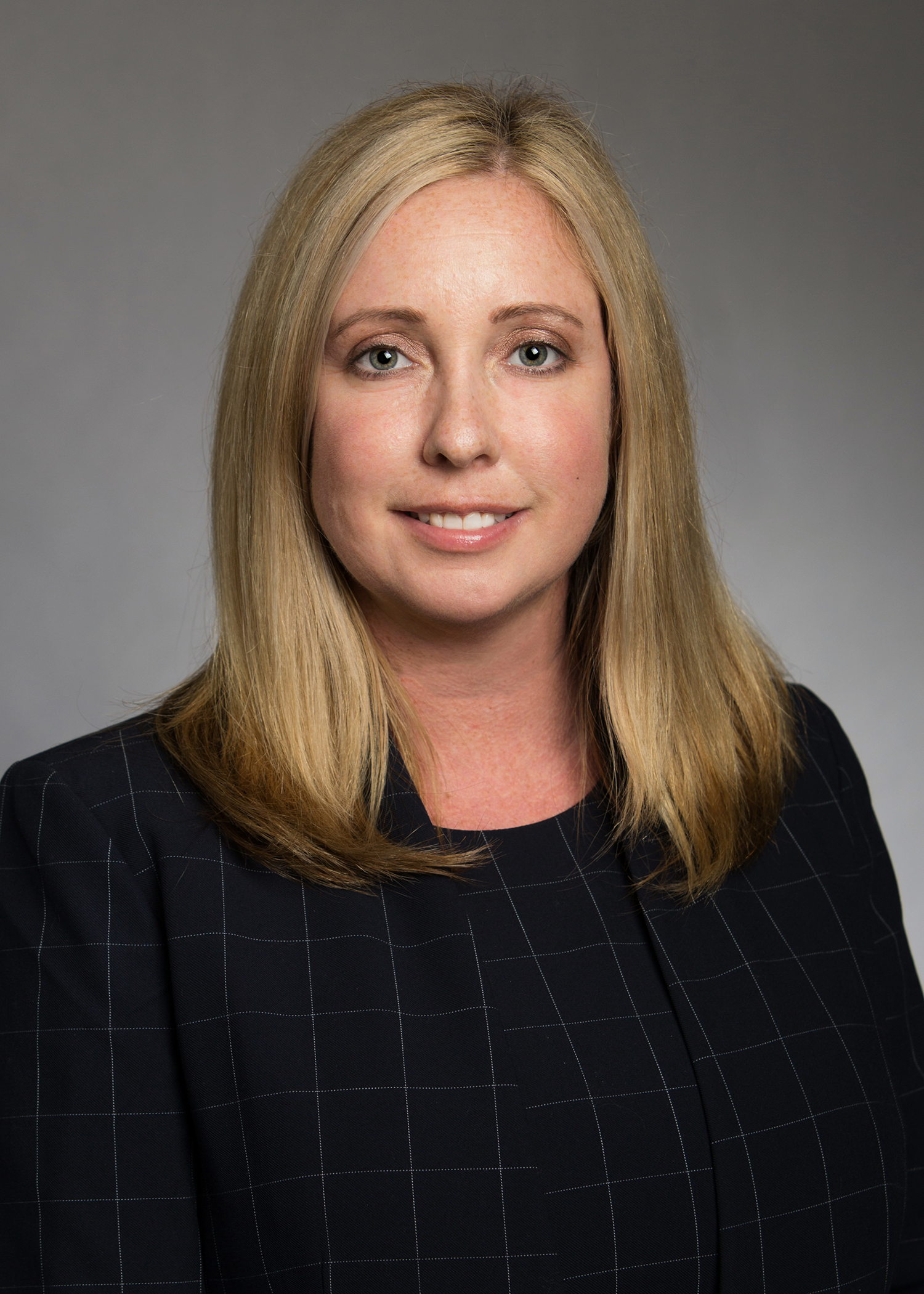 Samantha Smith is a Global Operations Support Lead Analyst at Citi. She supports the digital channel, Lean project management work, desktop improvement, and pain point resolution/customer experience initiatives.

Over the past 15 years she has gained extensive leadership experience working in many different areas of the business. After successfully completing the TAP (Talent Acceleration Program), she became a Manager in Collections—managing teams across multiple stages of delinquency. She then moved on to work within the quality control organization monitoring systems to ensure they were operating according to policy and regulatory requirements. Soon after she moved to the customer service organization where she facilitated the coordination and completion of executive level reporting and deliverables, created and sent department-wide communications, and assisted with the planning and coordination of leadership meetings.
Marjorie Zoretic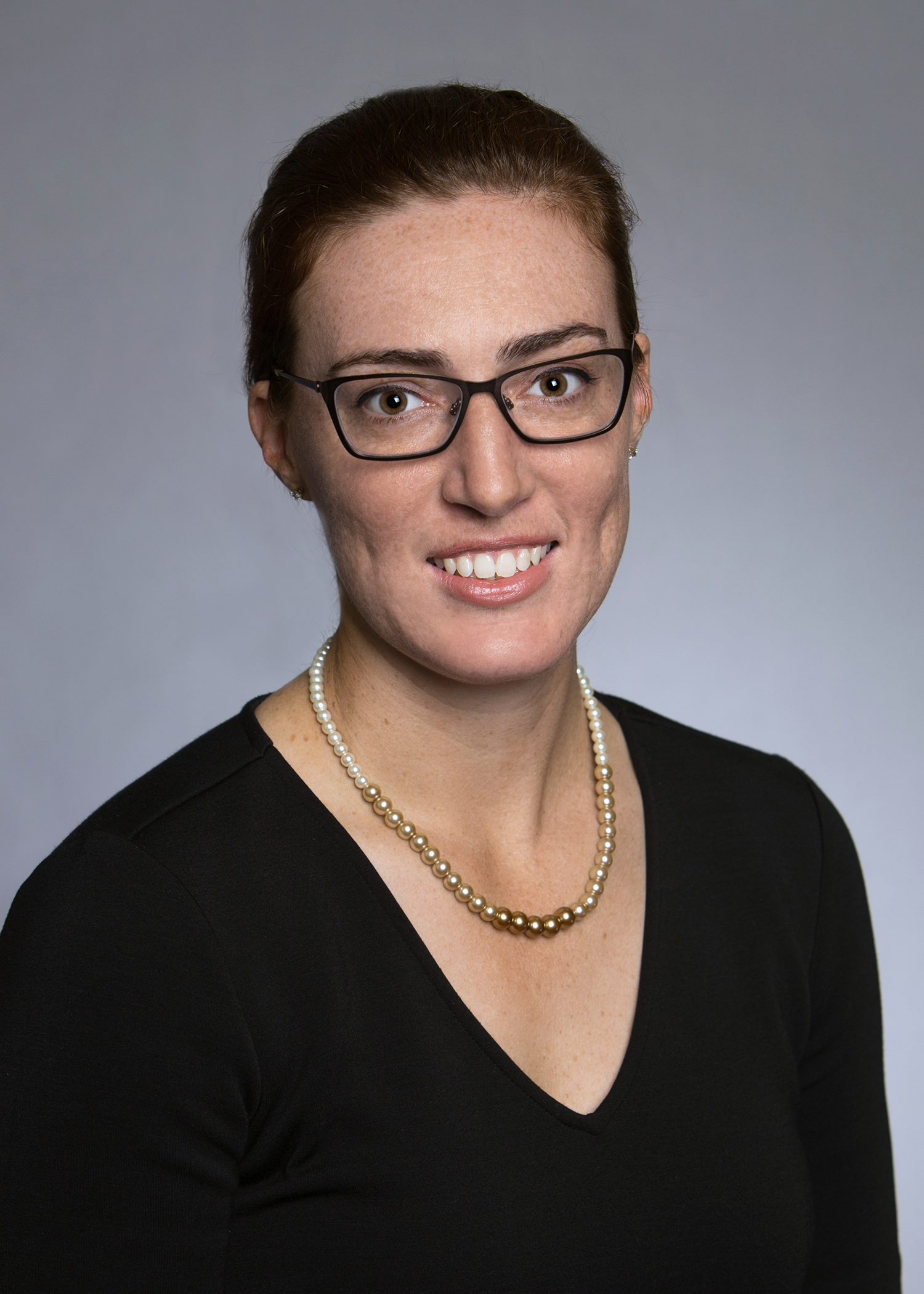 Zoretic manages all business operations for the Foss Atlantic region, which includes all marine transportation operations in the Gulf of Mexico and the Caribbean; operations of the RocketShip, which transports rocket boosters for the United Launch Alliance; and the operation of the Clean Jacksonville, which fuels LNG capable TOTE ships. She's a 2008 graduate of the U.S. Merchant Marine Academy and worked on the LNG regasification vessels, as a tankerman for Chevron, and as a second mate for Noble Drilling in support of Shell's offshore drilling in Alaska.
Nic Zoretic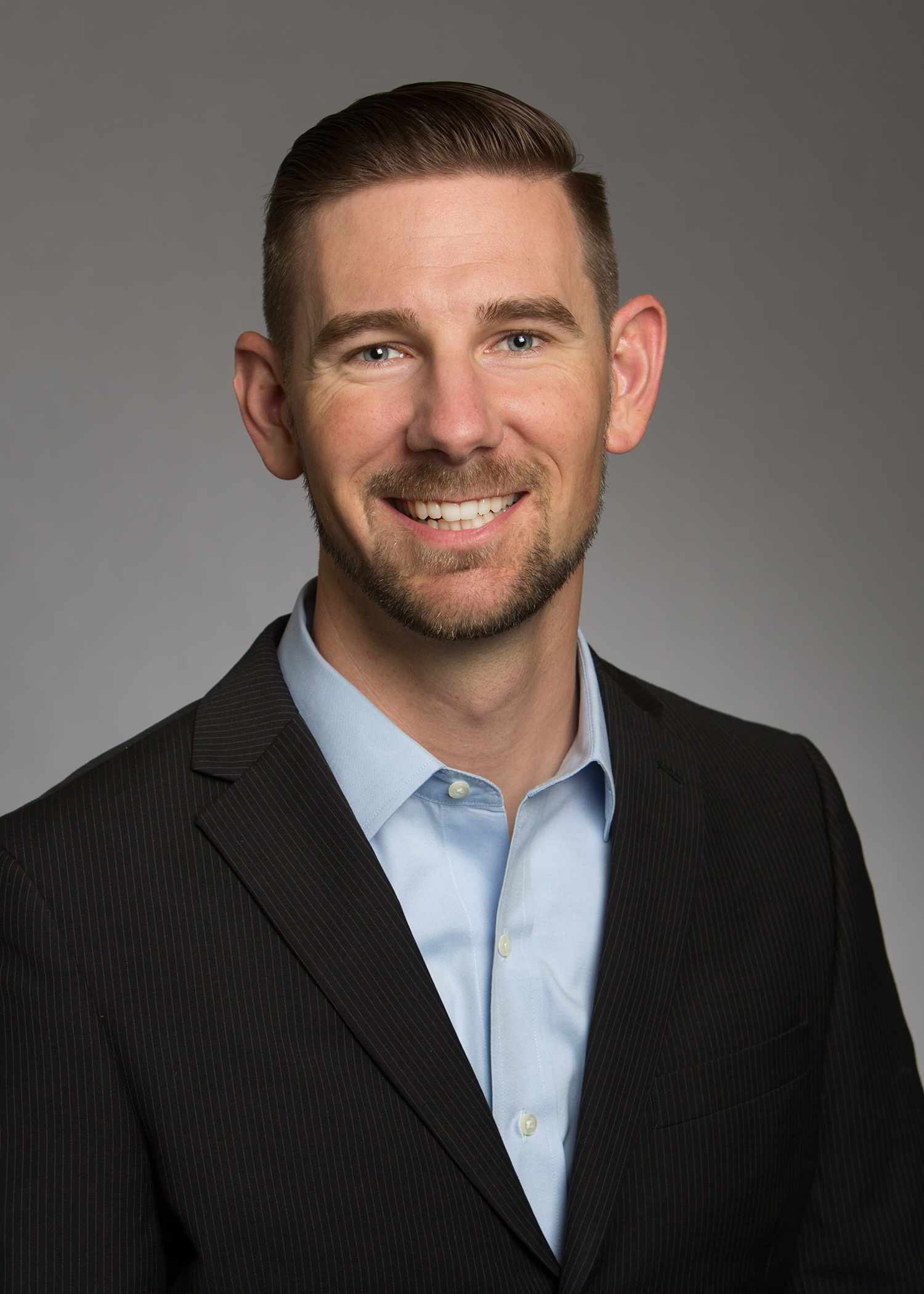 Nic joined TOTE Maritime Puerto Rico as Director of Operations in March 2019, where he is proud to serve the people of Puerto Rico and take part in managing the world's first Liquefied Natural Gas (LNG) powered containerships. Born in Ohio, he attended the U.S. Merchant Marine Academy and earned a bachelor's degree in Logistics and Intermodal Transportation in 2008. Nic served as an officer in the U.S Army National Guard for six years, including one combat deployment to Afghanistan. He spent ten years sailing the globe as a merchant mariner aboard tankers, containerships, and ultra-deepwater drillships, earning his USCG unlimited tonnage master's license along the way. He currently resides in Jacksonville, Florida with his wife Marjorie.