All Sides of Leadership Faculty Spotlight, April 2019
Dr. Julius Demps is an Associate Professor of Management in the Davis College of Business. He has been with Jacksonville University in a full-time capacity since 2008 but began serving as an adjunct professor in 2001. He teaches several courses in the college; however, he is probably best known for teaching MGT 320, Leadership.
Last summer, Dr. Demps introduced a special topics course entitled "The Dark Side of Leadership." This course builds upon the leadership theories introduced in MGT 320. Students are led through an in depth analysis of how the "Five Bases of Power" were utilized to orchestrate some of the darkest moments in religion, politics, business, and culture. Students are ultimately presented with information which will enable them to recognize and avoid negative leadership traits and practices.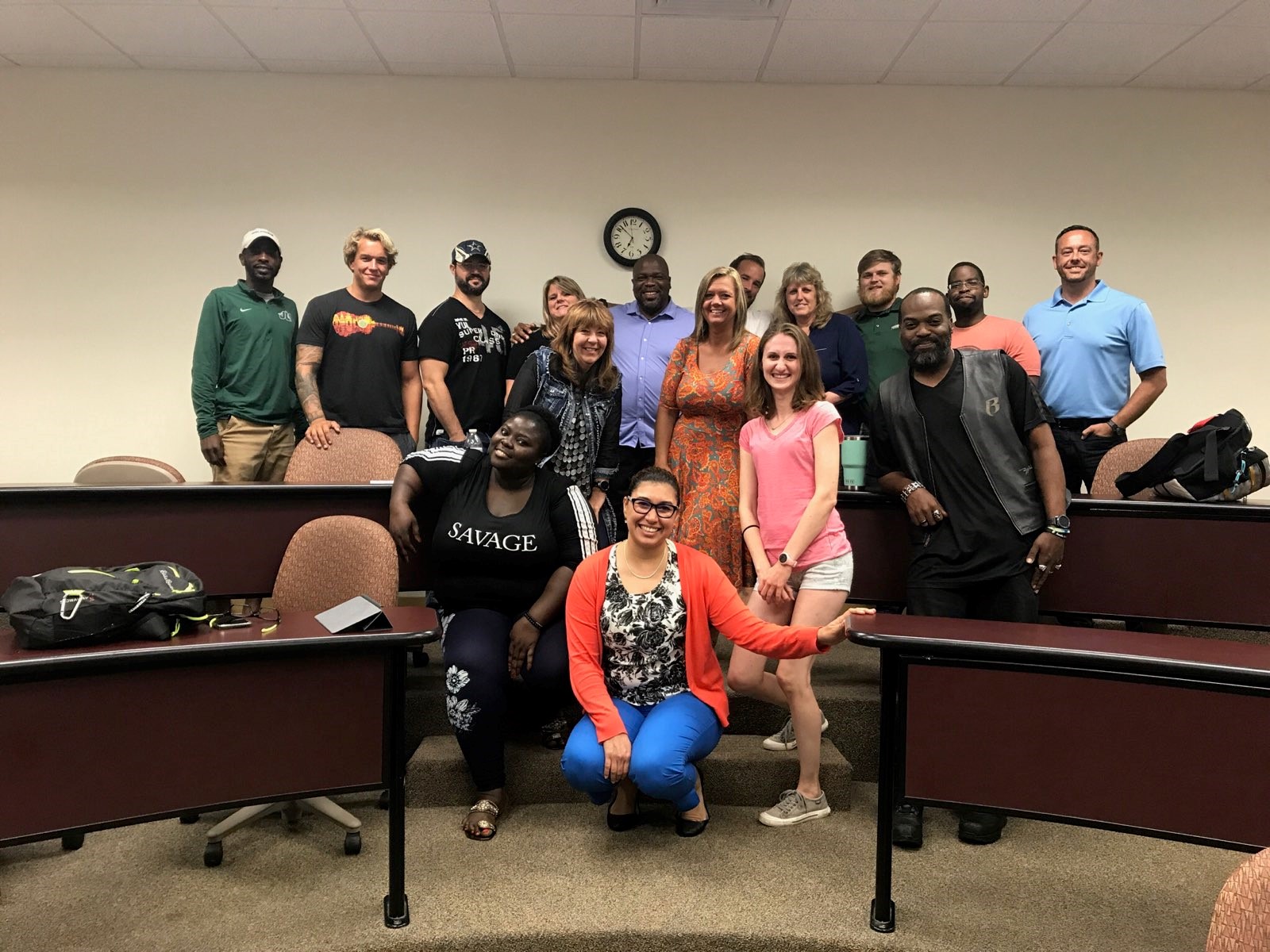 "The Dark Side of Leadership" Inaugural Class
When asked why he chose to focus on the negative aspects of leadership, Demps' response was unique. "I developed this course for three specific reasons. Primarily, this was an opportunity for me to reinvent myself. Quite honestly, I was getting bored as I have been teaching this subject for 18 years. I feel as though many of us as professors reach a plateau where we feel, at times, as though we have mastered a specific area of our craft. This enabled me to focus on the opposing aspect of Leadership and still feel as though I am a student of the craft. Furthermore, I was also able to contribute to one of our AACSB objectives by fulfilling a 'creativity in teaching' component that is important for reaccreditation."
"Secondly, most people don't understand what leadership truly is. The most basic method individuals use to teach this subject is focused on its foundation and how positive leadership can impact the success of teams and entire organizations. However, very little time is spent analyzing the 'negative' aspects of leadership and how powerful they can be. Some of the most effective leaders in history were also engaging, strategic, and beloved by their followers. My students are well aware that my most admired leader in history is Jim Jones. It is not because of what he did. I admire him for the pure transactional events that took place between himself and his followers. Effectiveness is the only true litmus test in Leadership. By including this aspect of leadership in our studies, we are able to study the phenomenon for all that it is and not simply what we want it to be."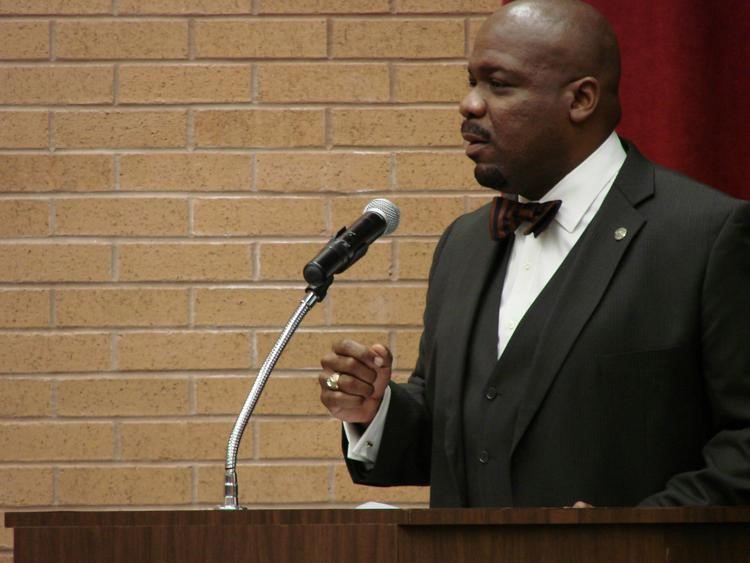 "Finally, I have a deep respect and admiration for my students. For years, they have asked me for more... more thoughts…more passion…more time. They believe they are getting something from me. I would argue that I receive more from them than I could ever give. They validate my existence. This course allows me to spend more time with them while exploring something meaningful and relevant."