Eye Tracking in Aphasia Faculty Spotlight, June 2018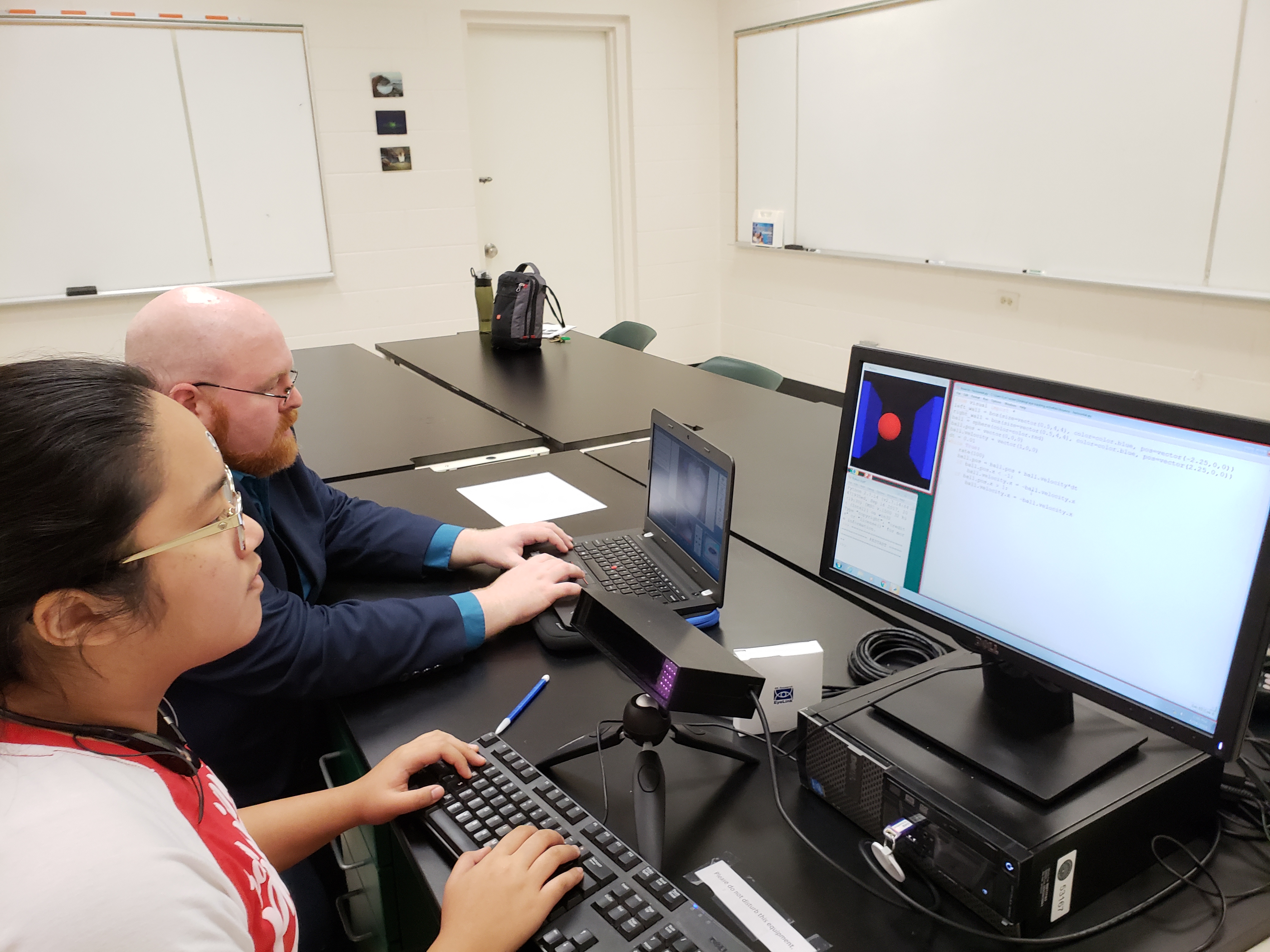 Aphasia just might be one of the most prevalent medical conditions you've never heard of, and you're not alone. There are over 2,000,000 people with aphasia in the United States, and almost 100,000 new cases per year. But what is aphasia? Aphasia is an acquired communication disorder, often due to stroke or traumatic brain injury, that results in trouble with reading, writing, typing, listening to conversations, and speaking one's mind.
Dr. Daniel Furnas, Assistant Professor of Communication Sciences and Disorders, seeks to improve the quality of life for people with aphasia through his research, helping people with aphasia communicate more clearly and effectively. As a Masters student, he developed a computer program for treating aphasia called Verb Network Strengthening Treatment – Computerized (VNeST-C) based on Dr. Lisa Edmonds' VNeST protocol. He is currently preparing a follow-up study with Jodi Morgan at the Brooks Rehabilitation Aphasia Center using iPads for ease of access in clinic and at home.
Dr. Furnas also uses eye tracking to help understand the reading process in aphasia. As part of his doctoral dissertation, he developed a series of short narratives and comic strips, and compared how healthy adults read each, with and without distraction (article in preparation). He is now investigating these processes in people with aphasia in order to produce better evaluation and treatment methods for reading disorders.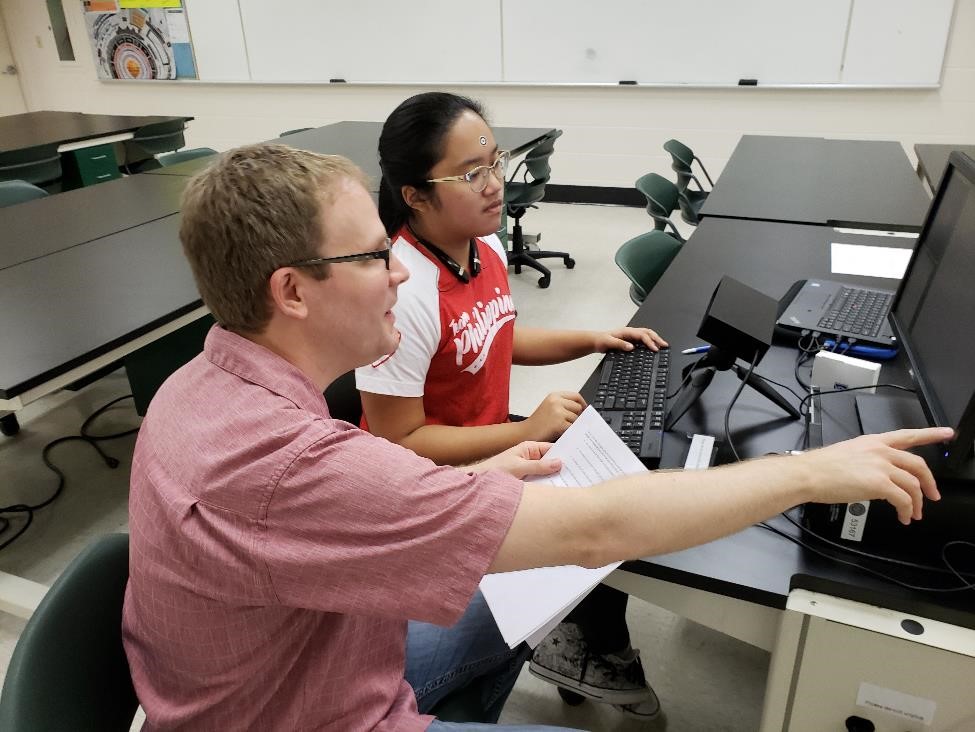 In addition to his clinical research focus, Dr. Furnas has been able to use his knowledge of eye tracking to help improve academic approaches. He is currently running a study along with Drs. Brian Lane and Ramesh Adhikari of the Physics department. The study uses eye tracking to look at how physics students learn to read and understand computer code. The information gained from this study can help develop new teaching methods for programming physics models and other similar applications. This study is funded by EPIC as part of the JU Collaborate program.