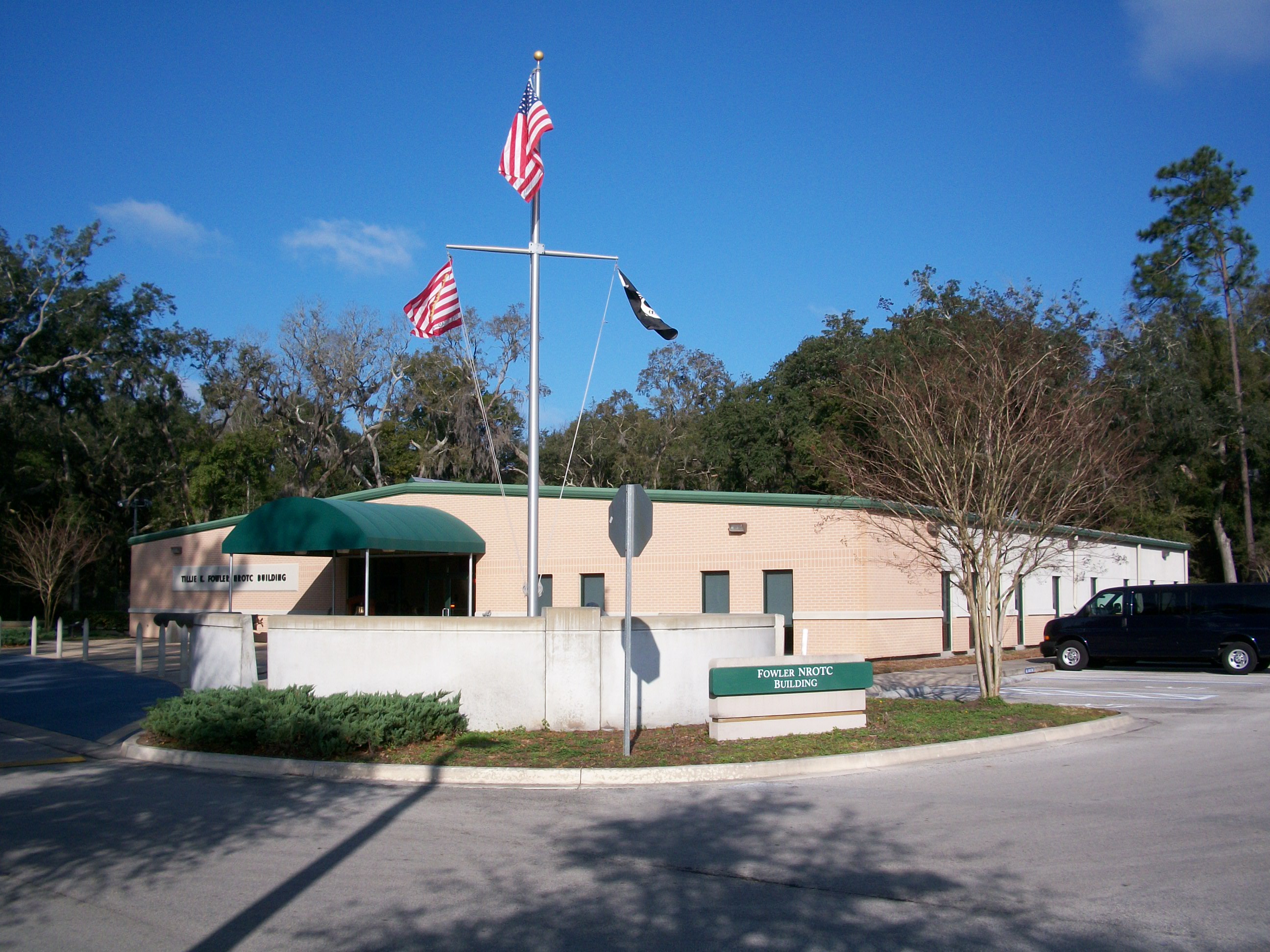 The NROTC program, a division of the College of Arts and Sciences, is located in the Tillie K. Fowler Navy ROTC building on the north side of campus.
The program is housed in a spacious building that includes male/female locker rooms, weight and cardio rooms, a student wardroom, a private classroom, administrative offices and conference room, and offices for newly-commssioned officers as well as battalion staff.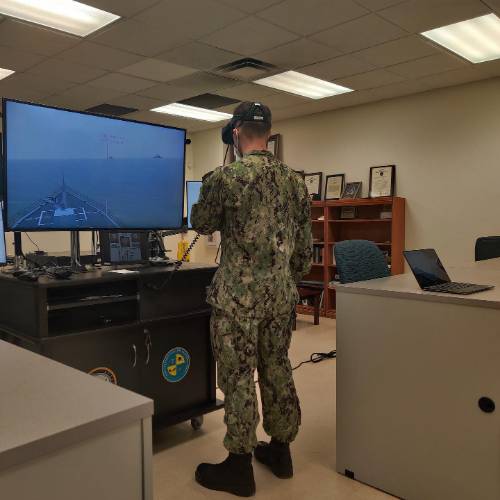 External amenities include private parking, a gazebo, and an USMC obstacle course.