STAR Center Staff
Administration
Kathleen Ann Kavanagh, DMH, MSN, ED RN
Director of Simulation Training and Applied Research (STAR), Assistant Professor of Nursing
Phone: 904-256-7949
Email: kkavana2@ju.edu
Office: BRCHS 237
Staff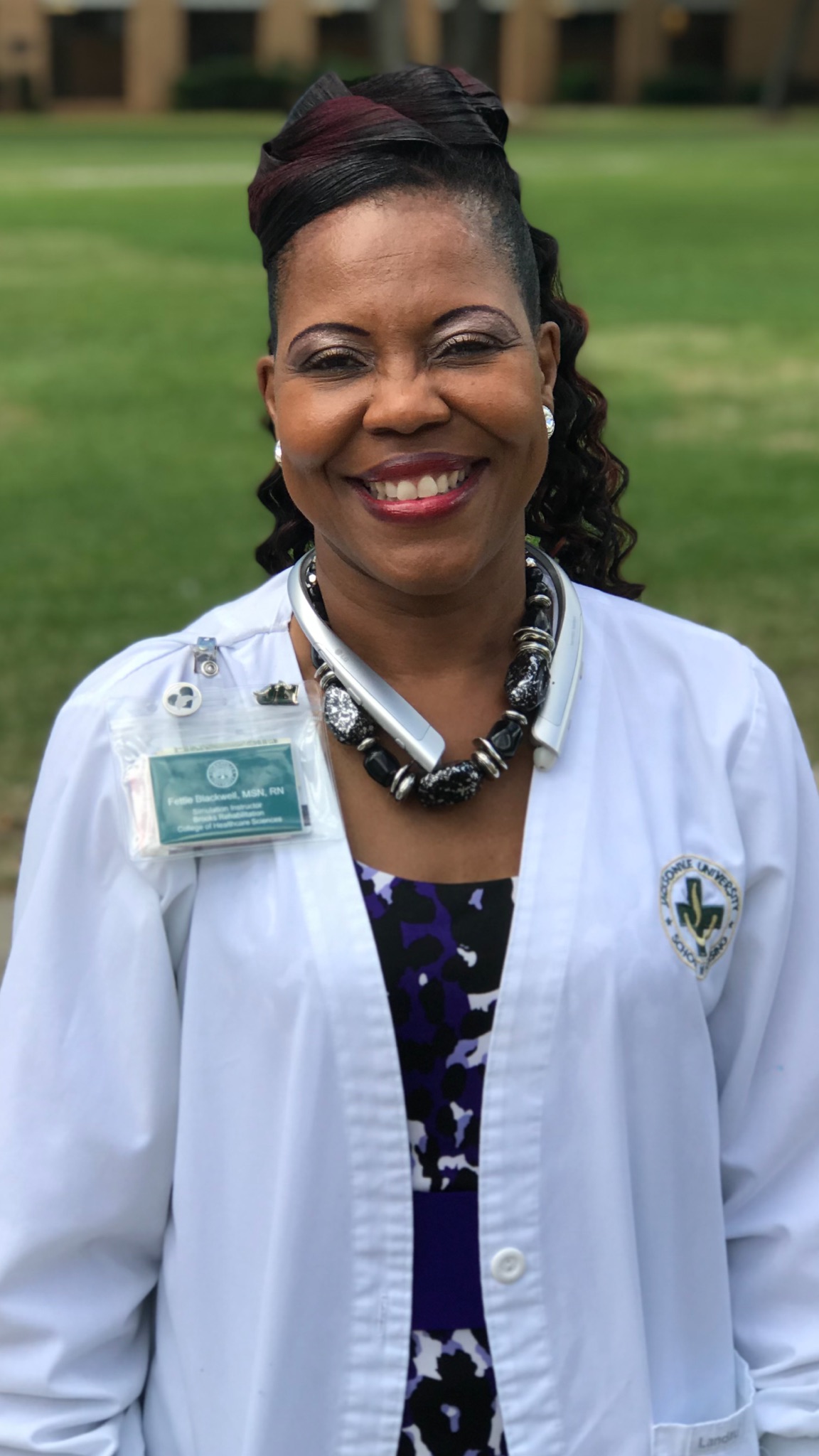 Japhetia "Fettie" Blackwell, MSN, RN
STAR Center Simulation Instructor

Phone: 904-256-7155
Office: Lazzara 246
"Fettie", a 2014 alumni of JU, previously worked as Nursing Adjunct Professor teaching Community Nursing. She has over 35 years nursing experience and has worked in various roles over the years including direct care, home health care and management in Nursing. She strengthens her professional stamina through community involvement & education, being a transformational leader; preceptor; teacher/educator; speaker/presenter; facilitator and program manager within the realms of direct patient care, staff education/development and team building responsibilities. Fettie has an extreme passion for facilitating and expanding higher quality education of nursing students so that they are prepared to be top performing health care providers across the continuum of care – including inpatient & transitional healthcare settings and services across our local community, nation & world! Fettie is a recipient of the "Great 100 Nurses of Northeast Florida" Award, Class of 2007 and has been honored in HealthSource Magazine's Celebration of Nurses in 2011 & 2014. Her favorite quote: The trained nurse has become one of the great blessings of humanity, taking a place beside the physician and the priest (William Osler).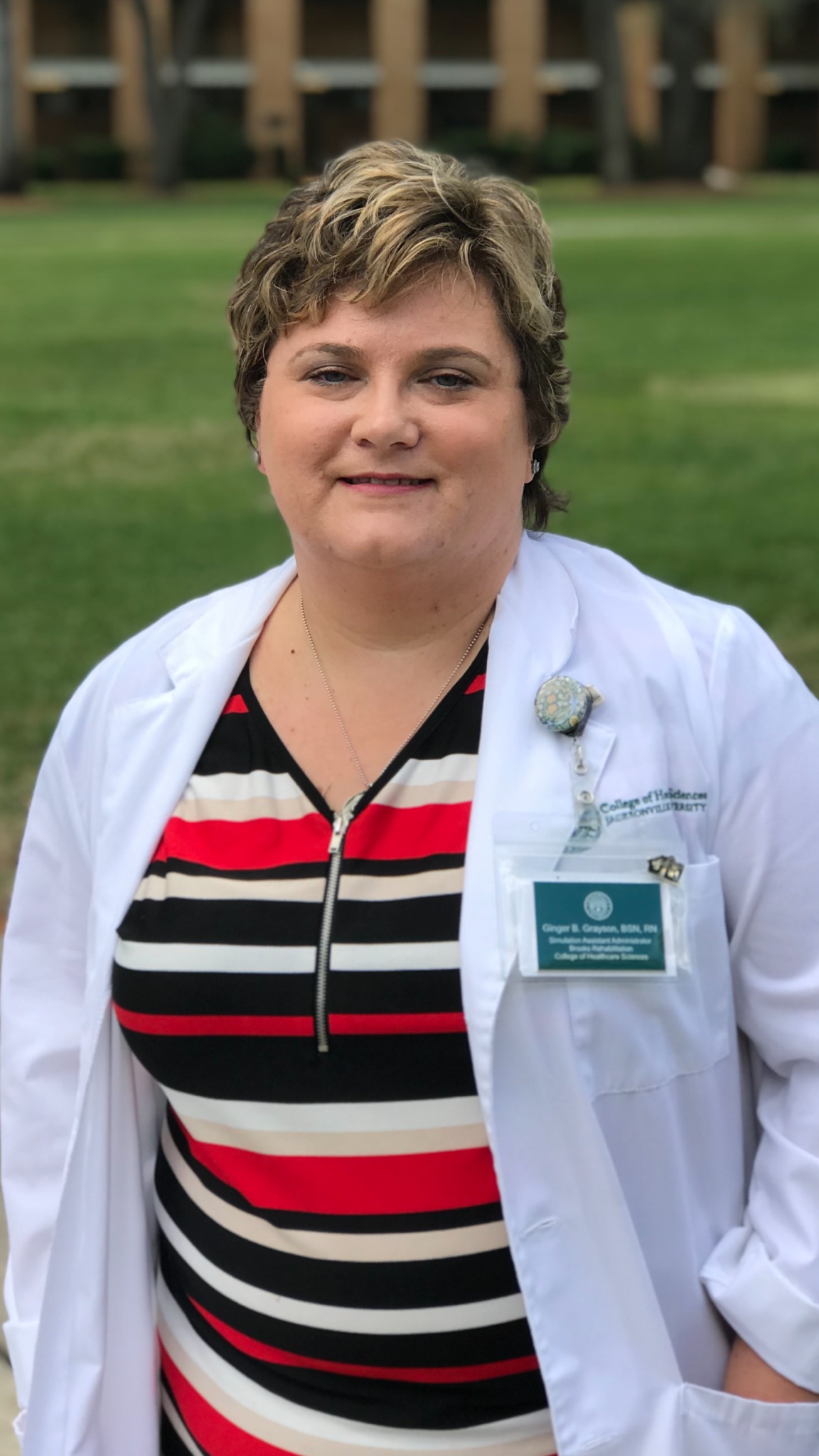 Ginger Grayson, BSN, RN
STAR Center Assistant
Standardized Patient Coordinator
Phone: 904-256-7156
Office: Lazzara 220
Ginger is a graduate of Excelsior College. Ginger's 15 year nursing career (from LPN to BSN) has been concentrated in Pediatrics. She has a passion to educate and empower pediatric patients and their families/caregivers to advocate for joint decision making in their healthcare. Prior to joining the JU family, Ginger served as a case manager for medically fragile/complex children, assisting families in navigating the healthcare system to achieve improved outcomes and quality of life for this wonderful patient population.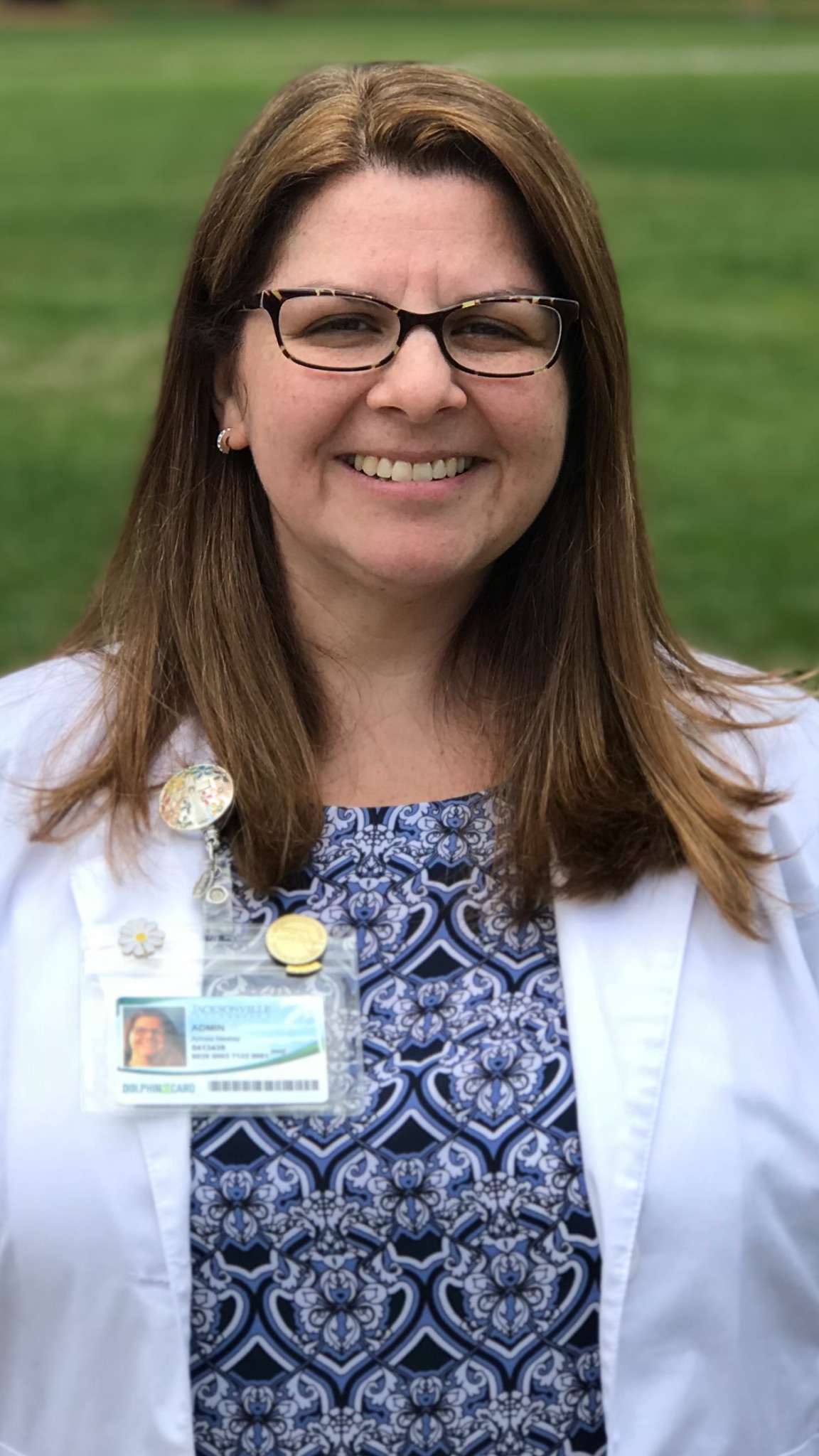 Aimee Neeley, BSN, RN, OCN
Simulation Training and Applied Research (STAR) Instructor
Phone: 904-256-7155
Office: Lazzara 246
Aimee graduated from the University of North Florida in 2007 with her BSN and is currently a graduate student in the MSN-Clinical Nurse Educator Program at Jacksonville University. She has over a decade of clinical nursing experience that includes maternal-newborn care, home health care, oncology, and management in nursing. She received her certification in Oncology from the Oncology Nursing Certification Corporation in 2015. Aimee is a recipient of the DAISY Award for Extraordinary Nurses in 2016 and the "Great 100 Nurses of Northeast Florida" Award, Class of 2017.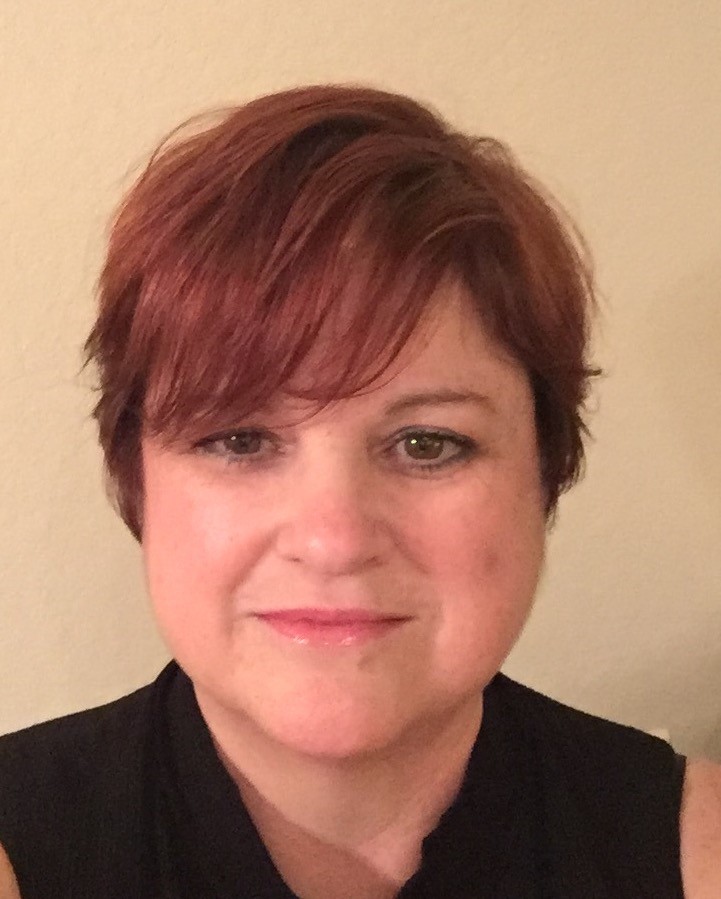 Barbara Tucker
Simulation IT Technician Specialist

Phone: 904-256-7530
Office: Lazzara 113
Barbara provides simulation technical support in BRCHS and technical support to the School of Orthodontics. Before joining Jacksonville University, she spent several years in Washington, DC providing network support to several organizations. Prior to that, she worked for two Members of Congress including the chair of the Democratic Caucus. She has a BA as a double major of History and Political Science from the University of North Florida. Her degree was completed through independent study as a legislative intern in the United States Senate and conducting historical research in the Library of Congress and National Archives.