STAR Center Staff
Administration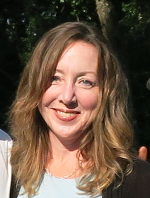 Kathleen Ann Kavanagh, DMH, MSN, ED RNDirector of Simulation Training and Applied Research (STAR)Assistant Professor of Nursing
Phone: 904-256-7949
Email: kkavana2@ju.edu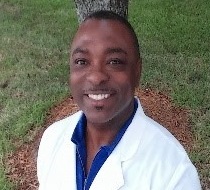 Anthony Fisher, MSN, RN
Director, Lazzara Nursing Clinical Skills Lab
Phone: 904-256-7621
Email: afisher8@ju.edu
Staff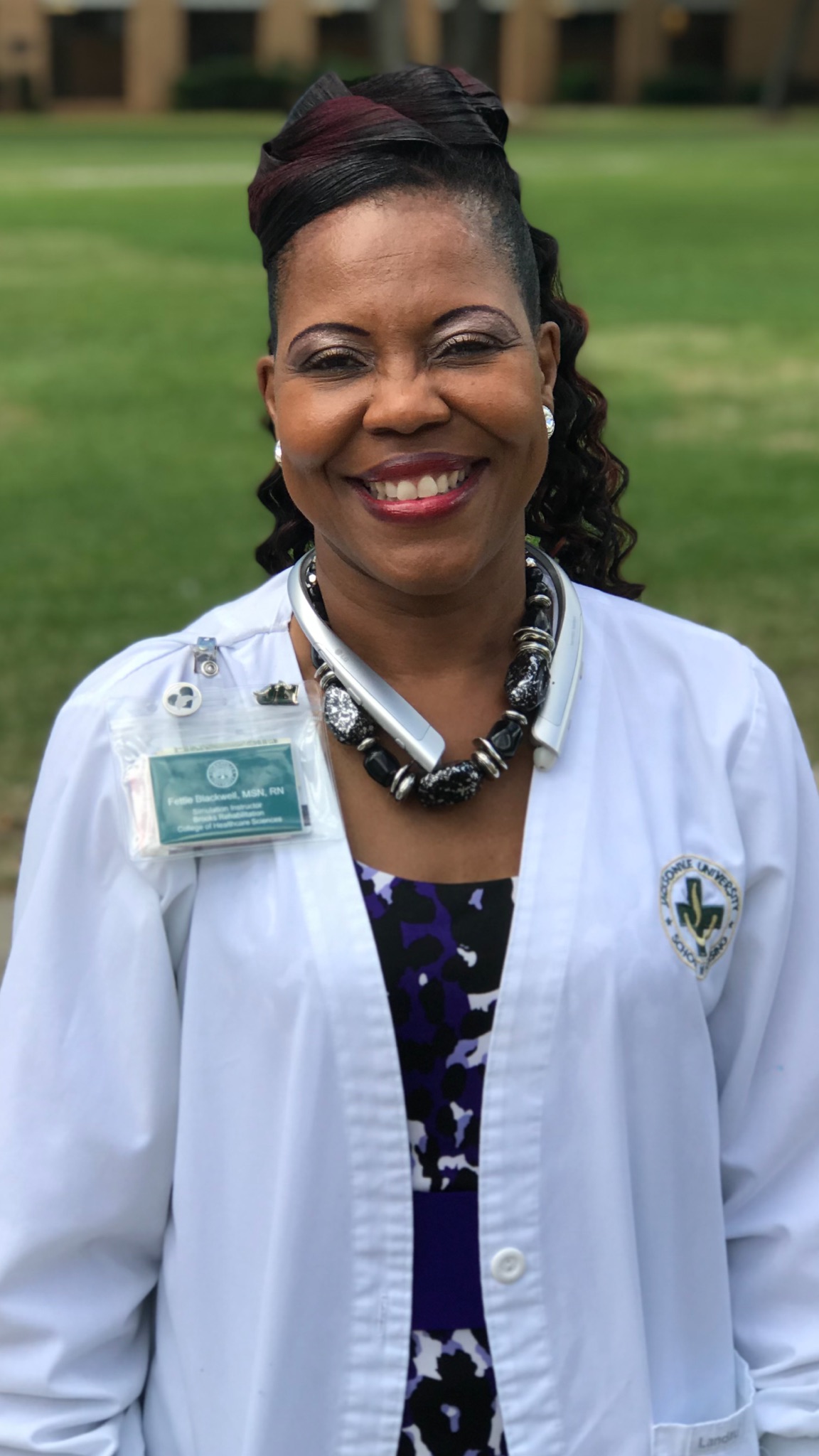 Japhetia "Fettie" Blackwell, MSN, RN
STAR Center Simulation Instructor

"Fettie", a 2014 alumni of JU, previously worked as Nursing Adjunct Professor teaching Community Nursing. She has over 35 years nursing experience and has worked in various roles over the years including direct care, home health care and management in Nursing. She strengthens her professional stamina through community involvement & education, being a transformational leader; preceptor; teacher/educator; speaker/presenter; facilitator and program manager within the realms of direct patient care, staff education/development and team building responsibilities. Fettie has an extreme passion for facilitating and expanding higher quality education of nursing students so that they are prepared to be top performing health care providers across the continuum of care – including inpatient & transitional healthcare settings and services across our local community, nation & world! Fettie is a recipient of the "Great 100 Nurses of Northeast Florida" Award, Class of 2007 and has been honored in HealthSource Magazine's Celebration of Nurses in 2011 & 2014. Her favorite quote: The trained nurse has become one of the great blessings of humanity, taking a place beside the physician and the priest (William Osler).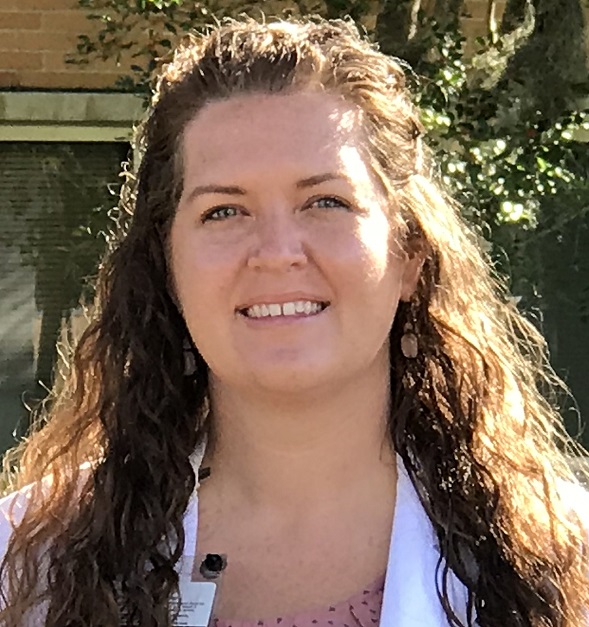 Teresa Charleston, BSN, RN, CCRN
Lab Interdisciplinary Instructor
Teresa graduated from Florida State Community College of Jacksonville in 2006 with her ADN, followed by graduating from St Johns River State College in Orange Park with her BSN in 2017. Teresa is currently a student in the MSN-Leadership Cohort at Jacksonville University, and has over a decade of clinical nursing experience to include Emergency Department, Intensive Care, Rapid Response and House Supervision. She received her Certification in Critical Care by the American Association of Critical Care Nurses in 2016. She is passionate about patient safety and has been active on several committees for policy and procedural improvement within the acute care setting. As a nursing leader she advocates for safe nurse to patient ratios based on acuity. Teresa helped to pilot efforts to inspire a culture of Evidence Based Practice in critical care regarding Therapeutic Hypothermia and Therapeutic BIPAP outside of critical care areas. She has been involved in the writing of several policies to include Intensive Care Admission Criteria and Code Blue efforts in the hospital setting. She enjoys transforming her clinical experience into educational opportunities while working with the undergraduate nursing students in the Lazzara Clinical Skills Lab.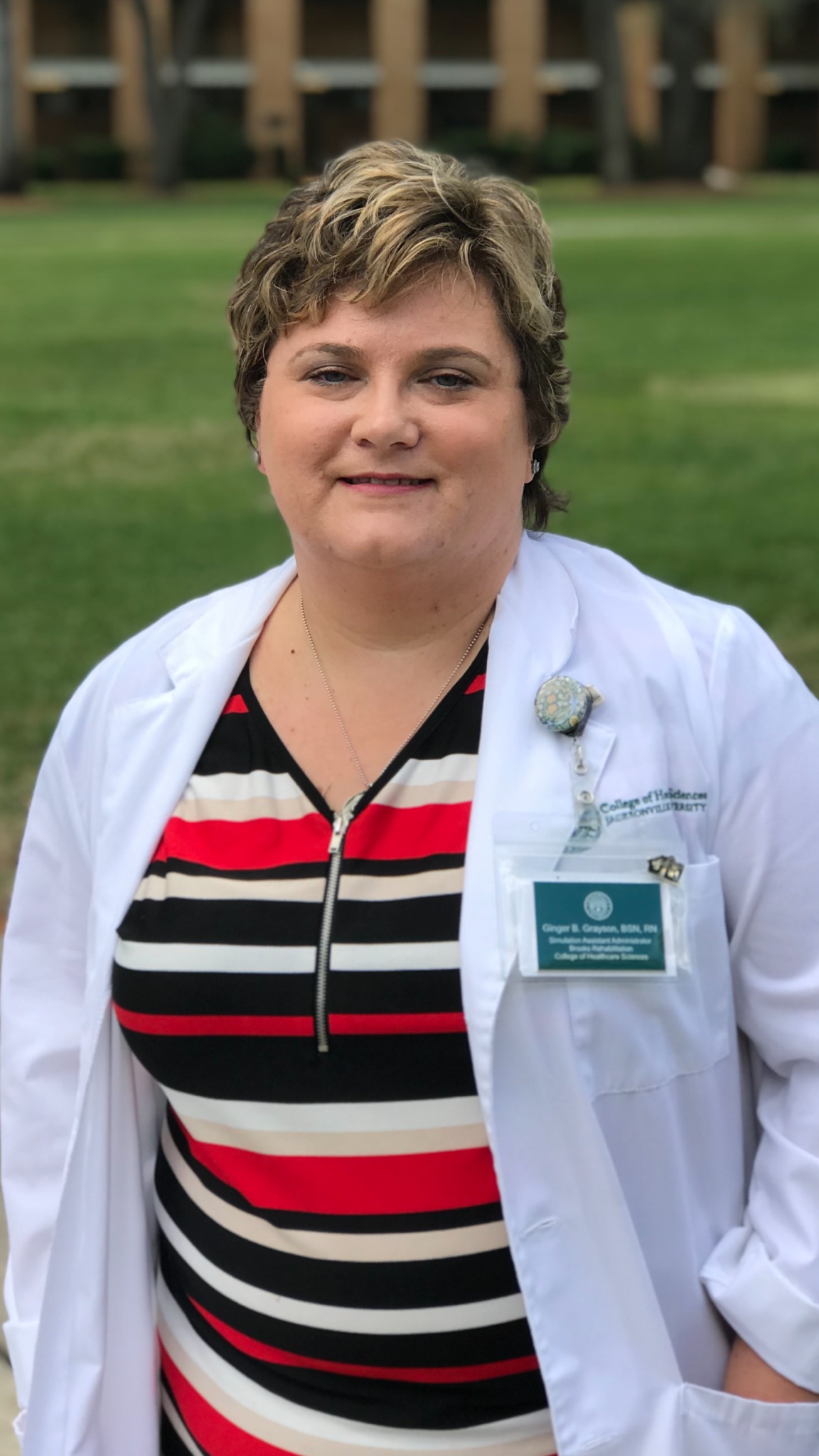 Ginger Grayson, BSN, RN
STAR Center Assistant

Ginger is a graduate of Excelsior College. Ginger's 15 year nursing career (from LPN to BSN) has been concentrated in Pediatrics. She has a passion to educate and empower pediatric patients and their families/caregivers to advocate for joint decision making in their healthcare. Prior to joining the JU family, Ginger served as a case manager for medically fragile/complex children, assisting families in navigating the healthcare system to achieve improved outcomes and quality of life for this wonderful patient population.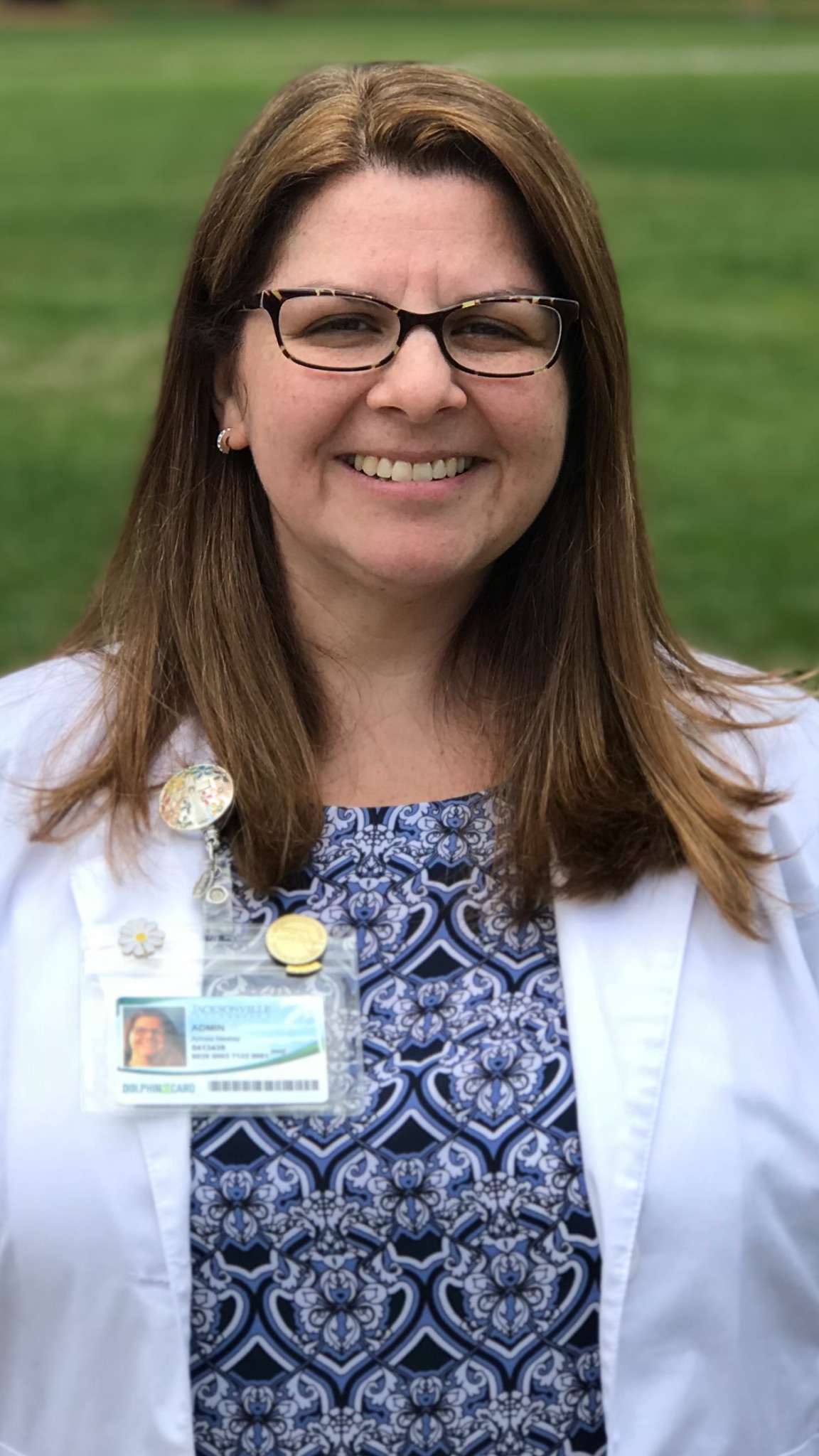 Aimee Neeley, BSN, RN, OCN
Simulation Training and Applied Research (STAR) Instructor
Aimee graduated from the University of North Florida in 2007 with her BSN and is currently a graduate student in the MSN-Clinical Nurse Educator Program at Jacksonville University. She has over a decade of clinical nursing experience that includes maternal-newborn care, home health care, oncology, and management in nursing. She received her certification in Oncology from the Oncology Nursing Certification Corporation in 2015. Aimee is a recipient of the DAISY Award for Extraordinary Nurses in 2016 and the "Great 100 Nurses of Northeast Florida" Award, Class of 2017.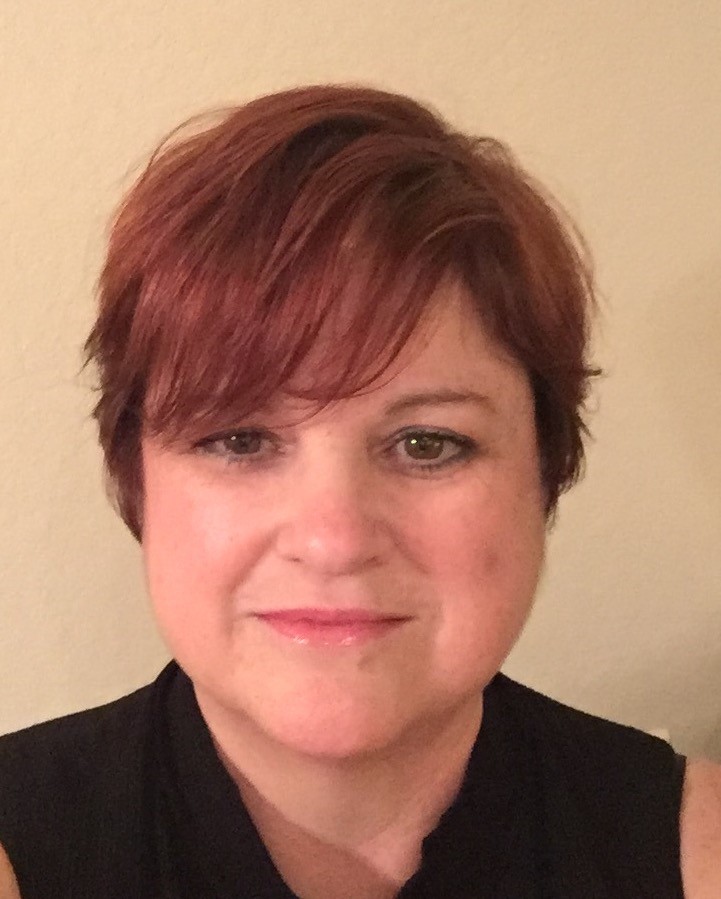 Barbara Tucker
Simulation IT Technician Specialist

Barbara provides simulation technical support in BRCHS and technical support to the School of Orthodontics. Before joining Jacksonville University, she spent several years in Washington, DC providing network support to several organizations. Prior to that, she worked for two Members of Congress including the chair of the Democratic Caucus. She has a BA as a double major of History and Political Science from the University of North Florida. Her degree was completed through independent study as a legislative intern in the United States Senate and conducting historical research in the Library of Congress and National Archives.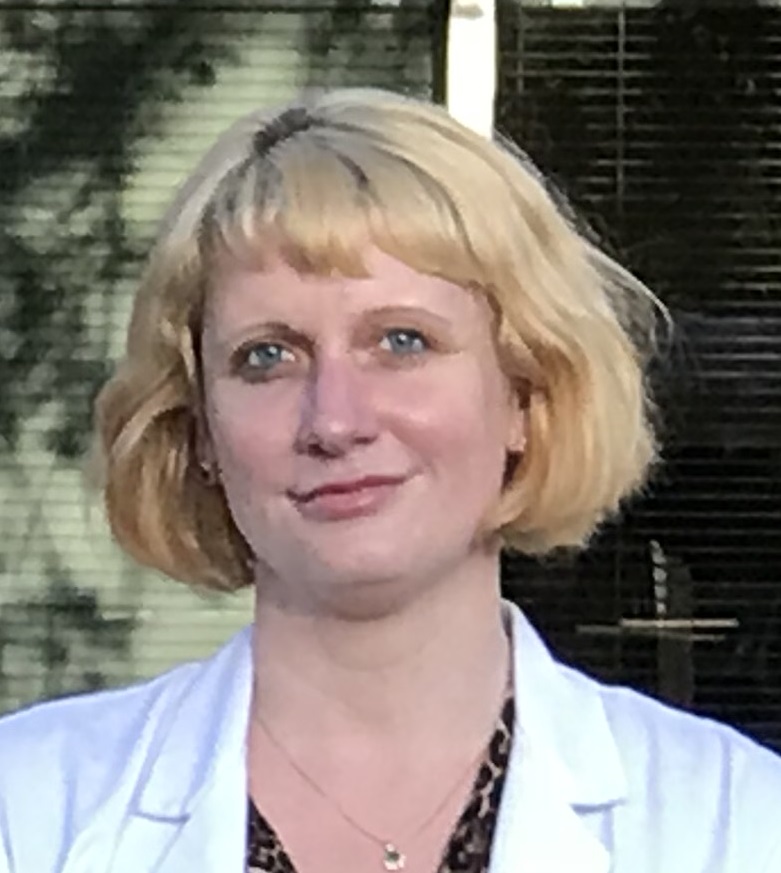 Laura Veal, MSN, MPH
Lazzara Nursing Clinical Skills Lab Instructor
Ms. Laura Veal is an instructor at the Lazzara Nursing Clinical Skills Lab at the Jacksonville University Keigwin School of Nursing. She is a certified family nurse practitioner (FNP-BC), most recently working in HIV care in rural South Georgia. Prior to this she worked on the Navajo Nation for six years in a variety of roles, including pediatric provider, ER/urgent care provider, and nursing instructor for a tribally operated college. She completed her nursing education at Vanderbilt University. She has also worked in Zambia as a public health researcher in HIV vaccine development. She interned with the CDC in the area of health education and STD screening in tribal jails. Her research interests include how to better incorporate mental health into the primary care model and better understanding and eliminating health disparities.