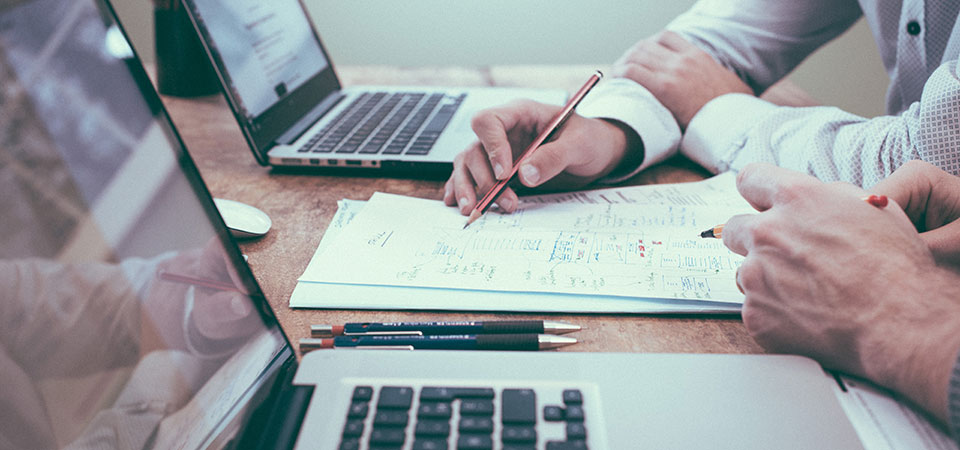 Research & Insight
The Davis College of Business faculty/staff are constantly engaging in scholarly research & being published in many business and non-business journals. Faculty members often engage and collaborate with faculty from other institutions domestically and internationally.
A list of recent publications can be found on each faculty/staff profile​.​
Academic Engagement
The knowledge we create for our classrooms and scholarship springs from interaction with the larger community. Indeed, our engagement with other individuals, groups, and organizations is so well developed that it earned "best practice" recognition from AACSB International, our accrediting body!
On any given day in the Davis building you will have our Executives in Residence and visiting professionals standing in our classrooms with students presenting on any number of topics. About once a week there is a workshop or program open to students, faculty, and larger community, whether about doing business in another country, how to develop talent, or manage global risk. The Davis College of Business is a crossroads for the community.
One of the most useful forms of engagement is the application of individual faculty expertise through consulting projects and sponsored research. Davis faculty are recognized professionals with skills unique enough to be sought out by organizations. Davis faculty are encouraged to engage in consulting and advisory services with other organizations since everyone benefits from the knowledge generated. Because of their expertise, faculty are also frequently quoted and referenced in the media, locally and nationally. Visit the Faculty/Staff portion of this website to learn more about their specific areas of teaching and expertise.​​