Alumni Benefits
Free JU License Plate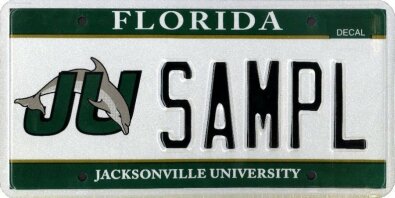 JU is giving new graduates living in Florida a FREE Jacksonville University specialty license plate! Hurry - this offer expires six months after you graduate. Find details on how to get your JU license plate here.
PERKS Shopping Discount Program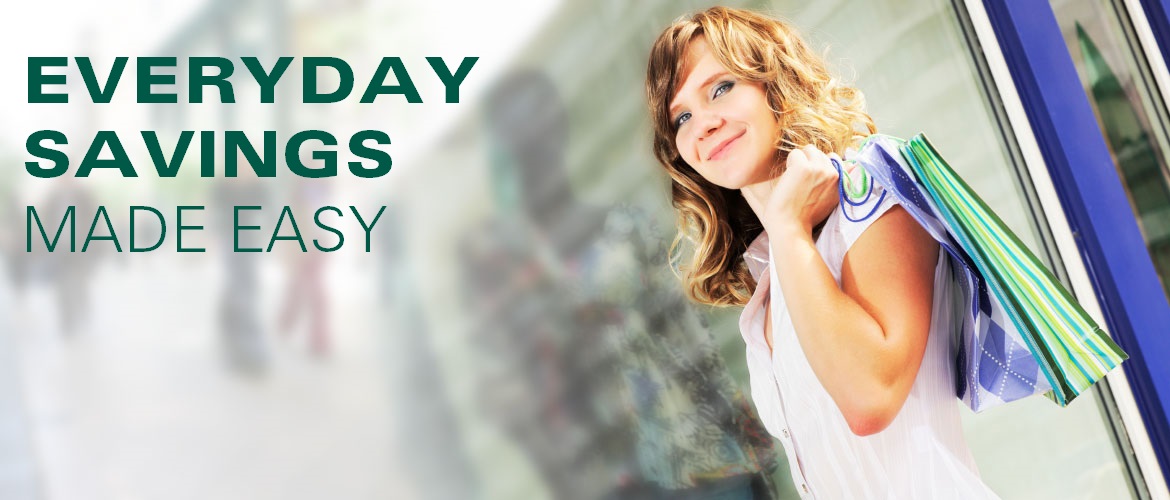 All JU alumni are welcome to take advantage of special discounts from over 5,000 leading merchants through our PERKS program. Why not get rewarded for shopping you're already doing? We bring to you this curated selection of savings as a way of saying "thank you!" for all you do. Activate your account and start saving today!
Dolphin World Travel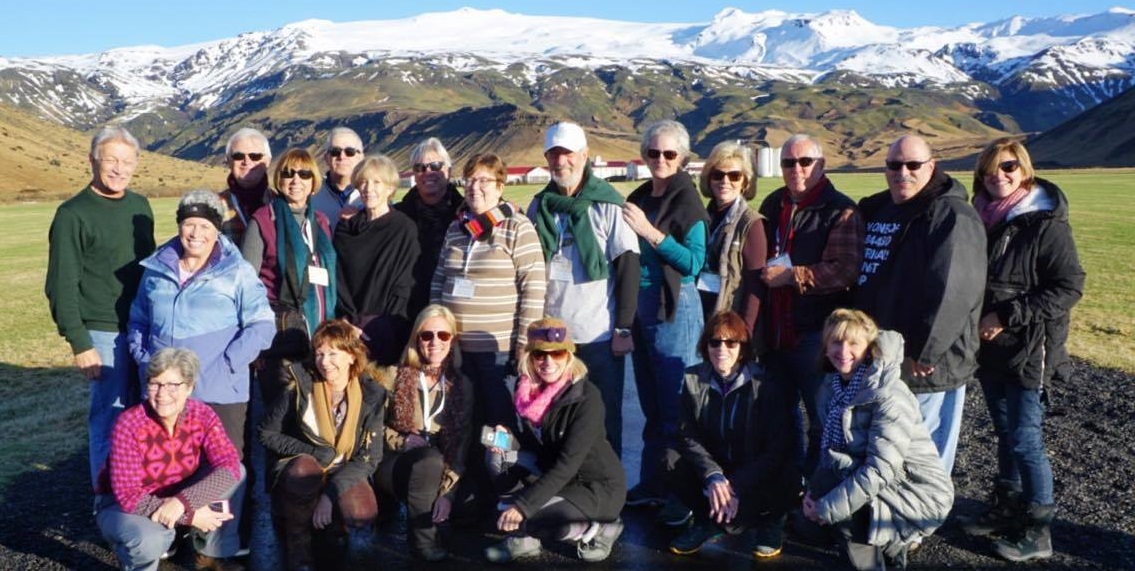 Explore with like-minded alumni, parents, friends and faculty members on a wide array of adventures with the Dolphin Travel Program.
Relax, learn, and enjoy as travel experts handle all the in-country details and local guides arrange behind-the-scenes tours. Learn more about our upcoming trips.
JU-Connect Networking Platform

Mobile friendly, JU-Connect is an exclusive networking platform built especially for Jacksonville University alumni. Dolphins can peruse all JU social sites, search the alumni directory, post jobs and events, and, best of all – easily make your willingness to help known to young alumni hungry for mentorship opportunities. Learn more about JU-Connect here, and create your JU-Connect account or login here now.
Zumper Apartment Search Help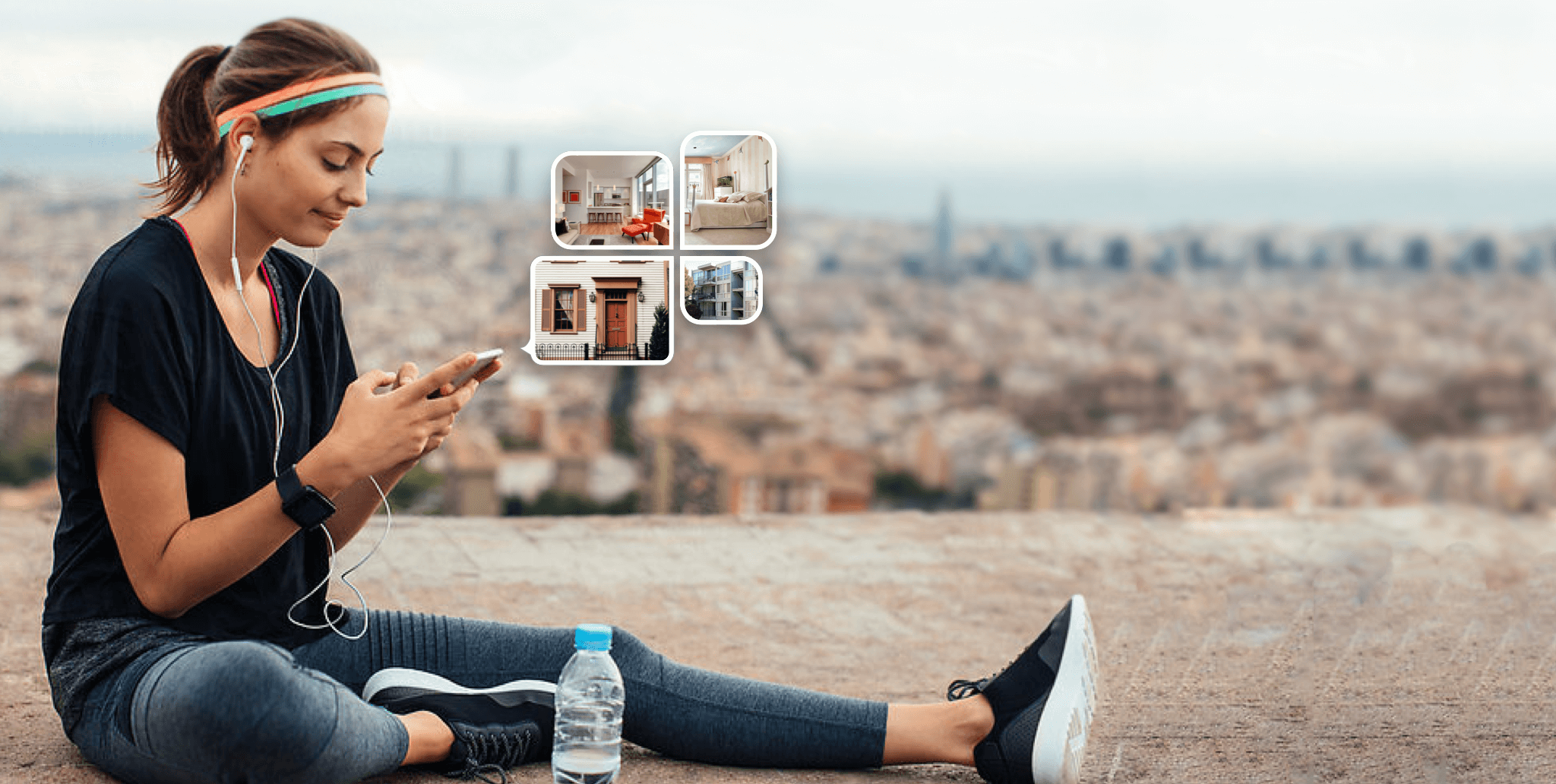 On Zumper, you can easily search for apartments in your new city. Complete one application and submit it to as many different apartments as you like! Search for a new place in Jacksonville, New York, Chicago, San Francisco, and more.
Questions? Learn more about giving to Jacksonville University.