Charter Day & Global Toast
Charter Day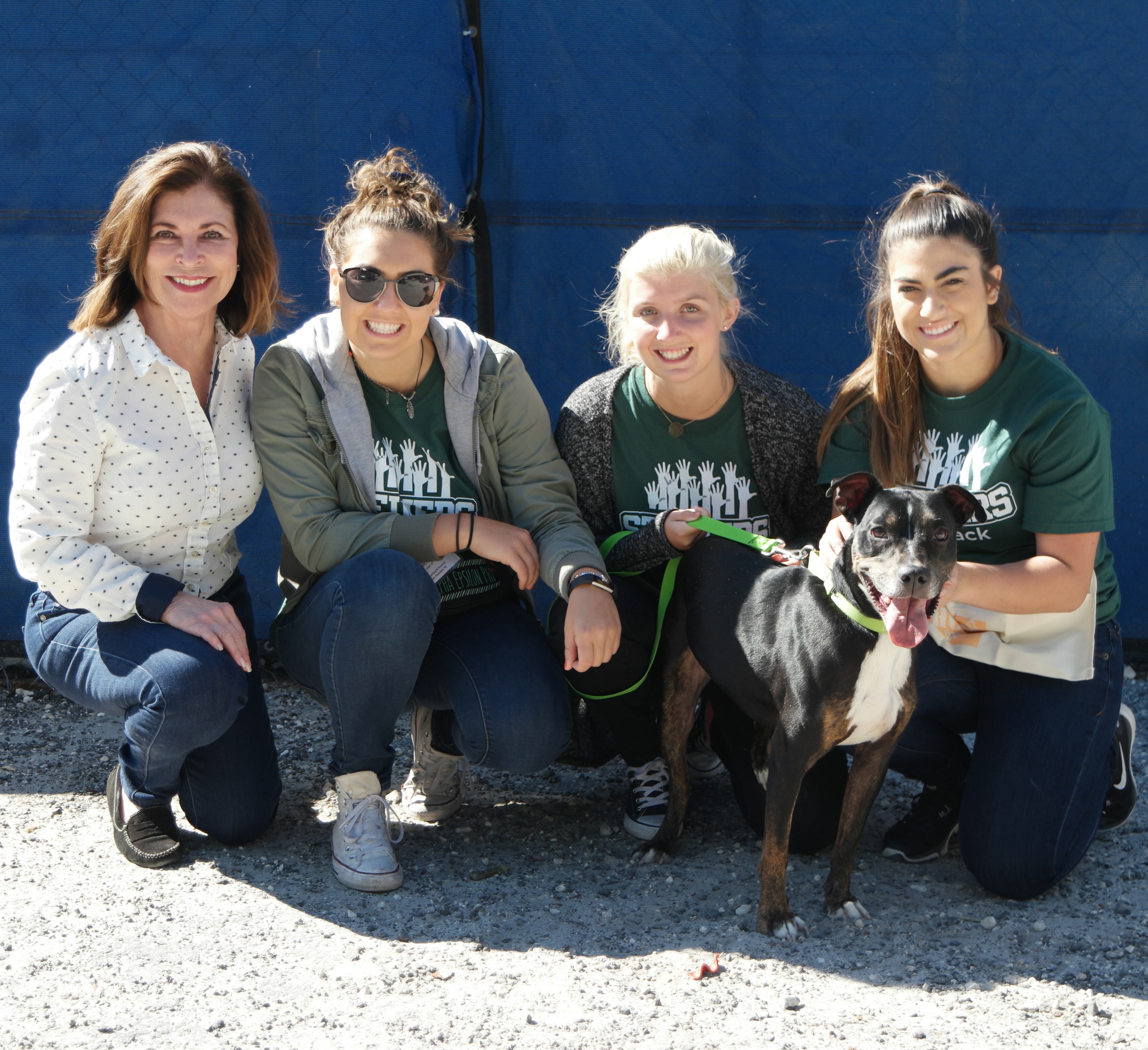 Every year, Jacksonville University celebrates its birthday and the signing of its charter. In honor of our founding, the University hosts Charter Day, a celebration involving service to our co​mmunity, a reception on campus, and a Global Toast for our friends around the world who cannot be with us in person for the festivities.
Global Toast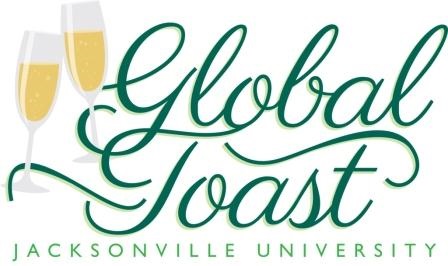 We invite all Dolphin alumni, families and friends to "gather, give, toast & post" during Charter Day using #JUtoast.
GATHER with Dolphin friends in person or online
GIVE back to your alma mater with a gift of any size to support JU's Greatest Needs during Dolphin Dash
TOAST your alma mater - raise a glass to celebrate JU's birthday
POST your selfies of toasts and service projects on social media using #JUtoast and #JUgives
MARCH 16, 2020 UPDATE

The Jacksonville University Office of Alumni and Family Engagement has decided to adjust our Global Toast celebration scheduled for Thursday, April 16, 2020.

We encourage all our Dolphin alumni, families, friends and fans to raise a glass from home, throw your phins up and email or post your Global Toast photo using #JUtoast on April 16 to celebrate JU's 86th birthday!

Global Toast photos should be emailed to alumni@ju.edu.
What is Global Toast?
Global Toast is our way of encouraging all JU friends and families to come together and raise a glass in honor of the University's birthday. You can get together as a group of Dolphins or simply send us a selfie from your office, living room, or the best local haunt in your city throughout the day using #JUtoast.This is your chance to connect with JU alumni, friends and fans around the world. The connections you can make are infinite, so spread the word and who knows who you might be clinking your glass with.
How do I organize a Toast In My City?
If you're interested in having a toast location in your city for the 2021 JU Global Toast, please contact us at alumni@ju.edu with your idea. Your toast doesn't have to be a big party - it can be between two people or 20 people; it's all about the honor of being a Dolphin. We will provide you with a Global Toast Toolkit and share the location of your event through email communications and social media.
Questions? Learn more about giving to Jacksonville University.