Alumni Events & Calendar
Your involvement with your Alma Mater helps us grow and assist current students in reaching their full potential.
In addition to on-campus lectures, fine arts productions and other events on campus, the Office of Alumni Programs plans social events for you to network and reconnect with your fellow alumni.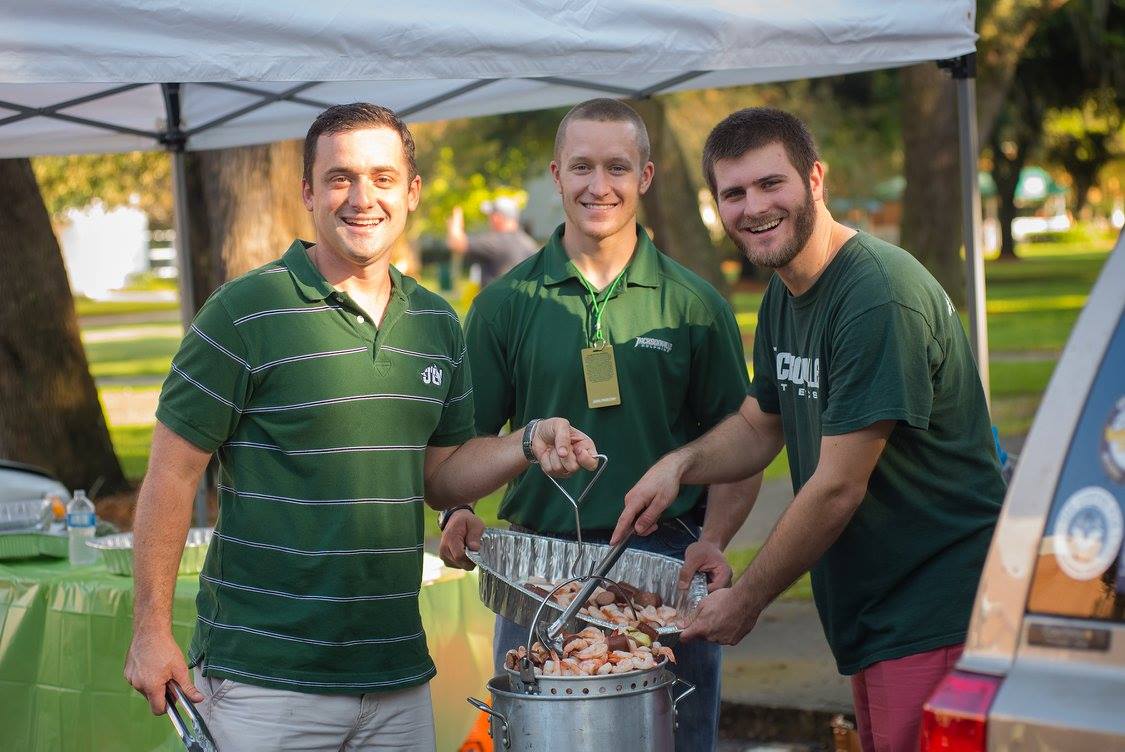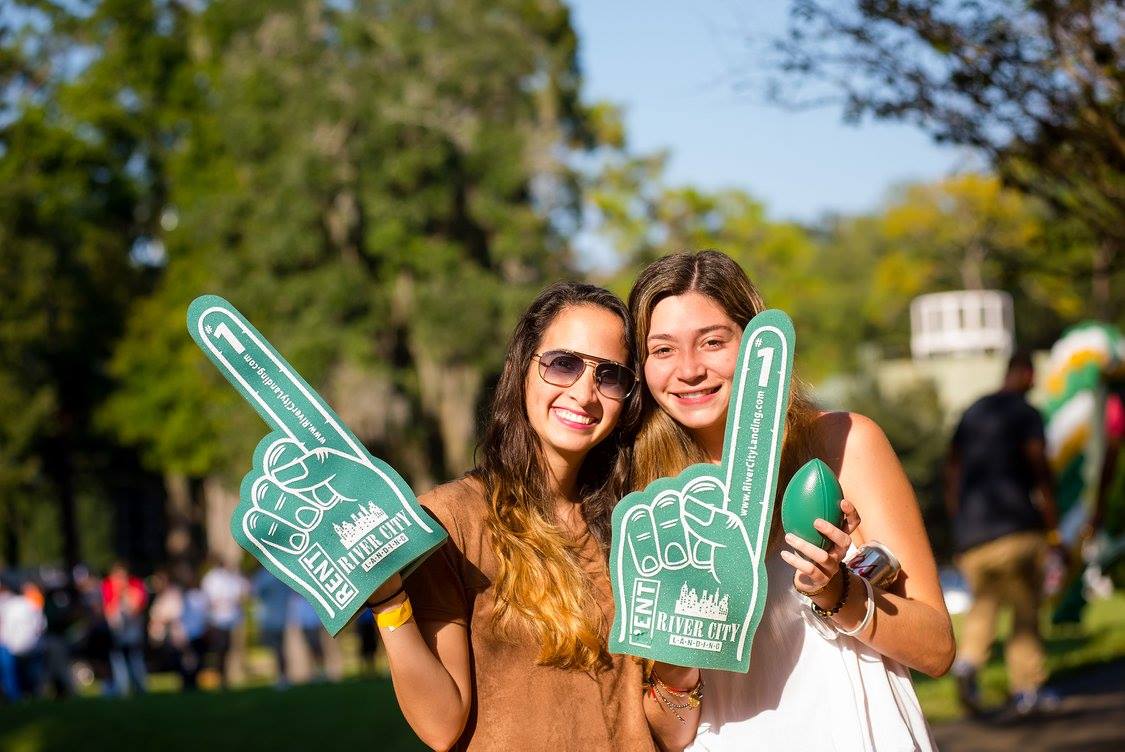 2018
August
JU Night at the Jumbo Shrimp
JU alumni, families and friends are invited to attend JU Night at the Jumbo Shrimp on August 30, 2018. Register to reserve your Jacksonville Jumbo Shrimp game ticket, which includes all the hamburgers and hot dogs you can eat from 6-7 p.m. The game starts at 7:05 p.m..
September
Dolphin Conversations: "The Multigenerational Workforce"
At Jacksonville University, engaging in meaningful dialogue is at the heart of what we do. It combines ideas and human interaction, and allows us to better understand each other and the world around us. Some of our JU alumni and parents have volunteered to facilitate Dolphin Conversations around the country to bring fellow Dolphins – and our ideas – together.
Dolphin Conversations are designed to be fun! No expertise is required, just a willingness to share and listen. Conversations may focus on a wide range of relevant topics, not just about the University. Jacksonville alumni are invited to participate in the first event on September 20 at Season's 52 with facilitator Steve Piscitelli '75. Dinner is Dutch treat.
Topic: For the first time in history, five generations (The Silent Generation, Baby Boomers, Gen X, Gen Y [Millennials], and Gen Z) are working side by side, each with different leadership and communication styles, professional goals, and workplace expectations. Space is limited - reserve your spot by contacting Pat Reeves at preeves@ju.edu or (904) 256-7202.
October
Save the date for Homecoming & Family Weekend: October 12–14! Registration is open now.
2019
Date

Trips throughout the year

Location

Mexico, Iceland,

Galápagos Islands, England and Cuba
Relax, learn, and enjoy as travel experts handle all the in-country details and local guides arrange behind-the-scenes tours.
Helpful Links