Alumni Events & Calendar
​​​​​​​​​​​​​​​​​​​​​​​​​​​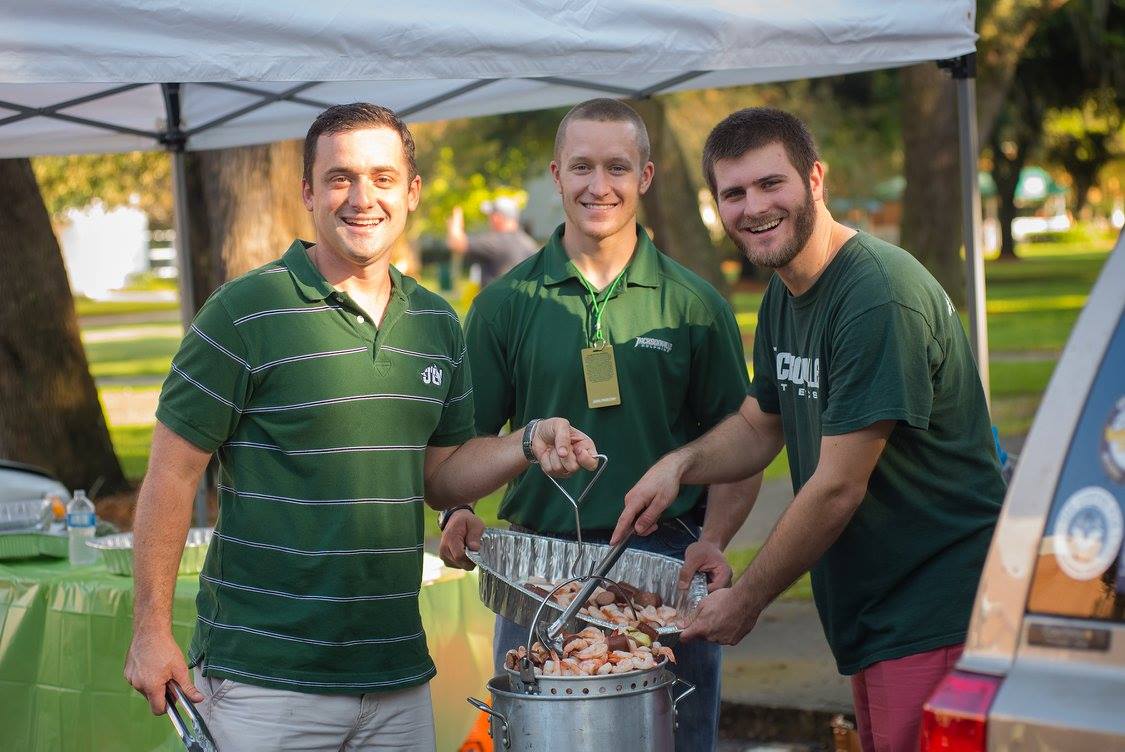 ​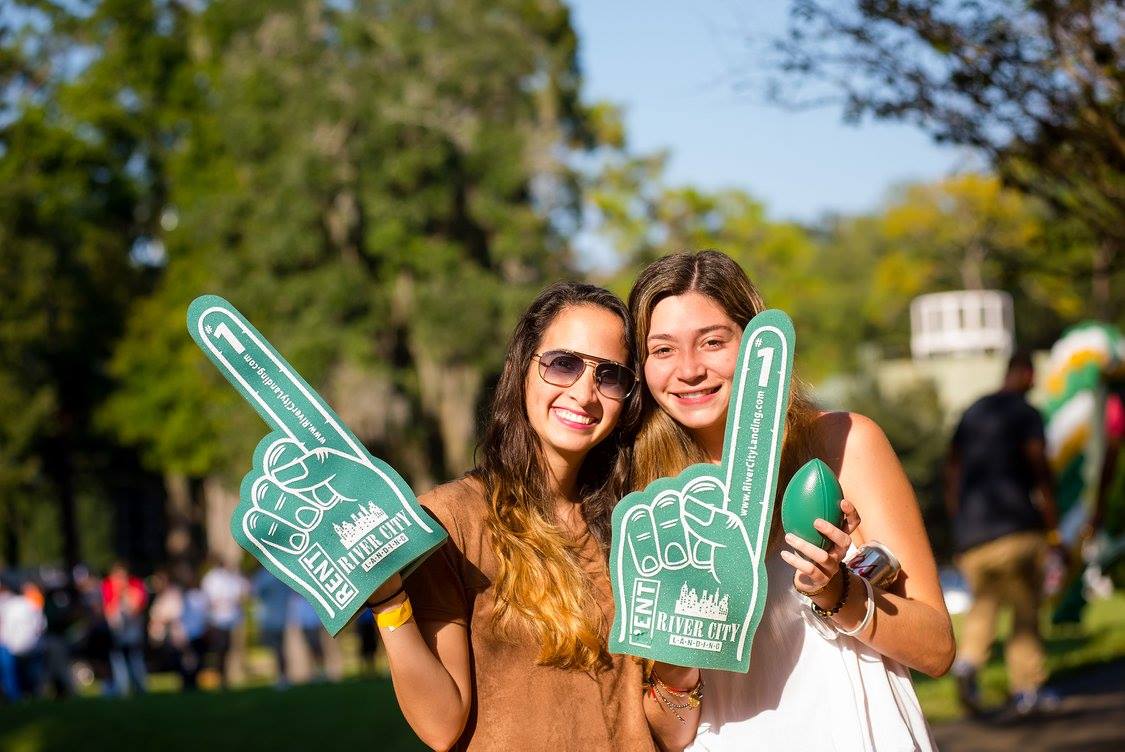 Your involvement with your Alma Mater helps us grow and assist current students in reaching their full potential. In addition to on-campus lectures, fine arts productions and other events on campus, the Alumni Office plans social events for you to network and reconnect with your fellow Alumni. See below for a listing of upcoming events!​
October 2017
Greater DC Dolphin Club: DolphiNurse Alumni Gathering in Washington, DC
October 26 at 6 p.m. | Succotash: 915 F St NW, Washington, DC 20004
Join Dr. Cheryl Bergman, Associate Dean and professor at Jacksonville University's Keigwin School of Nursing, for a DolphiNurse alumni gathering in Washington, DC. Enjoy southern sustenance with fellow JU nursing alumni in your area. Don't miss the opportunity to bend Dr. Bergman's ear about exciting happenings within the Keigwin School of Nursing! Register for the DolphiNurse Alumni Gathering in Washington, DC.
November 2017
Collegiate Scholarship Contest at the Jacksonville Fair
November 8 at 6:30 p.m. | Jacksonville Fairgrounds Livestock Arena (Agricultural Center): 510 Fairgrounds Pl, Jacksonville, FL 32202
Come out to the Jacksonville Fair to compete in fun events and win Scholarship Money for JU students! The winners will receive a check to be presented to their Alma Mater.
Registration is at 6:30 p.m. and the games will begin at 7 p.m. in the Agricultural Center Barns.
College Night games generally last about an hour and then the winners will be announced. Past activities have included sack races, horseshoes, etc. All JU alumni are invited to participate in this fun evening! Contact Pat Reeves at preeves@ju.edu for more information on participating.
November 12
10:30 a.m. | Hen Quarter: 750 E St NW, Washington, DC 20004
noon | Capital One Arena: 601 F St NW, Washington, DC 20004
Join your #PhinFam for brunch and/or basketball in Washington, DC! JU will be playing Georgetown at noon in Capital One Arena (formerly known as the Verizon Center), so we are getting together for a pre-game bite at Hen Quarter. We have secured a limited number of JU vs. Georgetown basketball tickets for JU alumni, family and fans, and we're offering them to you for free! Claim your free ticket and your spot at brunch.
Lux Radio Theatre Presents
A Miracle On 34th Street
November 17 at 7:30 p.m. | Terry Concert Hall
November 18 at 3 p.m. | Terry Concert Hall
Terry Concert Hall is transformed into a 1930s radio studio for the fourth time as A Miracle on 34th Street takes to the airwaves! A wildly popular event, the production features a 30- piece orchestra, talented actors and live sound effects. This season expect a miracle with Kris Kringle and Macy's! See all College of Fine Arts events.
2018
February 2018
February 9-17
Few Ocean experiences can match one of the world's most dramatic voyages, a cruise from the Pacific Ocean to the Atlantic through one of the greatest man-made wonders of the world, the ingenious Panama Canal. Learn more about Cruising the Panama Canal here.
March 2018
March 7-15
We've picked three iconic cities at the pulse of Italy's vibrant culture, both past and present. Learn more about Venice, Florence and Rome here.
April 2018
Save the date for Charter Weekend: April 13-15!