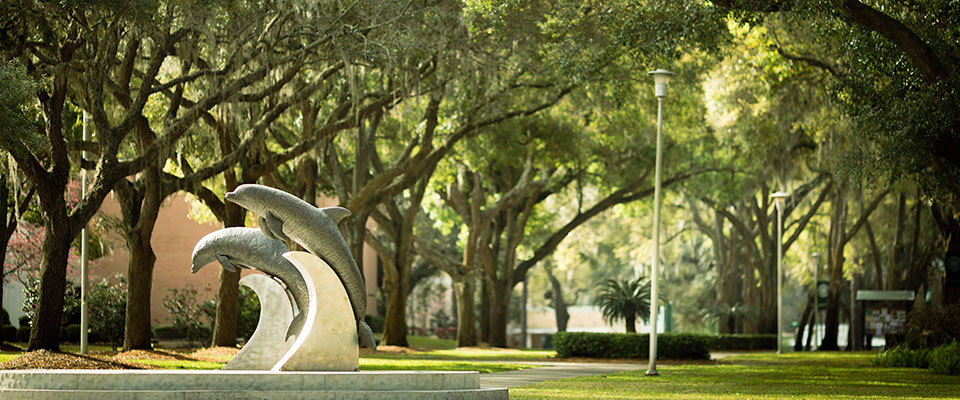 Support Jacksonville University
Important: Holiday Hours
Jacksonville University will be closed from December 15 — January 1.
Anyone who wishes to support Jacksonville University and our students as 2018 comes to a close can easily make a gift online.
Gifts received by mail with a postmark date of December 31 or earlier will be receipted upon our return and dated calendar year 2018.
Gifts of appreciated securities or mutual funds are handled through Merrill Lynch. All deliveries must include both:
Our Tax ID: 59-0624412, and
Merrill Lynch account number: 283-04088
Merrill Lynch can be reached directly by calling our broker, Joe Cusick, at (904) 273-3882.
If you need to reach a member of our team before we return on January 2, please call (904) 256-7045.
Thank you, and happy holidays!
Aspire Campaign Progress
With your help, we've surpassed our $120 million goal! Thank you for investing in Jacksonville University students and faculty.
​​​​​​​​​​​​​​​​​​​​​​​​​​​​​​​​Thank you for your continued support of Jacksonville University. The JU experience means something unique to each one of us. Whether you are a current student or graduated decades ago, a member of our beloved faculty or a fan of our arts and athletics, a proud parent or a dedicated staff member, you have personal reasons for believing in our educational mission.​
Jacksonville University depends on annual gifts to provide a quality private education and to enhance the JU experience. By giving each year, your investment brings life to the future of our University.
​The impact your gift can have cannot be overstated. All gifts help strengthen every aspect that creates the JU experience: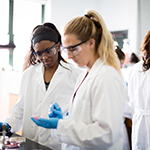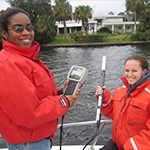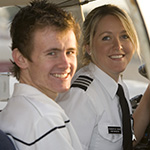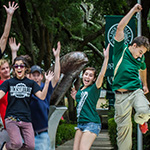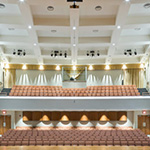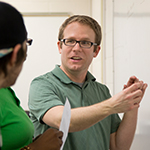 Questions? Learn more about giving to Jacksonville University.
Jacksonville University Announces Linda Berry Stein College of Fine Arts
On Fri., Dec. 7, Jacksonville University (JU) announced the naming of the Linda Berry Stein College of Fine Arts in recognition of a multi-year, multi-million-dollar gift, among the largest investments in the University's 84-year history, from alumnus Linda Berry Stein …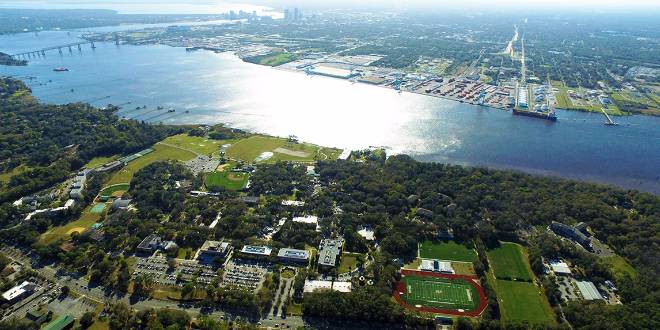 Successful Conclusion of ASPIRE Sparks New Beginning for Jacksonville University