Alumni Events & Calendar
Your involvement with your Alma Mater helps us grow and assist current students in reaching their full potential.
In addition to on-campus lectures, fine arts productions and other events on campus, the Office of Alumni Programs plans social events for you to network and reconnect with your fellow alumni.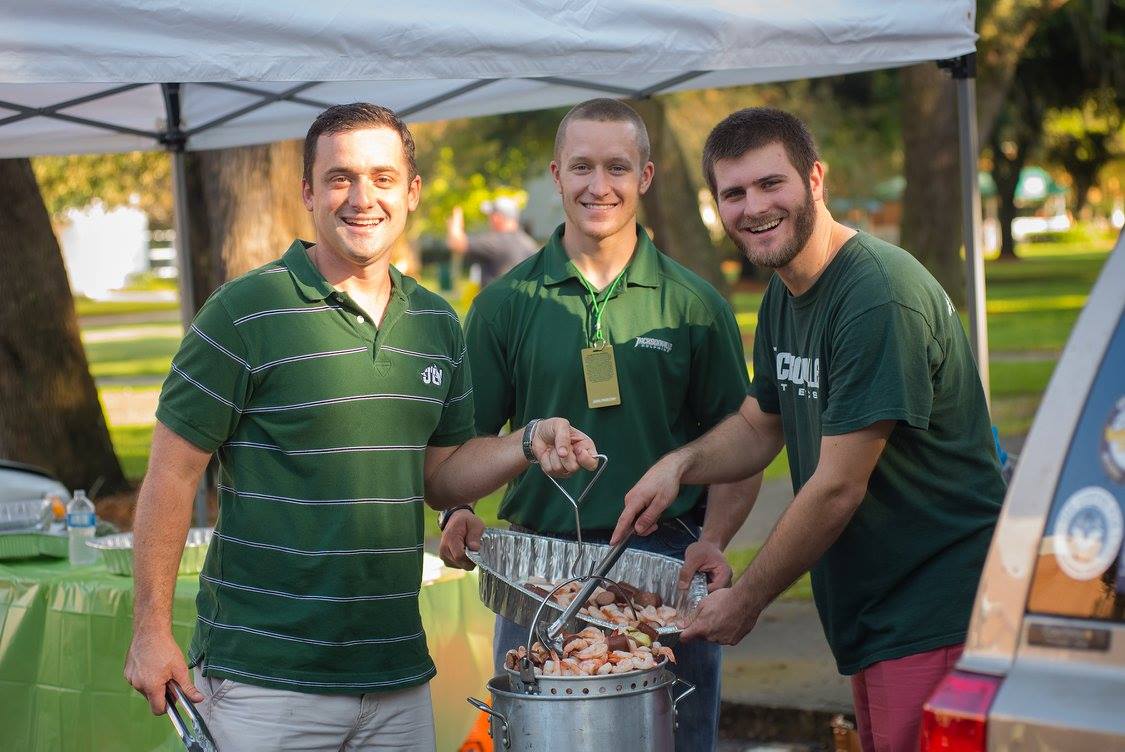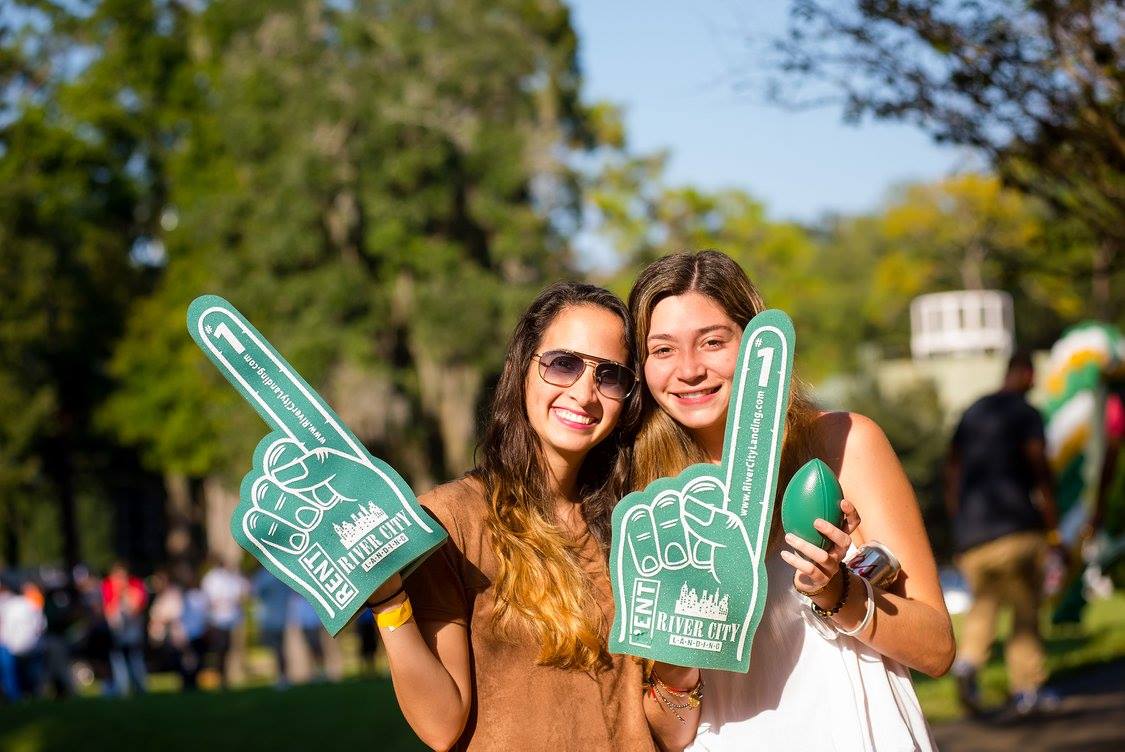 2018
November
GOLD Phin Hops & Headshots
Graduates Of the Last Decade (GOLD Phins, class years '08-'18) will enjoy networking, a Q&A panel discussion led by accomplished JU alumni, and will have the opportunity to get a professional headshot taken by a local portrait artist. We will also have a taco bar, and the first 25 GOLD Phins to arrive will be provided a free locally-brewed beverage!
Register for GOLD Phin Hops & Headshots
Sailing Team and Waterfront Gala
Please join Jacksonville University's Sailing Team as they host their first annual gala on November 30, 2018. All proceeds from the event will benefit the JU Sailing Team.
Reserve your seat or table by November 12, 2018 to show your support for our student athletes. With your help, we will continue to move the country's newest and fastest growing sailing program forward.
Reserve your seat or table at the Sailing Team Gala
2019
Dolphin Travel Program
Date

Trips throughout the year

Location

Mexico, Iceland,

Galápagos Islands, England and Cuba
Relax, learn, and enjoy as travel experts handle all the in-country details and local guides arrange behind-the-scenes tours.
Learn more about the Dolphin Travel Program
Atlanta Dolphin Club: JU vs Kennesaw Pre-Game Gathering with Artis Gilmore '71
Join Jacksonville Men's Basketball legend Artis Gilmore '71, along with fellow alumni, families and friends at The Nest Kennesaw for a bite to eat before the JU vs Kennesaw basketball game in the KSU Convocation Center.
Register for JU vs Kennesaw Pre-Game Gathering
Dolphins Do: Jax Cooking Studio
Learn to cook a nutritious meal at Jax Cooking Studio with fellow Dolphin alumni and families. This will be a hands-on experience during which participants have the opportunity to prepare and taste their culinary creation.
Register for Dolphins Do: Jax Cooking Studio
Helpful Links