Alumni Events & Calendar
​​​​​​​​​​​​​​​​​​​​​​​​​​​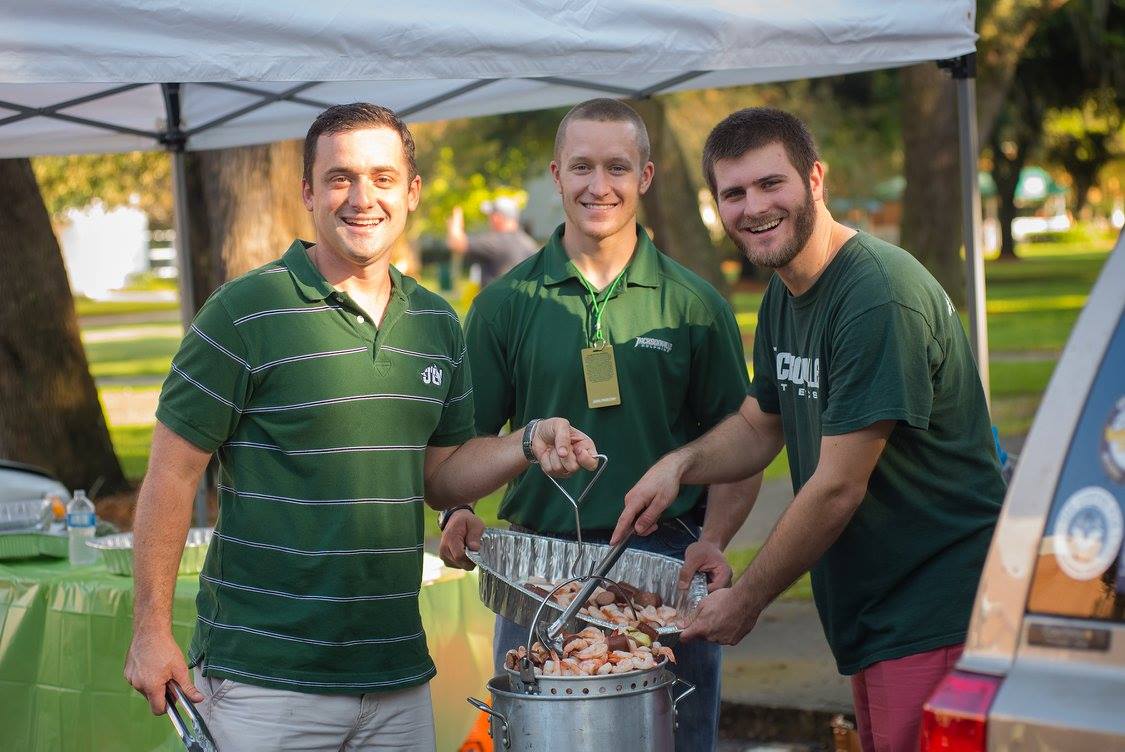 ​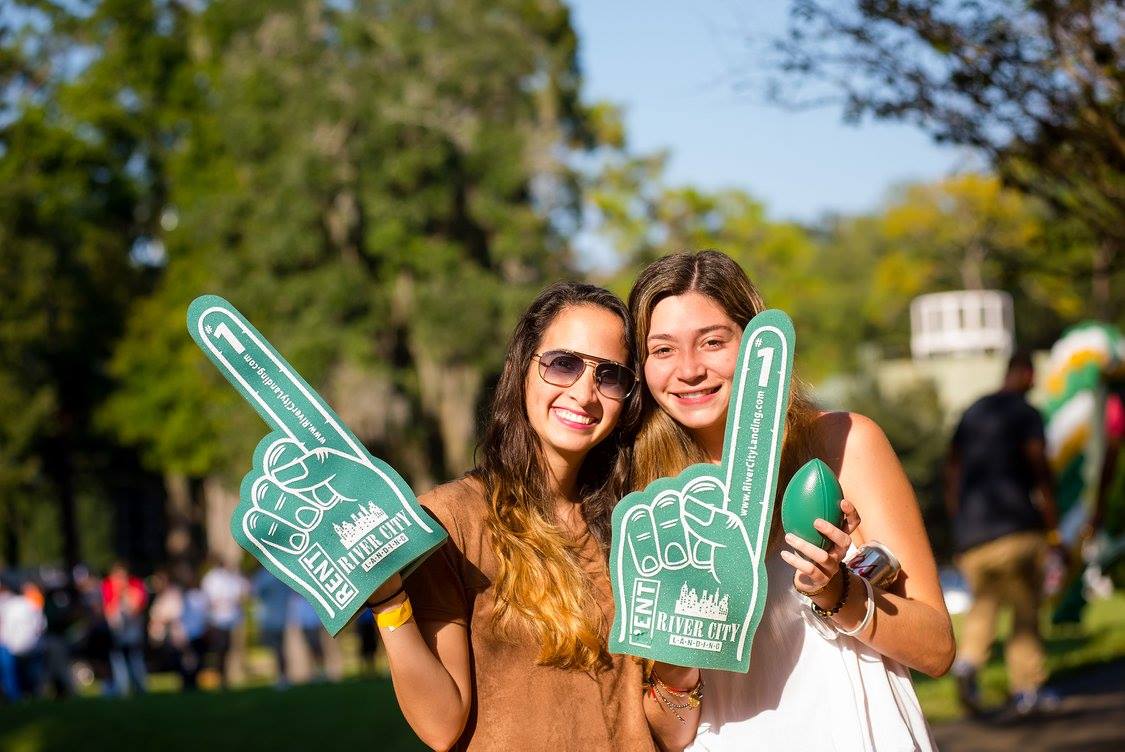 Your involvement with your alma mater helps us grow and assist current students in reaching their full potential. In addition to on-campus lectures, fine arts productions and other events on campus, the Alumni Office plans social events for you to network and reconnect with your fellow Alumni. See below for a listing of upcoming events!​
September 2017
Dolphin Travel Program Info Night
September 2

7

from 6-8 p.m.
Please join us at JU's Marine Science Research Institute on September 27, 2017 as we dive into our Dolphin Travel Program! President and Founder of Engaging Journeys, Sarah Doody, will take you beyond your tip-of-the-iceberg knowledge of the Dolphin Travel Program, and will illuminate our trips for the remainder of 2017 and into to 2018. Special guest, Dr. Quinton White, Director of JU's Marine Science Research Institute will also discuss our sold out Cuba trip this November! Register here for our Dolphin Travel Program Info Night.
October 2017
Join us for Homecoming & Family Weekend: October 6-8! Find the full schedule of events here.
River House Run/Walk 5K
October 7 from 9-11 a.m.
Help kick off JU Homecoming & Family Weekend! This will be a fun and high-energy 5K through the beautiful JU campus; runners will soak in views of the St. Johns, pass under the historic oak trees in the heart of campus, complete a fast lap on the JU track, and finish the race at the "River House Post-Race Party." The festivities will include refreshments, beer, music, awards, and a free bounce house and obstacle course for children. Learn more and register for the River House Run/Walk 5K.
Dolphin Travel Program: Southern France Treasures
o

f Cathar Country - Adventures

i

n

t

he Languedoc
October 13-22
We invite JU alumni, parents and friends to join us in the fall of 2017 on a wonderful journey to a fascinating part of Europe that is too often ​neglected by modern tourists. Tucked between the Massif Central and the mountains of the Pyrenees this corner of southwest France has long been known for it's independence from the rest of the country. Learn more about Adventures in the Languedoc here.
2018
February 2018
February 9-17
Few Ocean experiences can match one of the world's most dramatic voyages, a cruise from the Pacific Ocean to the Atlantic through one of the greatest man-made wonders of the world, the ingenious Panama Canal. Learn more about Cruising the Panama Canal here.
March 2018
March 7-15
We've picked three iconic cities at the pulse of Italy's vibrant culture, both past and present. Learn more about Venice, Florence and Rome here.
April 2018
Save the date for Charter Weekend: April 13-15!