License Plates
​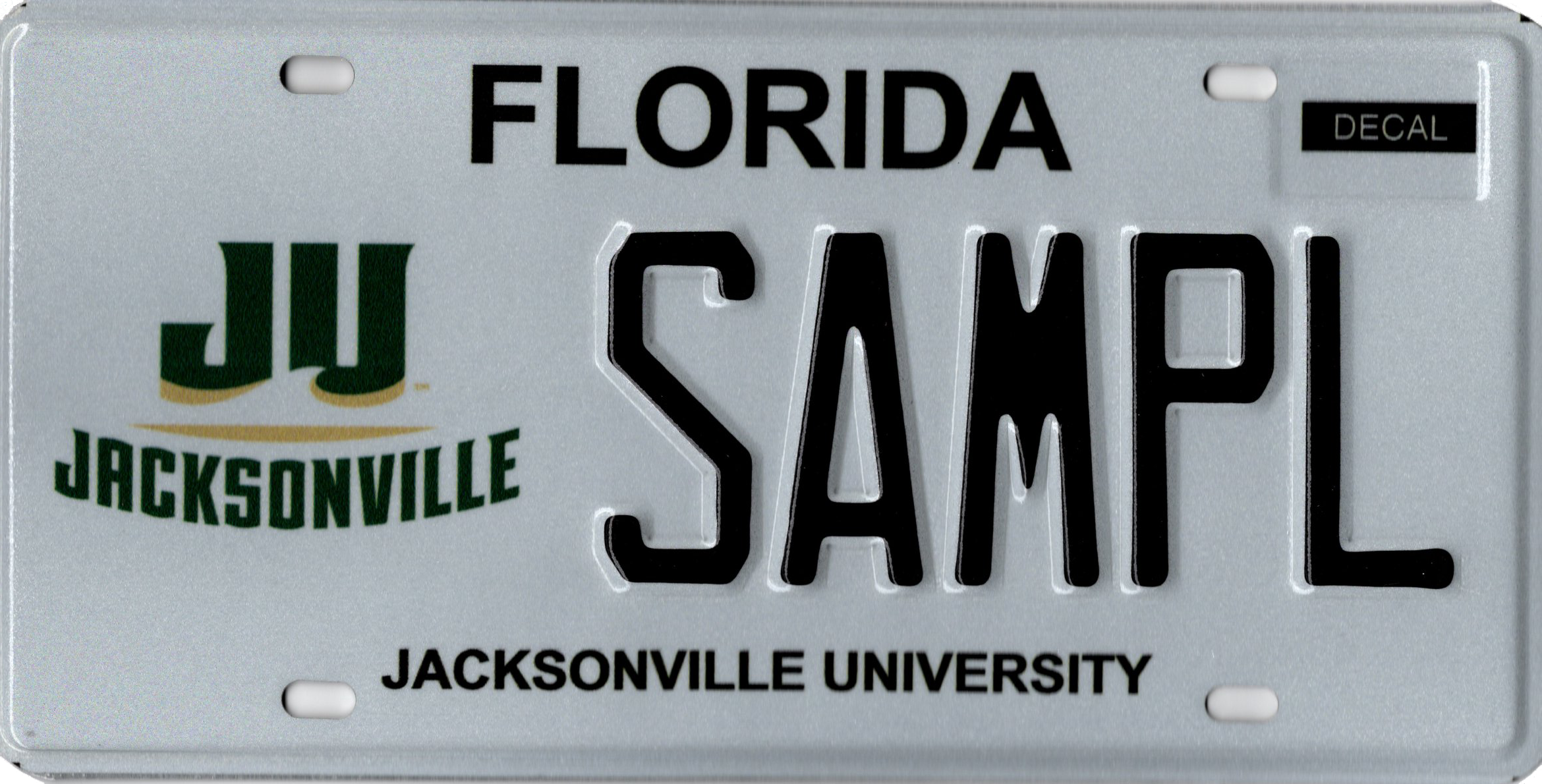 Drive like a Dolphin! Contact your local DMV and show your JU pride!
Each time you renew your JU specialty license plate, $25 comes back to JU in the form of scholarship funds to help our students achieve their goals!
Questions? Call (904) 256-7201​ or email alumni@ju.edu.
If you already have a JU license plate – THANK YOU!