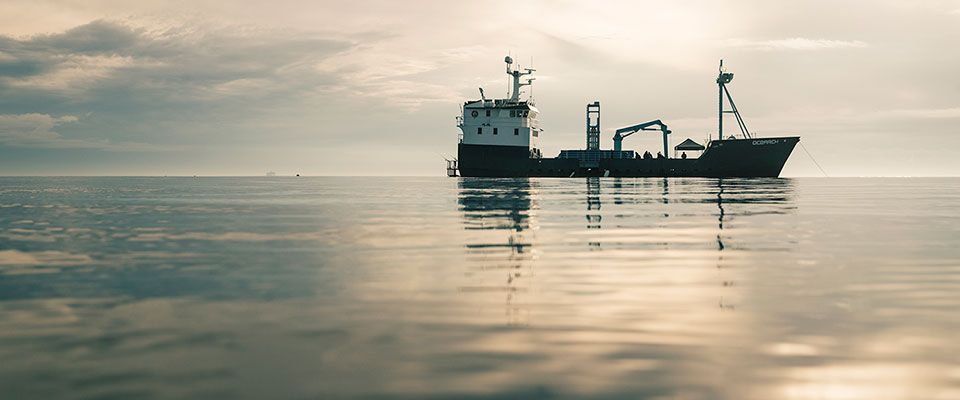 Naming Opportunities OCEARCH at JU
Gift
Associated privileges

$500,000

Name an Expedition in your honor, plus…

Name two tagged sharks
All benefits listed below

$250,000

Name an Expedition in your honor, plus…

Name one tagged shark
All benefits listed below

$200,000

Name a Great White Shark in your honor, plus…

All benefits listed below

$150,000

Name Knuckle Crane in your honor with appropriate signage, plus…

Includes a day visit for 4 on the ship during an Expedition
All benefits listed below

$100,000

Name a Tiger Shark in your honor, plus…

Recognition as a 1934 Club member
Access to the Presidential Chalet at The PLAYERS Championship
All benefits listed below

$75,000

Name a Shark (OCEARCH option as to species) in your honor, plus…

Includes a day visit for 2 on the ship during an Expedition
All benefits listed below

$25,000

Day visit for 2 on the ship during an Expedition, plus…

All benefits listed below

$10,000

Name engraved on a plaque to be displayed on board the M/V OCEARCH (3 lines of text, maximum line length of 14 character each), plus…

President's Society Membership
Recognition in the JU magazine The Wave and Honor Roll of Donors
Invitations to select University events

$5,000

Name listed on JU's website as a Friend of OCEARCH at Jacksonville for one year, plus…

Recognition in the JU magazine The Wave and Honor Roll of Donors
Order of the Dolphin Membership
Invitations to select University events
All OCEARCH donors in the above categories will be recognized with their names engraved on a plaque in the lobby of the Marine Science Research Institute.
Contact University Advancement at supportju@ju.edu or (904) 256-7045 to speak with someone about your gift to OCEARCH at JU.
*JU reserves the right to review, approve and change the name of an expedition and/or a shark. The University along with OCEARCH reserve the right to determine dates, points of departure, destinations, duration, and other specific terms for all expeditions. All gifts must be finalized in a written donor agreement.