Marine Science Research InstituteMaster of Science in Marine Studies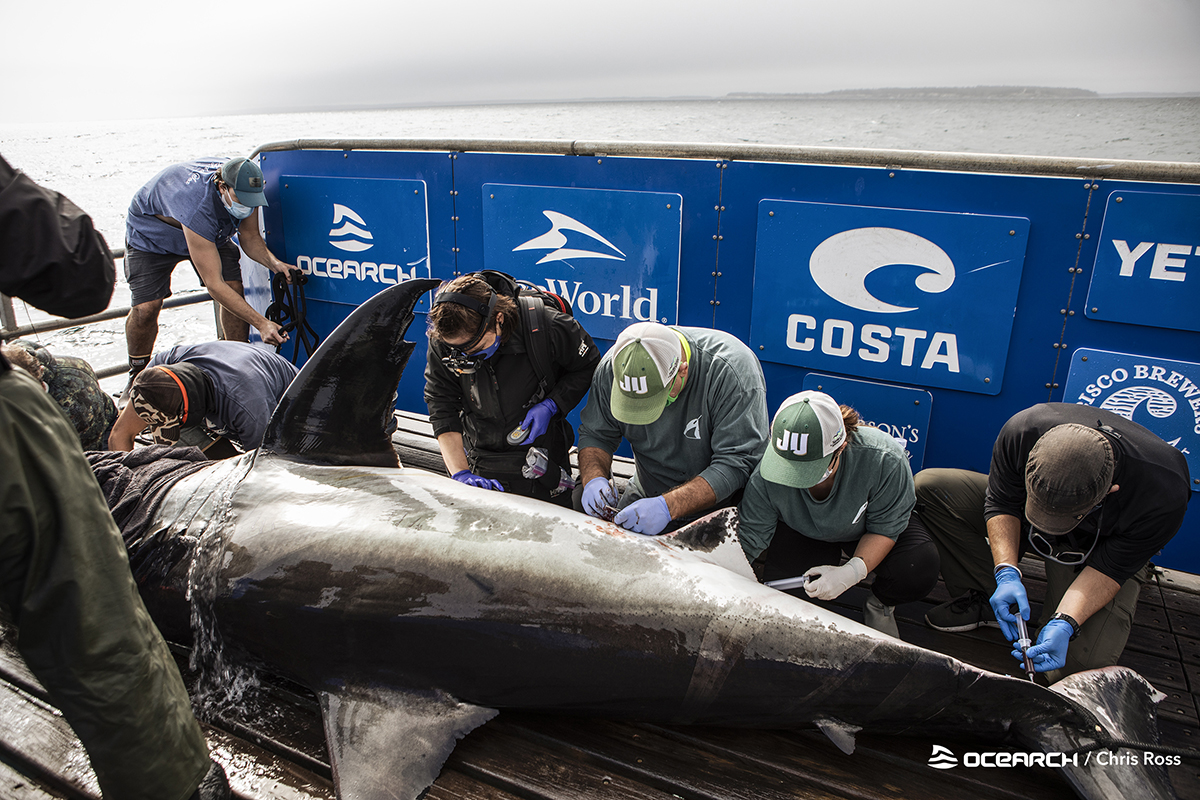 Why Choose Marine Studies?
Jacksonville University's Master of Science in Marine Studies (MS in MST) is an online program designed to be flexible and accessible for graduates while providing the specific knowledge and skills necessary to be successful in a variety of marine-related careers; graduates can enter into fields such as industry, government and education, or seek entry into doctoral marine science programs. This program is our most flexible, offering students the option of fully-online coursework and capstone sequence.
The MS in Marine Studies program emphasizes individualized pathways of study for graduates to have the best possible preparation based on their interests, backgrounds, and abilities. This program can be completed online, in-person, or through hybrid instruction.
Start your application
Virtual Information Session
Request a recording of a virtual information session. Learn more about our program, hear from faculty, and better understand the admissions process.
About Our Program
This program is designed to be flexible to meet the needs of the student; this program can be completed fully online, in-person, or through hybrid instruction either part-time or full-time.
MS in Marine Studies students must complete a 6-hour credit capstone sequence, which can be completed online, with an original capstone research project in their final year of study under the guidance of a faculty advisor. A written comprehensive examination must be taken at the completion of all degree coursework.
All graduate students will successfully complete 30 semester hours with a grade of "B" (3.0) or better in each course. Six semester hours of marine science-related graduate work can be transferred from another regionally accredited institution and applied to the MS in MST program at JU. However, no transferred courses may count towards the four core courses required for the program.
In addition to the 12 semester hours of core courses and the six semester hours of the capstone sequence, students will take 12 semester hours of elective graduate courses. These elective courses will vary by semester but may include:
Ocean & Coastal Observation Systems
Contemporary Issues in Marine Science
Climate Science
Experimental Design/Biostatistics
and more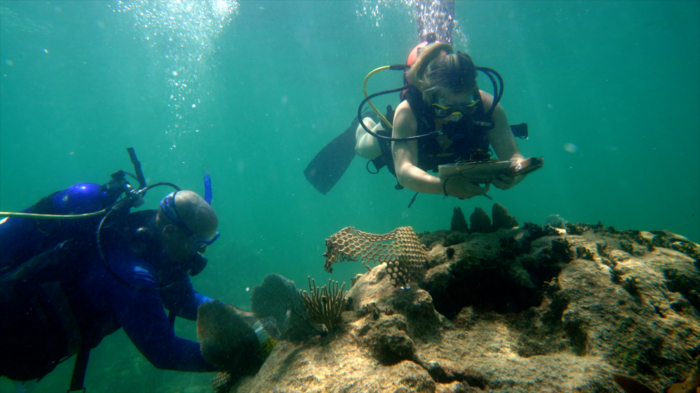 Admissions & EligibilityHow To Apply
Completed JU Application
Unofficial Transcripts for All Degrees Conferred
Statement of Intent
Resume / Curriculum Vitae
3 Letters of Recommendation
Under a 3.0 GPA Potential Requests:

An undergraduate degree in Marine Science is not necessary for admission, however, all applicants must be accepted by the Graduate Review Committee (GRC) and must demonstrate adequate potential to successfully complete graduate level courses in the field of marine science. Students whose undergraduate specialization is not in Marine Science may be required to take additional undergraduate courses in order to qualify for advanced study.
Students not meeting entrance requirements outlined above may be admitted as non-degree seeking and be allowed to earn (6) semester hours of graduate level MSC course work at JU. Students must receive permission from the Director of Marine Science Graduate Studies before taking additional 500-level MSC courses at JU until they meet all admission requirements.
Explore the MSRI at JUChoose Your Path
Explore your options in marine science at Jacksonville University! With four graduate degree options, including the MS in Marine Studies, JU and the Marine Science Research Institute at JU are committed to the success of each student by providing a high-quality, well-rounded education that works best for you.
The Marine Science Research Institute at JU offers graduates:
State-of-the-art classrooms, laboratories, vessels, aquaculture and research facilities
Experiential learning opportunities with OCEARCH, The St. Johns Riverkeeper, and Florida Fish and Wildlife Conversation Commission (FWC)
Grants, internships, and research opportunities
Experienced faculty in areas such as marine ecology and coral reefs; physical, chemical, biological, and geological oceanography; shark and marine mammal biology; intertidal and subtidal ecology, and more
Ability for further graduate study or for marine science careers in academia, government, and other employment sectors
Preparation for research-focused marine science careers at an advanced level
Request For Information
Loading...