Scholarship Testimonials
​​​​​​​​​​The Power of Scholarships
Wondering how your investment in Jacksonville University during the ASPIRE campaign has supported our students? We asked current and former Jacksonville University students what their ASPIRE scholarships mean to them. Their answers reinforced our knowledge that education truly changes lives.
Please join us as we progress full-speed ahead beyond the ASPIRE Campaign. For more information about making contributions contact the Office of University Advancement at (904) 256-7045 or supportju@ju.edu.
Donor Testimonials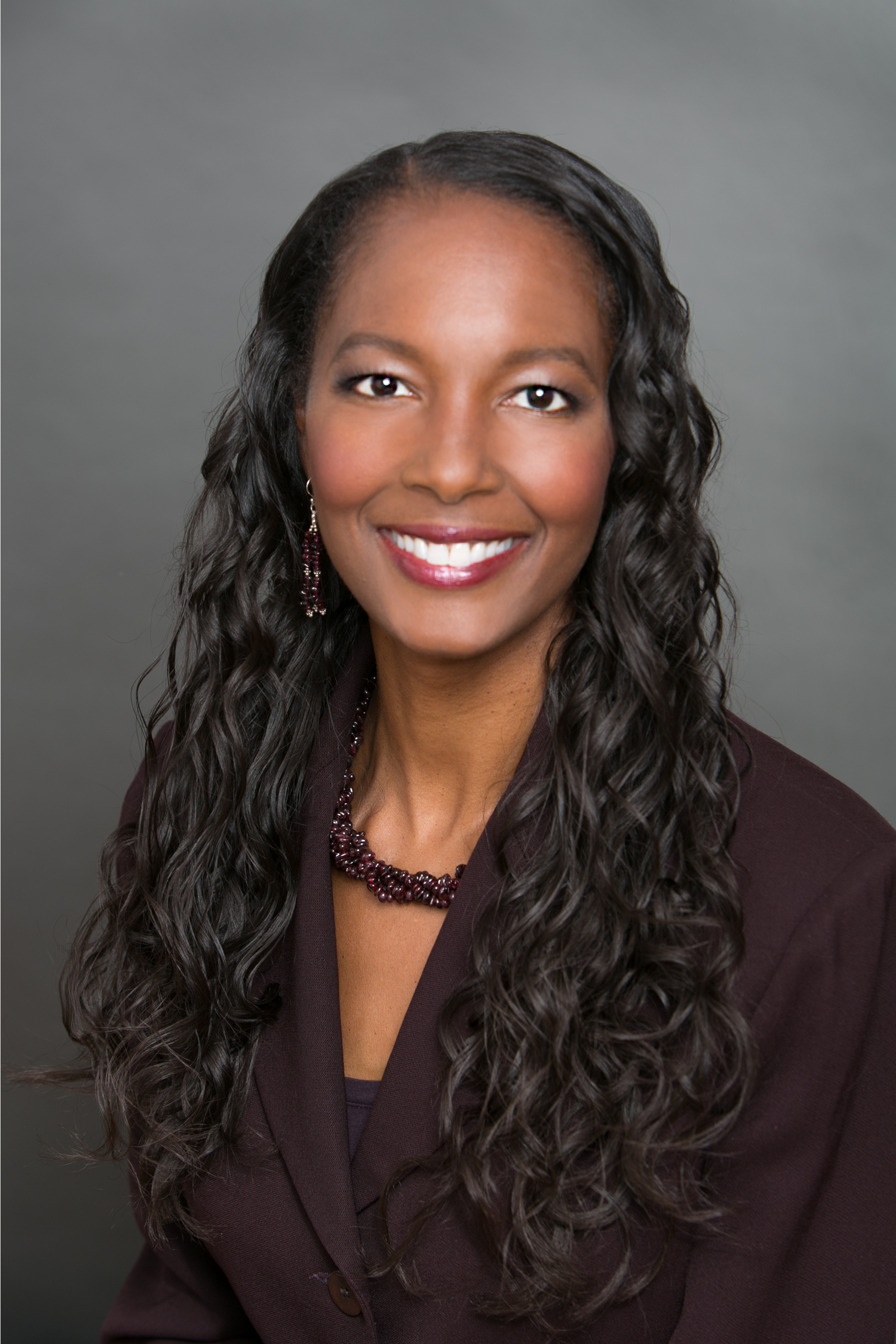 ​"We are very excited about our partnership with Jacksonville University and thrilled to assist students with their educational endeavors," said Adrienne Conrad, Shareholder. "Jackson Lewis has long been committed to attracting exceptional students to the pursuit of law."
For several years, Jackson Lewis' offices have teamed up with local universities in similar scholarship programs – the firm currently provides almost 40 scholarships across the country awarded to ​students who demonstrate an interest in the law.